Developer Frontier has revealed another load of information about the Odyssey expansion coming to Elite Dangerous. This time, the developer brought forth Gareth Hughes to answer fan's questions about the Settlements coming with the expansion.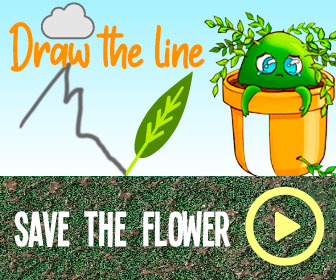 The first question came from a trigger-happy fan who asked if NPC's would respawn at outposts if they were to be wiped out by the player. Hughes noted that if an outpost is attacked, it will send for reinforcements and become tougher to take over. However, if you manage to take care of them and loot the entire base, "the consequences there after would be severe…"
When it comes to missions, you can pick them up at terminals outside ports and outposts. They will be faction specific, as will mission givers at various outposts. NPC's will not spawn at random places for no reason. However, you may come across them at certain places of interest.
When asked about Engineers, Hughes replied, "the original cast of engineers will remain, and they will be joined by a new group – all of whom you will be able to meet in person for the first time."
Depending on situations, a settlement may be in one of the following states: Active, abandoned, war, damaged, online, online damaged, offline, offline damaged and conflict zone. A settlement will not stay empty forever, it will repopulate over time. And yes, if you want to Far Cry your way through a settlement, there will be environmental elements like exploding barrels that you can take advantage of.
The next three questions all had to do with the formidable outer defenses of settlements. The developer warned that these defenses are not to be taken lightly; but there are certain handheld weapons which could be pretty effective against them. You can alternatively sneak into settlements and shut off the defenses. This will allow others to enter the combat zones in vehicles and grant you access to otherwise restricted areas.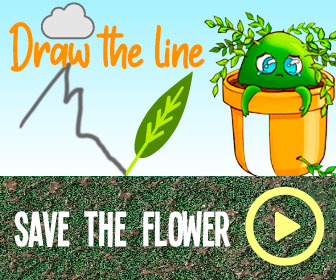 Hughes again reiterated that the outer defenses are no joke. If you decide to use your ORCA without disabling the defenses first, you may suddenly find yourself without it.
Earlier this month Frontier illustrated how it wanted to make the combat in Elite Dangerous: Odyssey look and feel. The developer has created a number of handheld weapons, each with their own manufacturer and unique features. Additionally, There will be no distinction between space, aerial, vehicular, or ground combat; so you'll have a lot of ways to plan your approach.
Originally slated to release earlier this year, Elite Dangerous Odyssey has now been delayed due to the UK going into a second lockdown caused by the Covid 19 pandemic. The revised roll out plan now sees the alpha launch for PC coming in early Spring 2021, with the full PC release pushed to late spring. The console launch for the expansion will release in Autumn 2021 after "continued feedback, iterations, and balancing".
Lastly, Frontier wanted to apologise to the community, and promised to continually release new information about the Odyssey expansion. The developer also mentioned that these revised timelines have been decided by "respecting realistic project deadlines for our teams during this difficult global situation."
NEXT: Elite Dangerous: Horizons Is Going Free – Land On A Planet In Celebration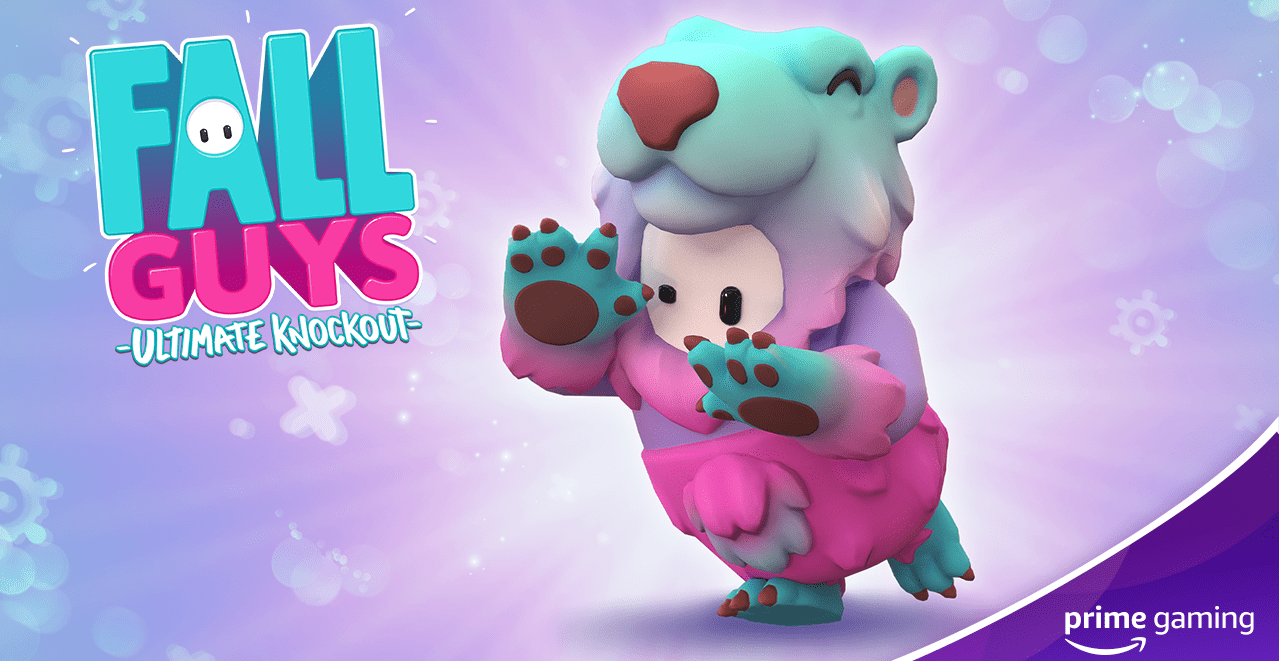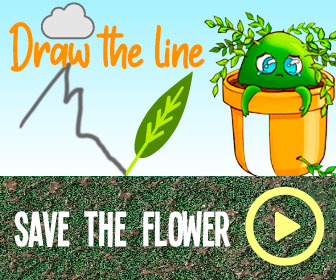 Source: Read Full Article