Epic Games will continue to offer free games throughout 2020 via the Epic Games Store.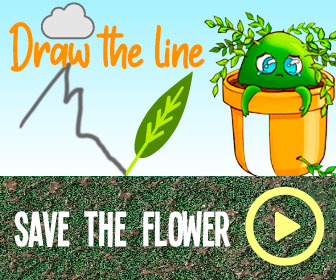 Say what you will about Epic's business practices, but if you want free PC games, the place to get them is the Epic Games Store. Throughout the holiday break, Epic gave away a free game EVERY FREAKIN' DAY. Games like Ape Out, Hyper Light Drifter, Totally Accurate Battle Simulator, and FTL.
For the first week of January, they gave away both Darksiders and Darksiders II as well as the snowboarding simulator Steep. During that giveaway, Epic said they'd continue the tradition of giving away free games, albeit at a more regular pace of one free game per week.
So, welcome to 2020 where Epic is still giving away free games. The first one, called Sundered: Eldritch Edition, is available now until January 16th. A Metroidvania horror game, you play as a lost soul trapped in a Lovecraftian maze. Getting out involves murder, torture, and mind-splitting headaches that just might turn you into an eldritch horror from beyond our known universe. Or you just might die–either-or.
The next game to be offered free on Epic is Horace. This time we head into a more lighthearted world where you play as an android named Horace. It is widely considered to be the best platformer of 2019, which is saying something. Expect a more Douglas Adams-feel to this one.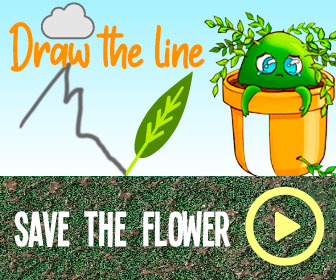 Epic also released a neat infographic to tell us all how well they're doing. According to the infographic, Epic released 73 free games in 2019 worth an approximate value of $1,455. And with 200 million games being claimed, that's like giving away $4 billion in free games.
But it's not all just free games. Epic has also gotten paid $680 million from players looking to get their latest exclusive titles. Several of those upcoming games will be Predator: Hunting Grounds, Auto Chess, Rogue Company, and Godfall.
It's going to be a good year.
Source: Read Full Article