If there's one thing that this pandemic has done is convinced everyone that social features are essential for the success of any game platform. That's why Epic Games is introducing a whole host of new social features that will make finding friends and playing with them a whole lot easier.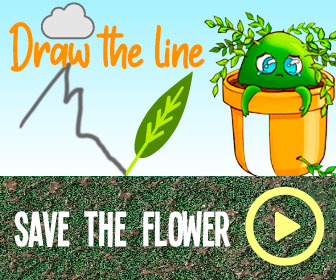 Starting with the revamped Social Panel, your one-stop-shop for anything social on the Epic Games Store. This panel will include new player cards that allow you to manage your contact as well as invite them to play with you in the upcoming party system.
The Social Panel will also include an improved player search functionality that will show mutual friend counts and allow searches "across platforms" for better matchmaking.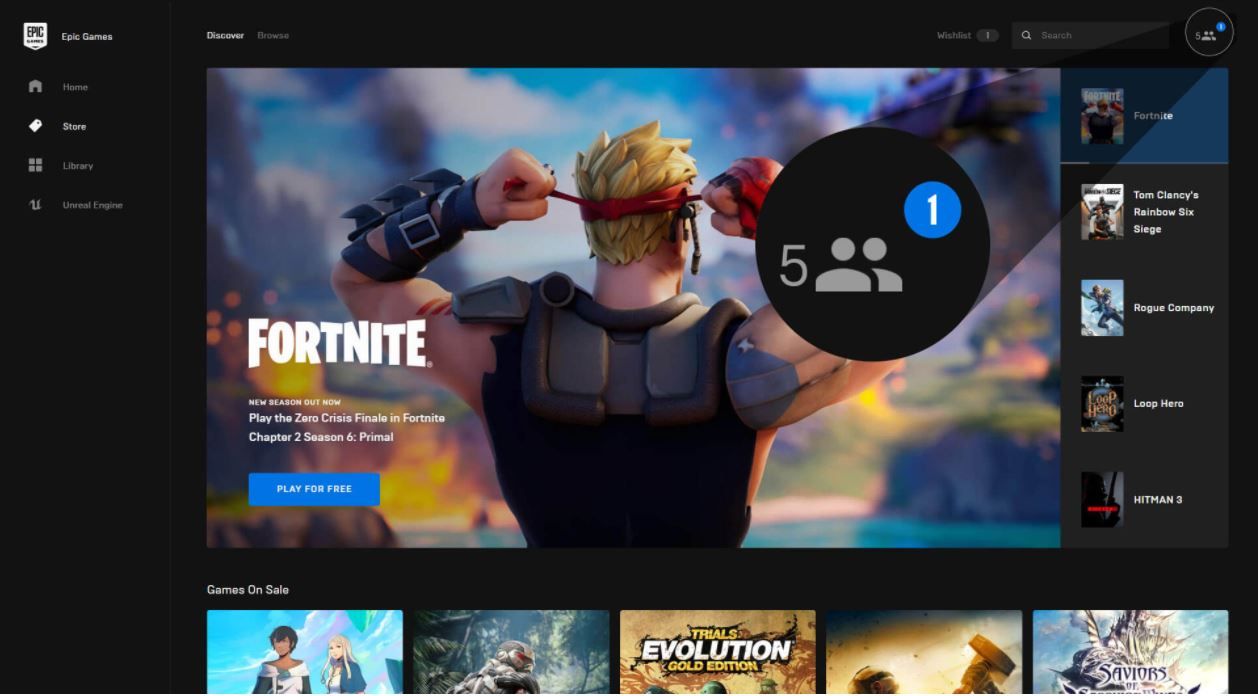 Mutual friends will soon be able to invite players to sessions in progress by offering a simple "join" button. Clicking that button will automatically launch the game and then join the player's party without needing to manually go through in-game social menus.
That's all coming later this month, but later on we'll get a brand new Party System. Much like the PlayStation's parties, Epic's Party System will allow voice comms, text, "and more," which we assume to mean pasting screenshots or even small video captures of play sessions. Parties will allow players to drop in and out at the press of a button and have a dedicated window in the Epic Games App.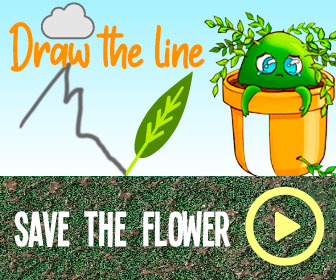 In-game, a simplified version of the party window will be displayed, but the player can toggle that on or off depending on preference.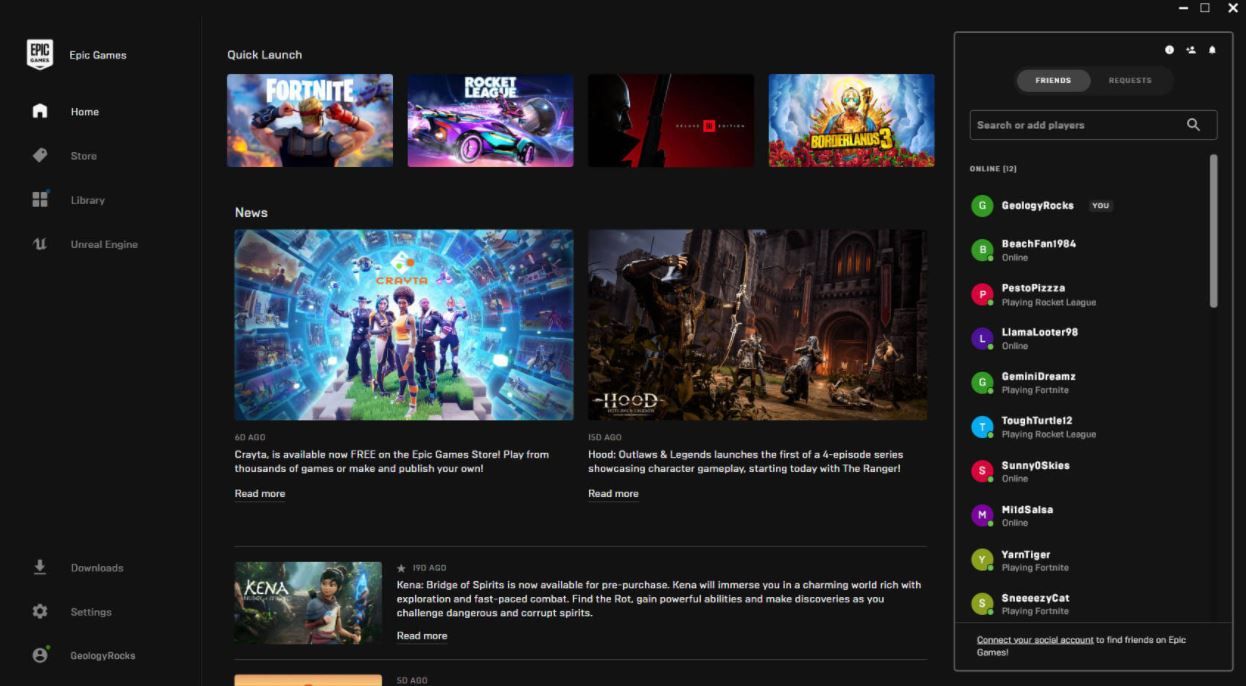 Finally, a Do Not Disturb mode will be coming soon while Whispers will be taken out due to lack of use. Epic expects to bring Whispers back later after they've been retooled.
This week's free game on the Epic Games Store is The Fall, a sci-fu puzzler where you play as a robot AI trying to save the life of your unconscious human pilot. The Fall is available from now until March 25, so act fast for your free game.
Next: We Should Talk About Life Is Strange 2 More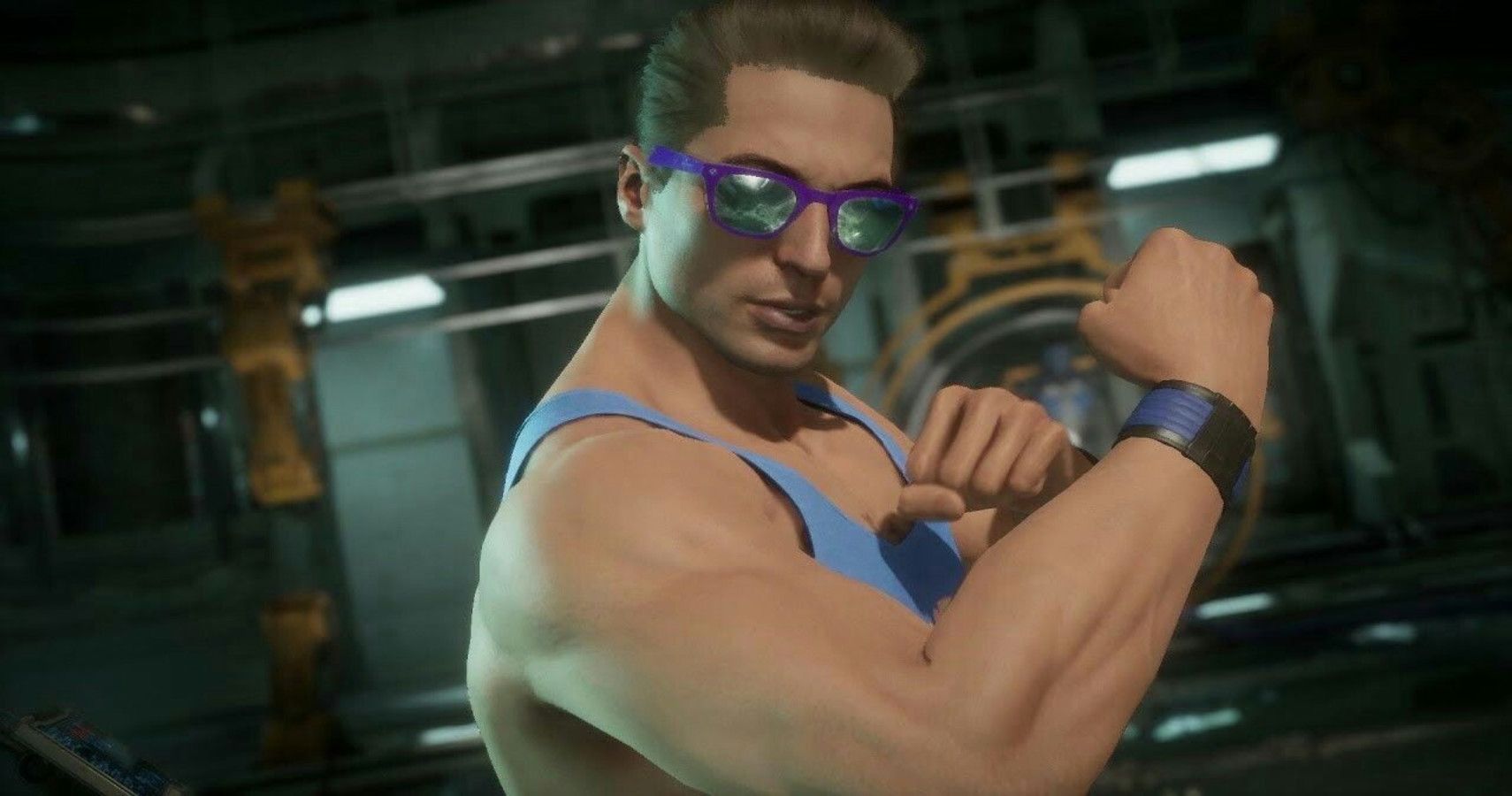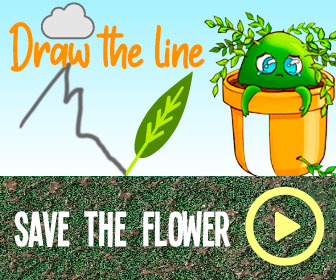 Game News
Epic
Epic Games Store
Epic Games
Actually a collective of 6 hamsters piloting a human-shaped robot, Sean hails from Toronto, Canada. Passionate about gaming from a young age, those hamsters would probably have taken over the world by now if they didn't vastly prefer playing and writing about video games instead.
The hamsters are so far into their long-con that they've managed to acquire a bachelor's degree from the University of Waterloo and used that to convince the fine editors at TheGamer that they can write "gud werds," when in reality they just have a very sophisticated spellchecker program installed in the robot's central processing unit.
Source: Read Full Article