Epic is running a festive giveaway of various games that have yet to be announced. However, a Twitter user had a list of titles sent their way. The credibility of this list was in question so they didn't share it until New 'n' Tasty along with The Long Dark came out for free, giving credibility to the collection.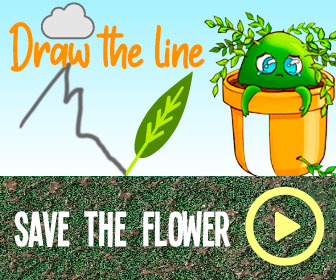 The games that are said to be free are Cities: Skylines, Oddworld: New n Tasty, The Long Dark, Defense Grid 1, Alien: Isolation, Metro 2033, Tropica 5, Inside, Darkest Dungeon, My Time in Portia, Night in the Woods, Stranded Deep, Solitairica, Torchlight 2, and Jurassic World Evolution.
Epic Games have already given away Metro 2033 Redux but this doesn't negate the list's credibility as Epic is known to give out repeats when it comes to their free games in order to let players who missed it the first time around get another chance.
As of writing this, the free game available in their daily giveaway is Defense Grid: The Awakening, meaning that the next one should be Alien: Isolation followed by Metro 2033. So far, the list shown by Jovan Munja has been spot on so be sure to mark your calendar for any that might tickle your fancy.
Alien: Isolation will be available on December 21 whilst Night in the Woods is out on December 27 with Darkest Dungeon dropping on Christmas day. The free games are only up for grabs for 24 hours so if you miss it, that's your chance lost.
Nonetheless, next year, Epic will be back to its usual free game rota of weekly giveaways, so there's always some money to be saved when using its store. On top of the festive free titles, Epic is also running its Holiday Sale currently which ends on January 7 that has deals of up to 75% off, with titles as new as Assassin's Creed: Valhalla dropping 20%. It's safe to say that Epic is getting into the festivities, so hopefully, others take note.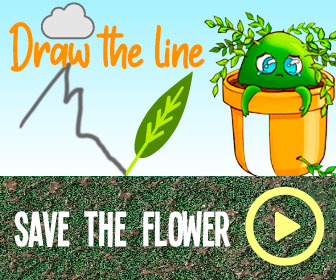 Next: Mojang Announce Holiday-Themed Minecraft Dungeons Event, Chills and Thrills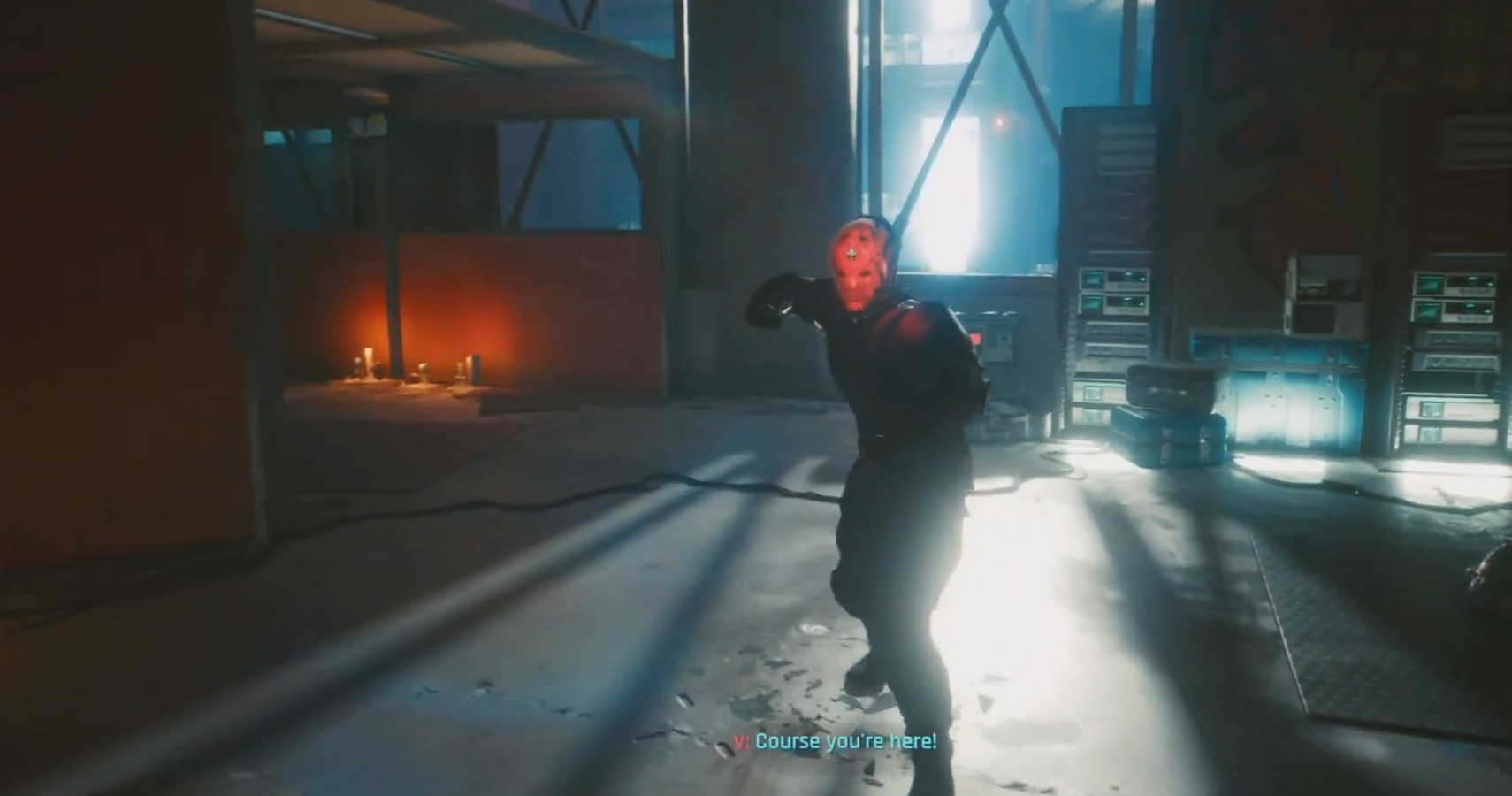 Game News
Cities: Skylines
Metro 2033
Night In The Woods
Epic Games
Source: Read Full Article