Xbox confirms that every single game that is playable on Xbox One, aside from those that need Kinect, will be playable on Xbox Series X and S at launch.
Nostalgia is a bigger deal in multiple forms of media today than it has ever been in the past. Dormant movie franchises are getting long-overdue sequels, and games people adored 20 years ago or more are getting remastered. That's why when developing their next-gen consoles, Xbox and PlayStation had to really hone in on backwards compatibility.
With only a few weeks to go until the next-gen arrives, exactly what each console will offer in this department remains unclear. Sony has confirmed that nothing released on a console prior to the PS4 can be played on PS5, but continues to report that almost every PS4 game can be played on its new console. As for which games won't be able to make the jump, they may receive patches in the future.
With less than two weeks to go until the Series X and Series S hit the market, Xbox has clarified which games from its past will work on its new consoles. All of them. Well, almost all of them. The only games from its first three consoles that Series X and S owners won't be able to play are ones that require Kinect.
Xbox's director of program management Jason Ronald confirmed the news on Twitter. "All Xbox, Xbox 360 and Xbox One games playable on Xbox One today, except for the handful that require Kinect, will be available – and look and play better – on Xbox Series X|S at launch," Ronald tweeted. That's right, not only can those games be played, but they will look better than ever on the new consoles.
Impressive work which gets even more impressive upon discovering how much effort it took to pull off this feat. Ronald also revealed in his tweet that it required more than 500,000 hours of testing to confirm that every game that can be played on Xbox One can also be played on the consoles that are set to replace it. Considering the number of next-gen titles that are getting delayed, confirmation that the Series X and S will be fully backwards compatible is more important than ever.
NEXT: Sony Is Aiming To Sell 7.6 Million PS5s By March 2021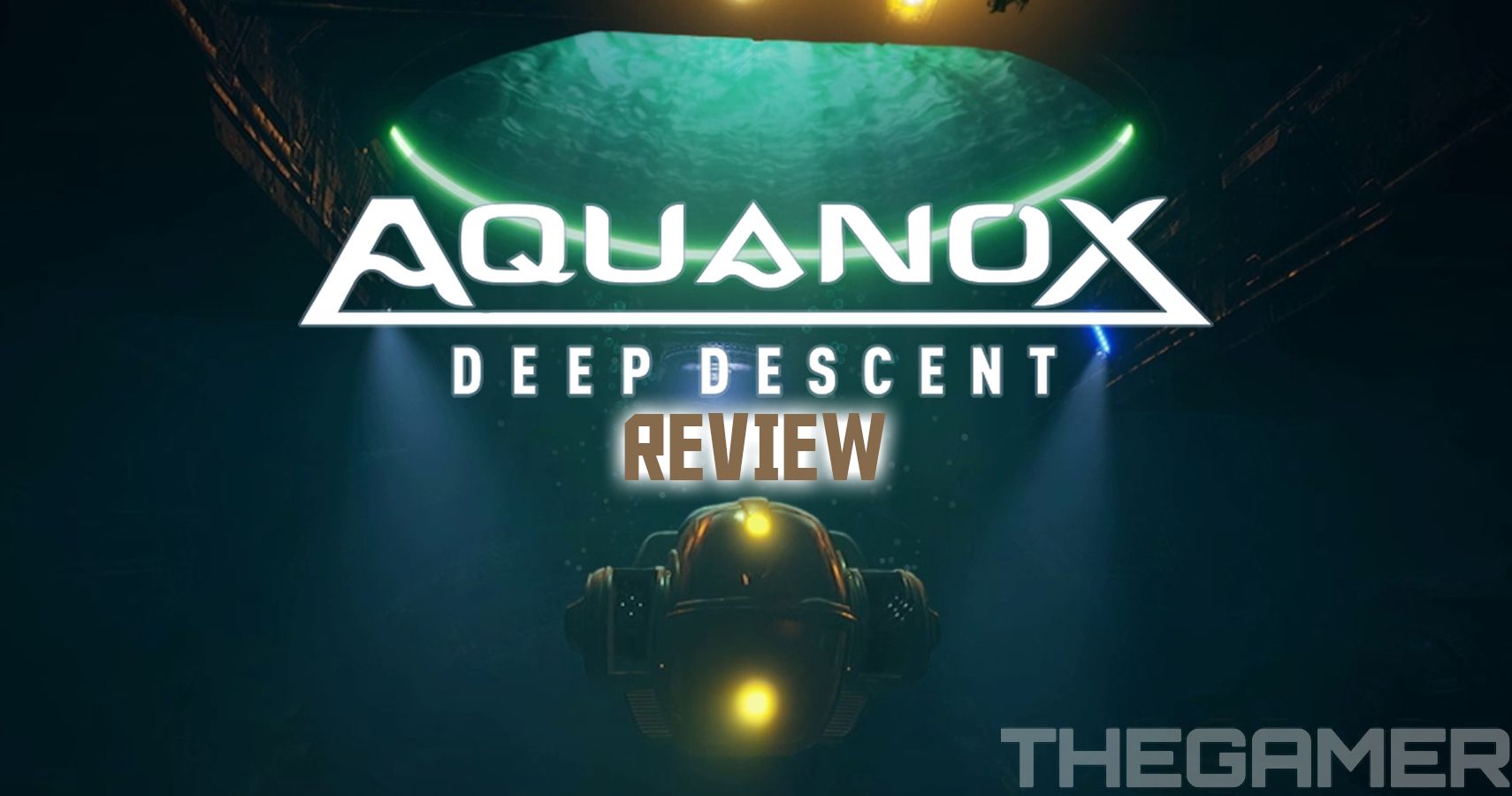 Game News
Xbox
Xbox One
Xbox Series X
Xbox Series S
Xbox 360
Josh has been gaming for as long as he can remember. That love began with a mild childhood addiction to the Sega Genesis, or Mega Drive since he lives in the UK. Back then, Sonic 2 quickly became his favorite game and as you might have guessed from his picture, the franchise has remained close to his heart ever since. Nowadays, he splits his time between his PS4 and his Switch and spends far too much time playing Fortnite. If you're a fan of gaming, wrestling, and soccer, give him a follow on Twitter @BristolBeadz.
Source: Read Full Article