It's very rare for a game to pick up a Game of the Year award two years on from its original release, let alone two of them. Thanks to a sudden surge in popularity last year though, that's exactly what Among Us achieved. The game's meteoric rise to the top can be largely attributed to the many Twitch streamers who helped to bring the title to a wider audience, although the team over at Innersloth also deserve a lot of credit and praise.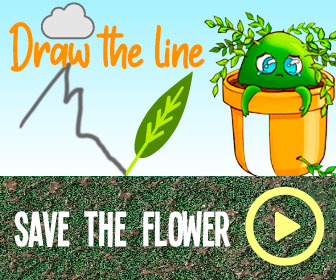 It would have been very easy for them to plow ahead with their original plan to develop a sequel, but upon learning of the game's newfound popularity, they instead decided to work on improving the original game. It hasn't all been smooth sailing for the team, but we've already seen numerous updates and additions to the title and there's plenty more just on the horizon.
The Airship Map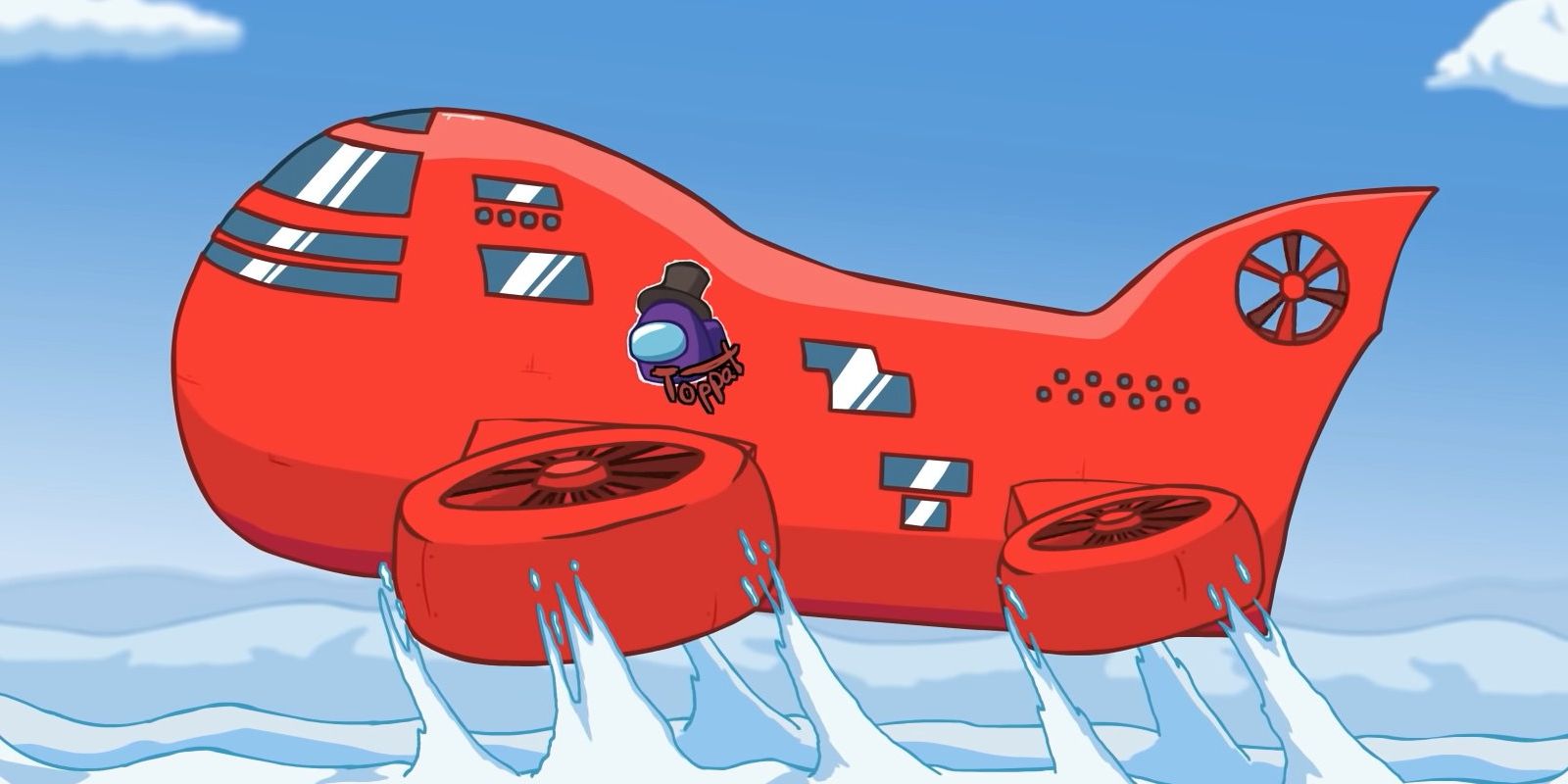 Inspired by one of the developer's other titles, the Airship map will be one of the game's largest to date. It was first revealed at the 2020 Game Awards and is currently scheduled for release in early 2021. It brings with it a variety of new tasks which will include polishing a giant gemstone and emptying trashcans. There'll also be a few shortcuts involving ladders and floating platforms that should help to speed up map traversal.
The new map will be given to all players free of charge, although we still don't have an exact release date just yet. Given that some Switch players found a way to access the map last month though, we shouldn't have to wait too much longer for the Airship update to finally land.
New Features, Cosmetics & Animations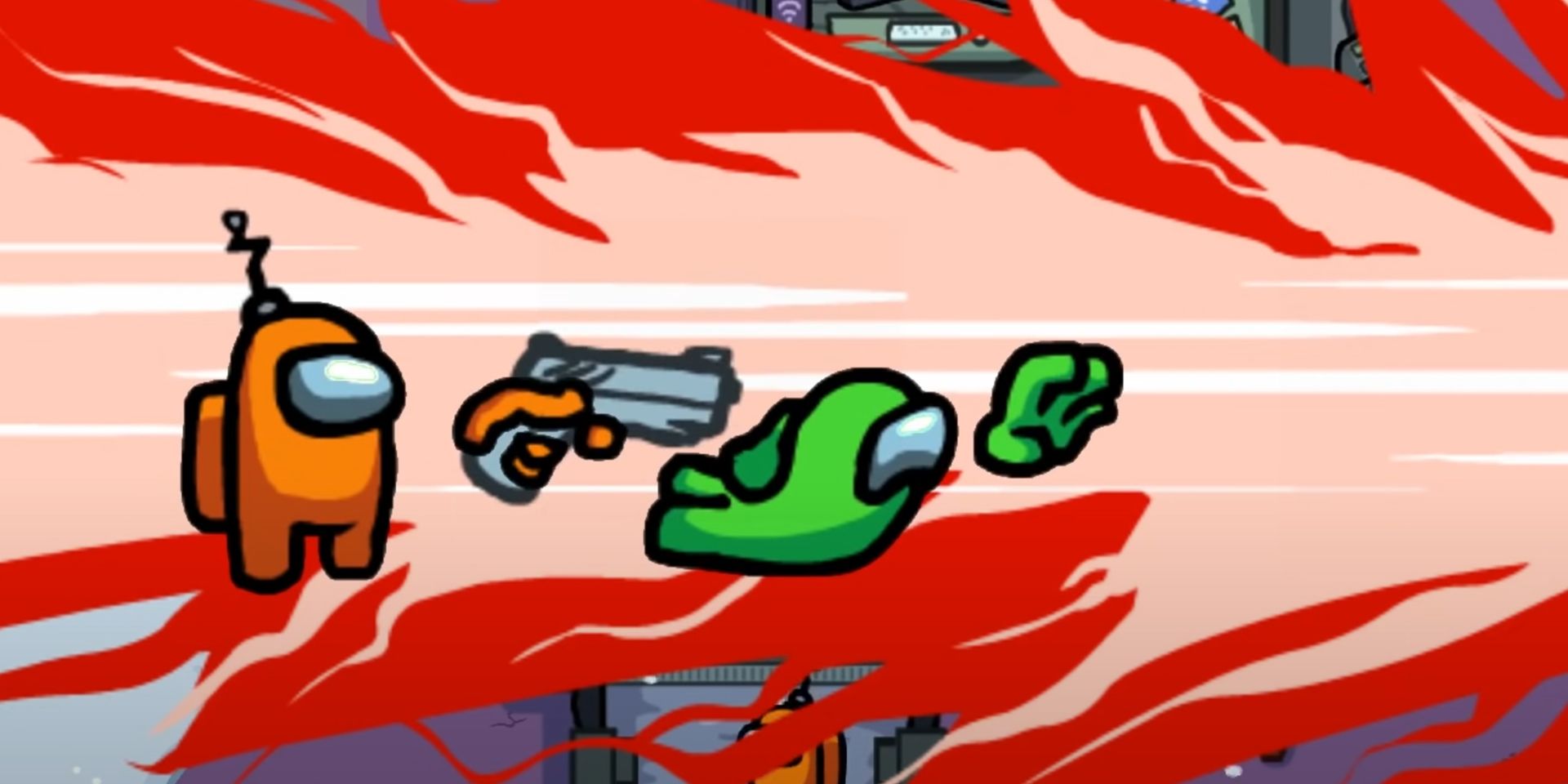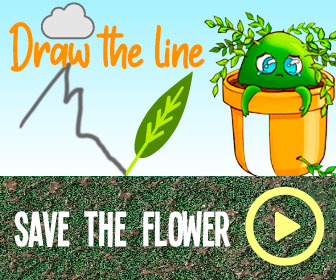 While getting into a lobby with your friends in Among Us is not exactly complicated, the process is far from seamless. Thankfully, the upcoming in-game account system that InnerSloth is currently working on should help to speed things up a little. Players will be able to create a friend's list and easily invite their pals into new lobbies. It will apparently make the process of reporting players who use cheats or exploits a lot simpler too.
To celebrate the arrival of the Airship map, InnerSloth will also be adding a selection of new cosmetic items to the game. Like the Airship itself, these cosmetics are inspired by Henry Stickmin; one of the studio's earlier titles. They'll be accompanied by a handful of new kill animations; one of which is a laser blast that will completely disintegrate any unfortunate Crewmates who happen to be standing in its path.
Console Releases & Game Pass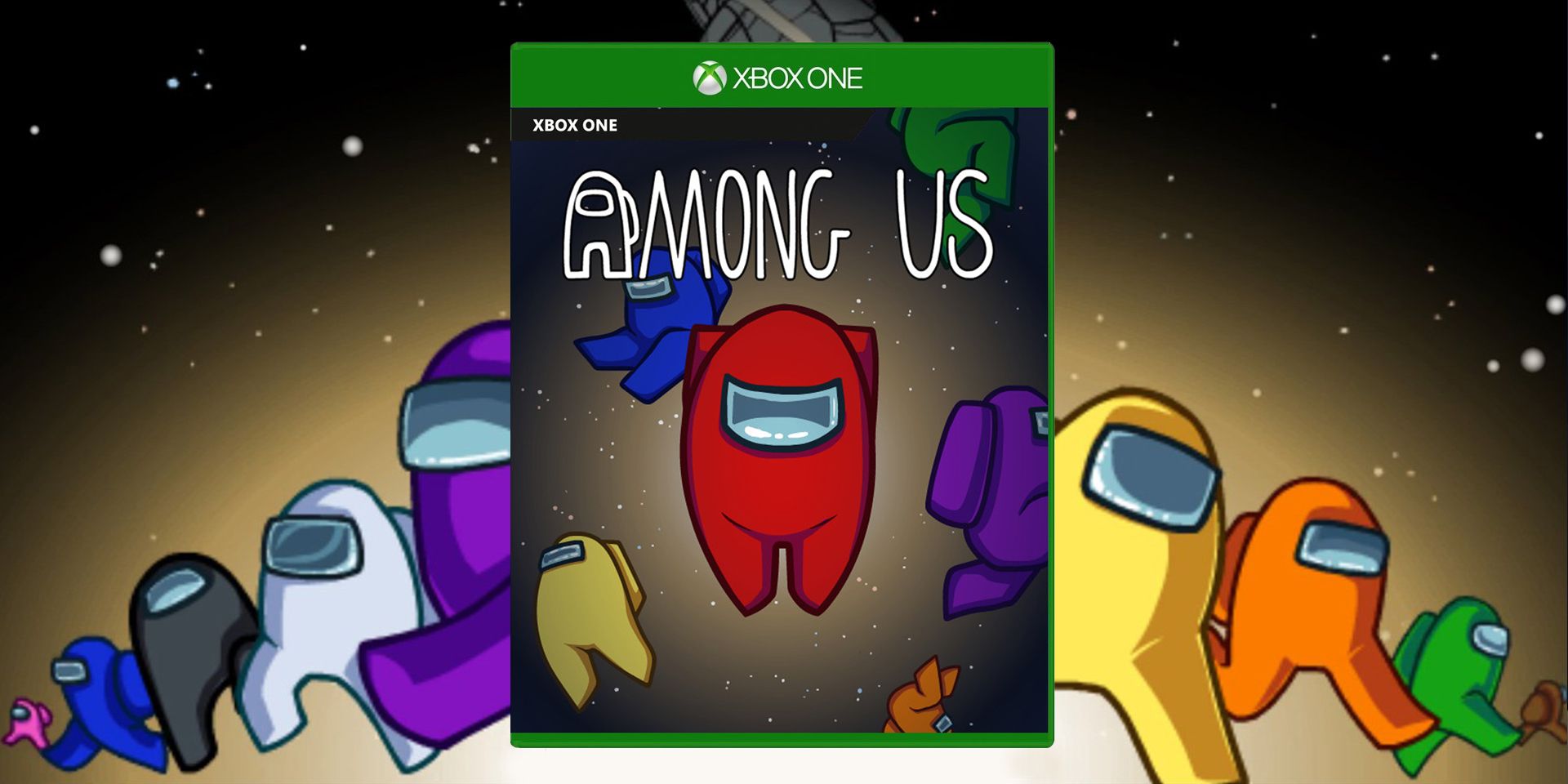 Among Us released on Switch at the tail end of last year and InnerSloth is hoping to follow this up with an Xbox release in the not too distant future. The game is already available on Xbox Game Pass for PC players and will also be offered to console gamers just as soon as the ports are ready later this year. Strangely, however, there's been no official word on if or when the title will be coming to PlayStation consoles.
Were it not for the Switch release, one might assume that Microsoft had secured some kind of exclusivity deal to keep the game away from Sony's machines. This really doesn't seem to be the case though and we've heard no mention of such a deal. With that in mind, PS4 and PS5 releases could still happen this year, although the lack of official comment suggests that they aren't too high on the agenda; assuming, that is, that they're even on it at all.
NEXT: Among Us: 5 Tips For Winning As An Impostor On MIRA HQ (& 5 Tips For Surviving As A Crewmate)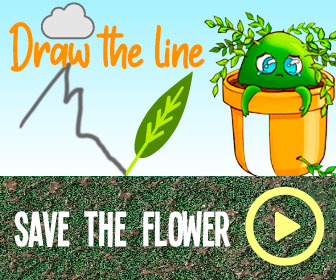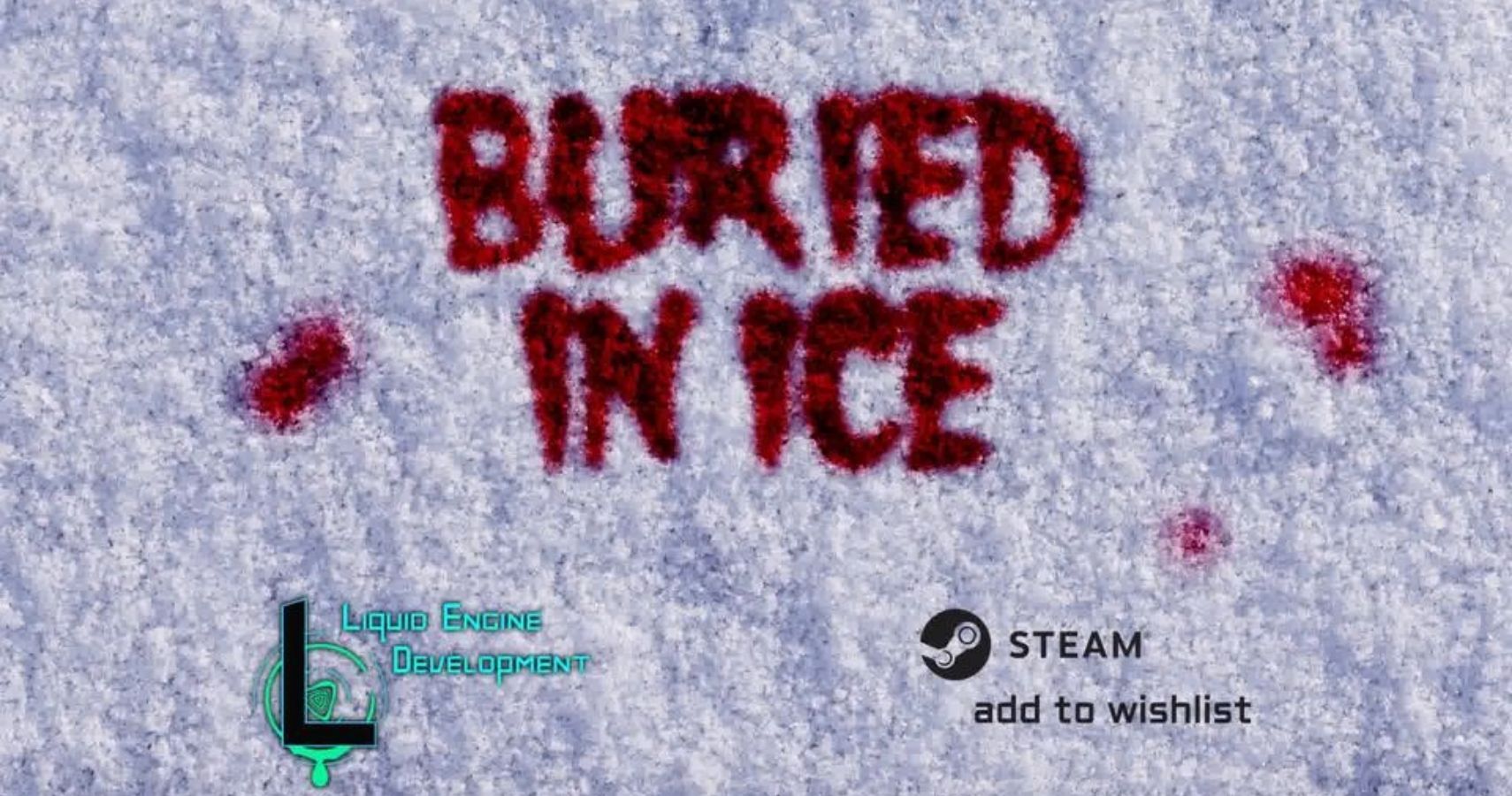 Tom spent the better part of a decade working in broadcast news before moving out to Japan in 2017. He loves adventure games and RPGs, but is also partial to a spot of FIFA from time to time.
Source: Read Full Article