There'll be a lot of eyes on Square Enix this year. Not that there aren't always, of course, but with the Japanese company gearing up for some huge releases over the coming 12 months, it's safe to say that there'll be a lot more than usual. As well as new entries in the NieR and Bravely Default franchises, they'll also be publishing Yuji Naka's exciting new platformer, Balan Wonderworld. This is just the tip of the iceberg though.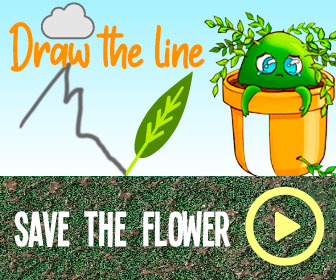 2021 will see at least two new Final Fantasy releases with the chances of a port or two also fairly high. There are also rumors of a new Chocobo Racing game, or, at the very least, some kind of re-release of the 1999 original. When compared to the likes of Final Fantasy VII Remake and the series' upcoming 16th entry, that might not seem too exciting; but it's yet another thing we can look forward to from the Final Fantasy franchise in 2021.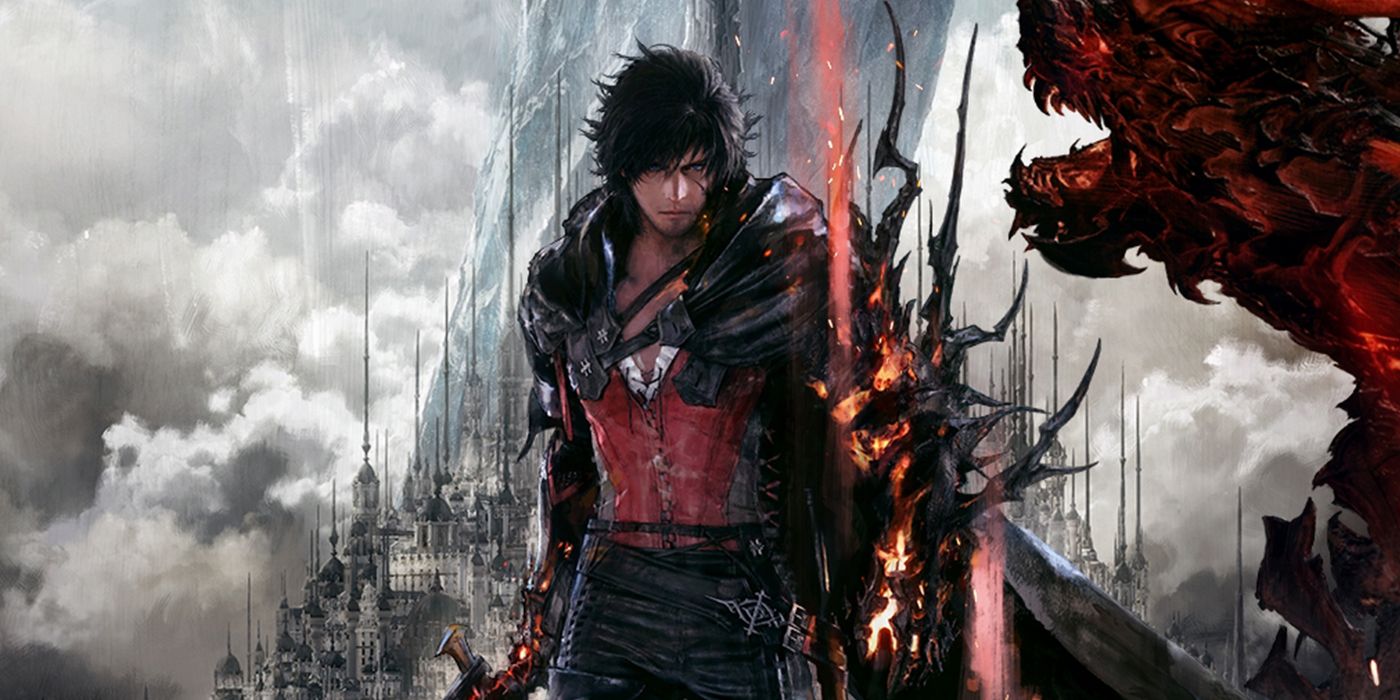 If last September's news that a new Final Fantasy game is currently being worked on for the PS5 wasn't already shocking enough, that it should be with us before the end of 2021 was an absolute bombshell. We were even treated to a gameplay trailer too; and not one of those Ubisoft 'gameplay' trailers, either. This was the real deal.
Having spent much of the past few decades exploring the future, Final Fantasy XVI will see the series return to its medieval roots. Set in the fantasy world of Valisthea, players will be joining a new protagonist named Clive as he embarks upon a quest to save the world from a great evil. At least that's what we assume he'll be doing, anyway.
Summons will also be included in the game, although like some of the ones found in Final Fantasy XIV, they'll be known as Eikons. We've already been given glimpses of Shiva, Titan, Phoenix and Ifrit and can expect the likes of Bahamut and Leviathan to also feature in some capacity. New information about the game continues to appear on a fairly regular basis, so be sure to keep your ears to the ground over the coming months if you want to find out more.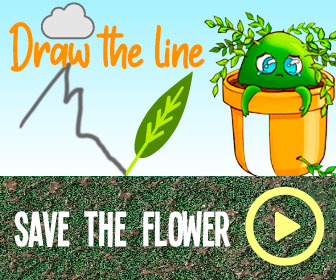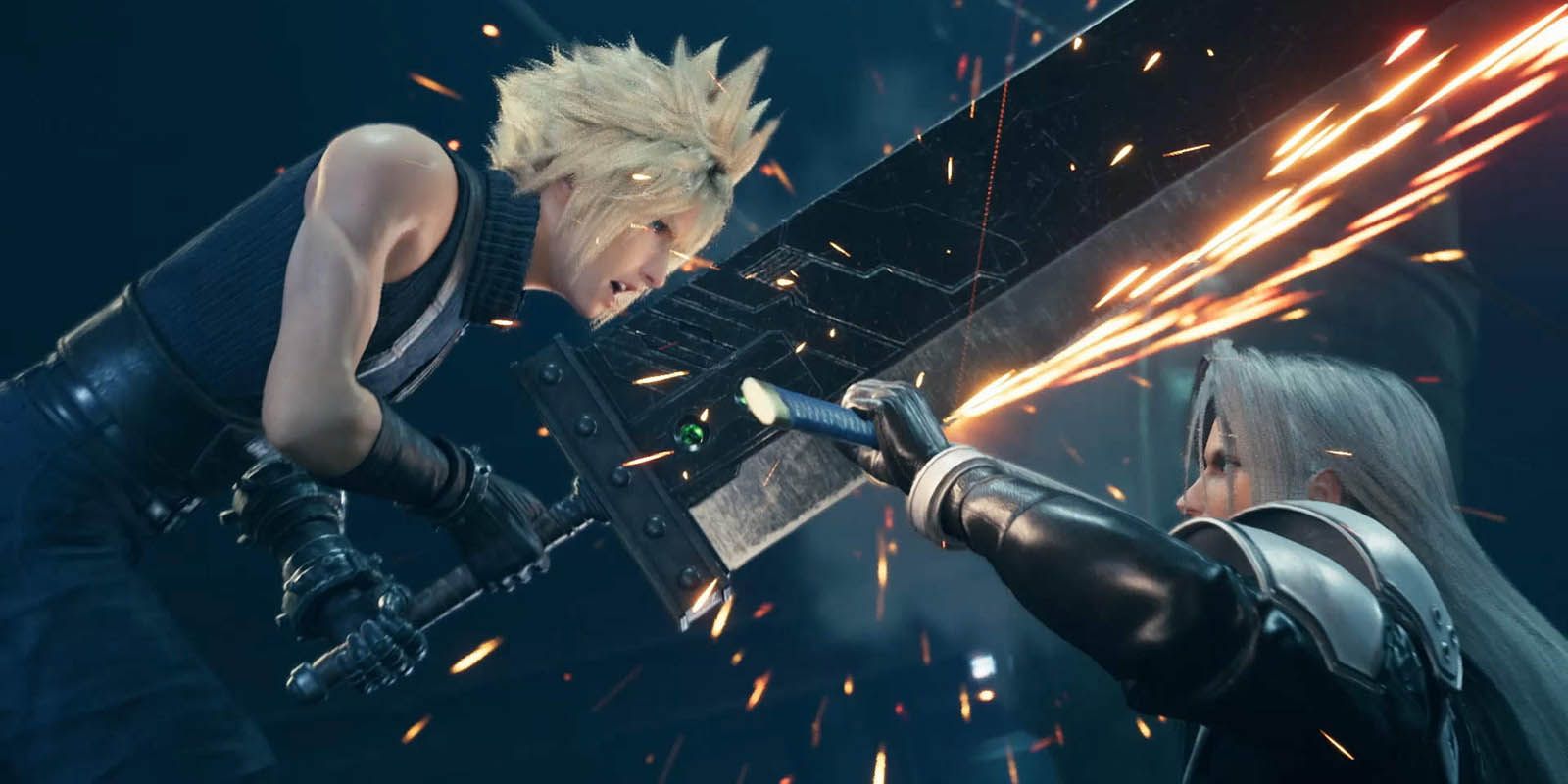 Following the overwhelming success of Final Fantasy VII Remake, many fans are now turning their attention towards the game's second act. Unfortunately, however, news relating to the next part of the remake is incredibly sparse at this point in time. We do know that the team have been working on it since late 2019, but have so far been given no real indication of when we can expect it to arrive.
With the one year anniversary of the first game's release fast approaching though, there's a good chance that we'll be seeing Xbox One and PC releases of part one sooner rather than later. Most timed exclusivity deals tend to last for 12 months and although neither Square Enix nor Sony has confirmed this to be the case with the remake, it would be a little surprising if it wasn't.
Many people are also speculating that we'll see next-gen ports of the game as well, or at the very least a PS5 release. Although it's already possible to play the game on the console, it's currently locked to 30fps meaning that a lot of the console's power is being left on the table. The lack of a PS5 patch could certainly suggest that the developers have something bigger in store than just a patch, but we'll have to wait and see.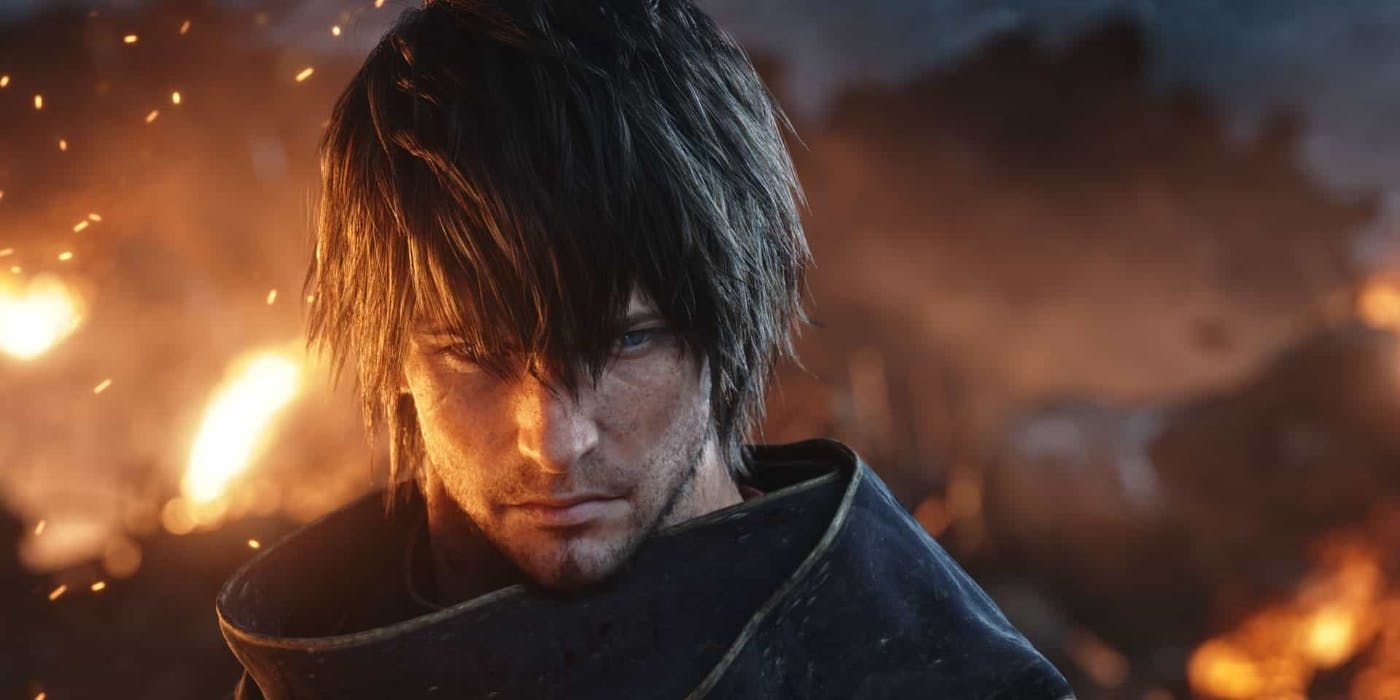 As announced last October, Square Enix will be holding a special Announcement Showcase event on February 6 where it's expected the next expansion for Final Fantasy XIV will finally be announced. How much new info the presentation will contain is anybody's guess, although it's unlikely that we'll have to wait too long after the announcement for the new expansion to arrive.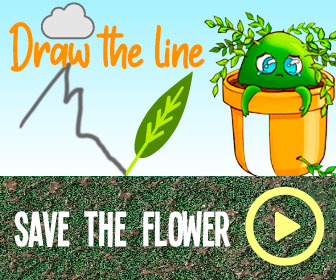 The first four expansions for the game all released in summer months; with a new one releasing every other year since 2013. With Shadowbringers having dropped in 2019, the smart money's on the fifth expansion coming between June and August of this year. Of course, given the impact that the ongoing pandemic continues to have on the industry, it's possible that things might be a bit behind schedule.
NEXT: Final Fantasy 14: The 10 Best Triple Triad Cards (& Where To Get Them)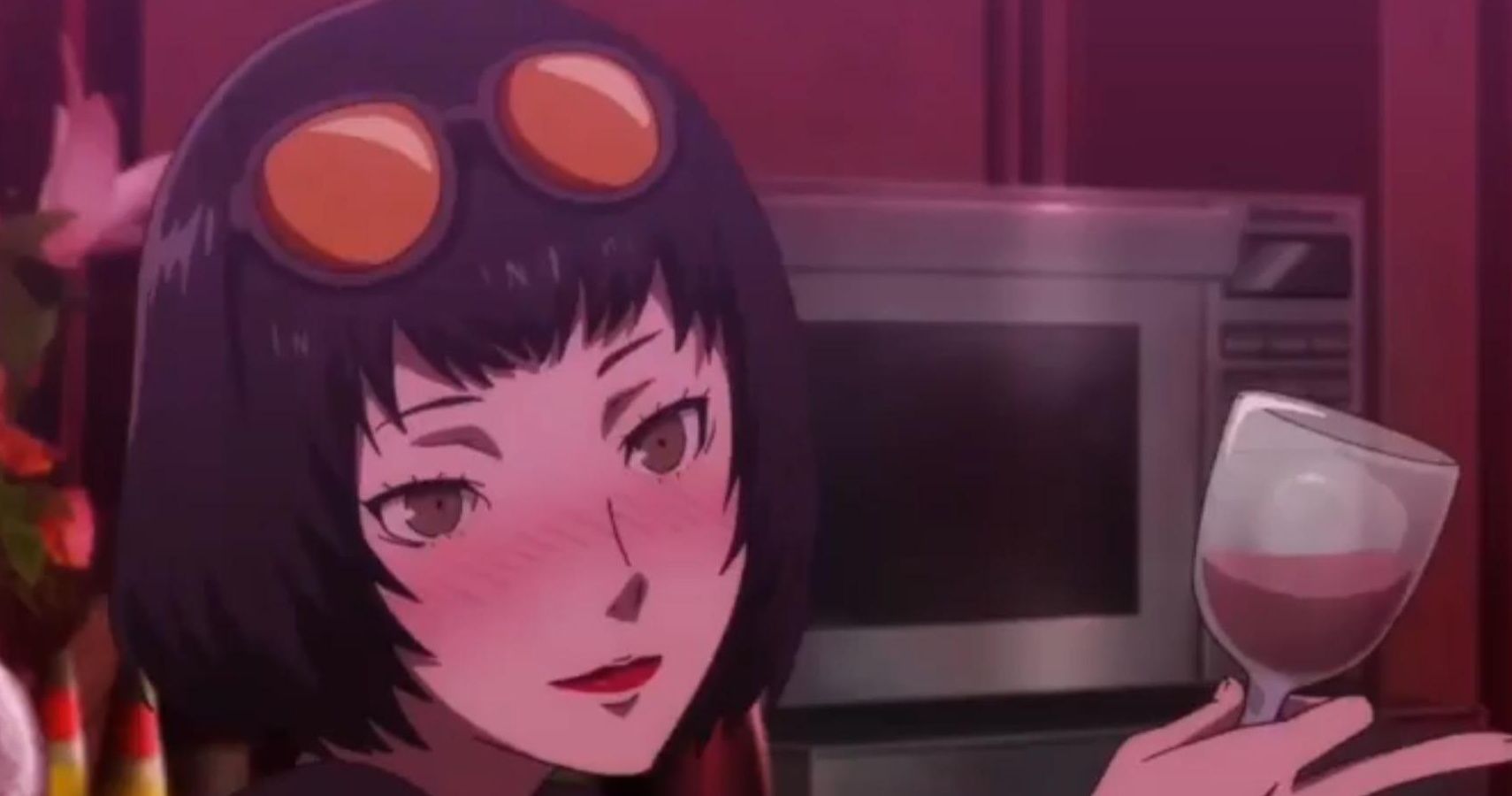 Guides
Final Fantasy
final fantasy 7 remake
Final Fantasy 16
Final Fantasy 14
Tom spent the better part of a decade working in broadcast news before moving out to Japan in 2017. He loves adventure games and RPGs, but is also partial to a spot of FIFA from time to time.
Source: Read Full Article