Player Unknown's Battlegrounds, commonly called PUBG, is still going strong in 2021. According to Steam's player stats, there is still an average of about 300,000 PUBG players logging on to play every day. This number puts it in the number three spot of most played games on Steam, even above Apex Legends. PUBG is alive and well.
PUBG first released way back in 2016 and since then the game has seen many changes. Graphical updates, new maps, weapons, vehicles, and much, much more. So what does the game look like in 2021? We'll deal primarily with the PC version and then go into some details about the Mobile version. Here's our guide.
The Game Is Currently In Season 11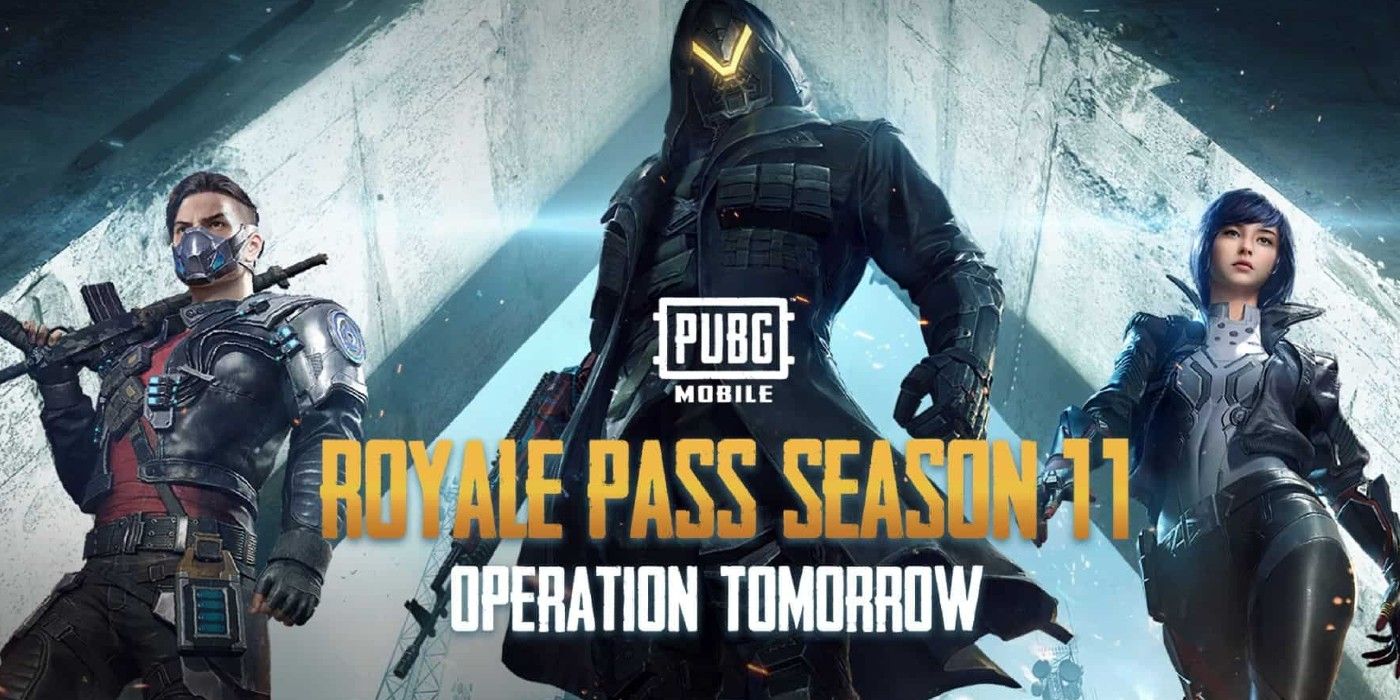 Season 11 started towards the end of March 2021 and will run for two months until the end of May. With Season 11 came the return of one of the new maps, Paramo, as well as a brand new mechanic the "Emergency Pickup" (a sort of Apex redeploy system),  and some balance changes to some of the most popular weapons in the game.
Considering the game has been out for five years, the Season 11 patch notes were massive: there was a load of bug fixes, quality of life improvements, and changes to the game's UI. Huge respect goes to the PUBG team that has been quite consistent with game updates for a couple of years now.
There Are Seven Maps In The Game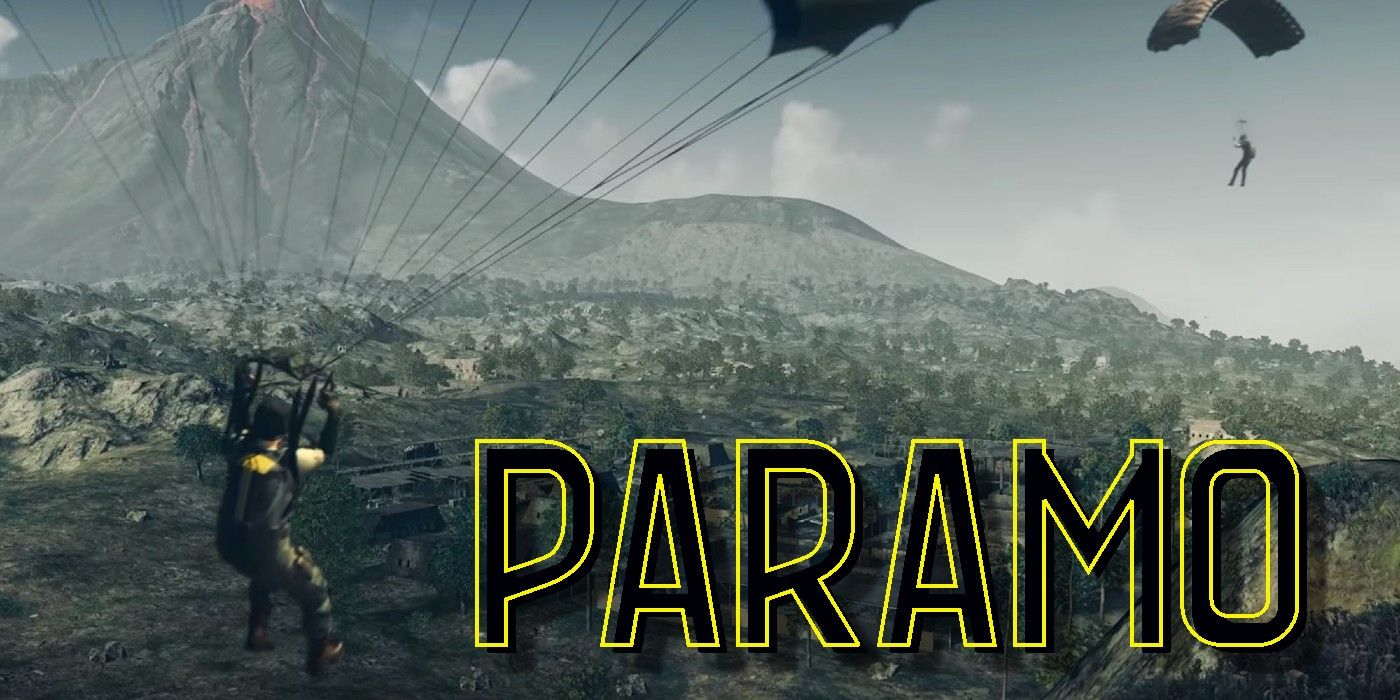 PUBG has come a long way from the fledgling map of Erangel, the map that started it all. Not only has that map undergone its fair share of changes, but there are also now six other playable maps. These are:
Haven
Miramar
Paramo
Karakin
Vikendi
Erangel (remastered)
Sanhok (remastered)
Out of these maps, Erangel, Sanhok, Miramar, and Vikendi are playable on every game mode, whereas a map like Paramo or Haven is either season-specific or is so small that you can only play them as a solo or duo. Karakin and Haven are currently out of rotation in Season 11. Which is the best map? It's completely personal preference, although for nostalgia's sake we have to say Erangel. Miramar sucks. Always has done. Always will.
Current Game Modes In PUBG 2021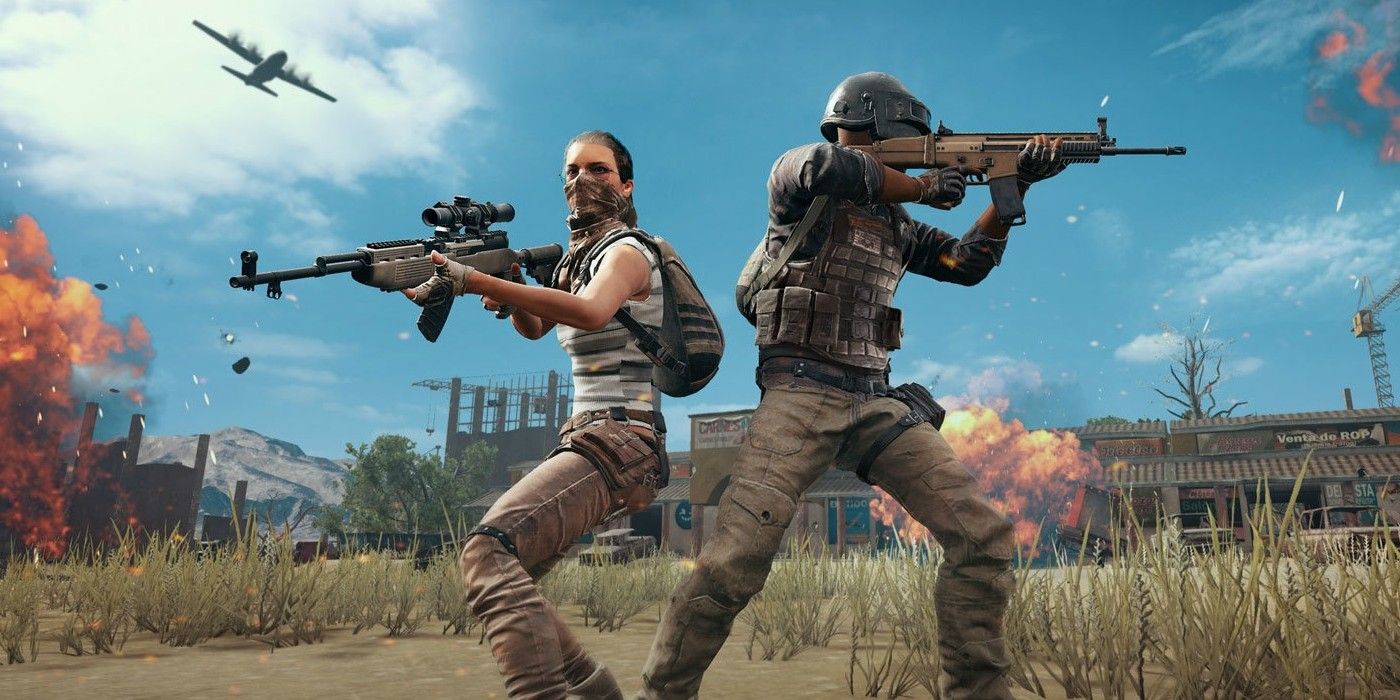 Since the game's inception in 2016, the main purpose of the game has always been to be a Battle Royale. As such, most of the game modes in the game still follow that same formula, although they are spread out over several different modes.
There is a first-person and third-person mode available, and you can play as a solo, in a duo, or with a four-person squad. Custom game modes are now available in PUBG as well, including a Zombies mode and a Team Deathmatch Mode. With all these fancy modes it's still the classic solo gameplay that gives you the best PUBG experience in 2021.
Weapons In PUBG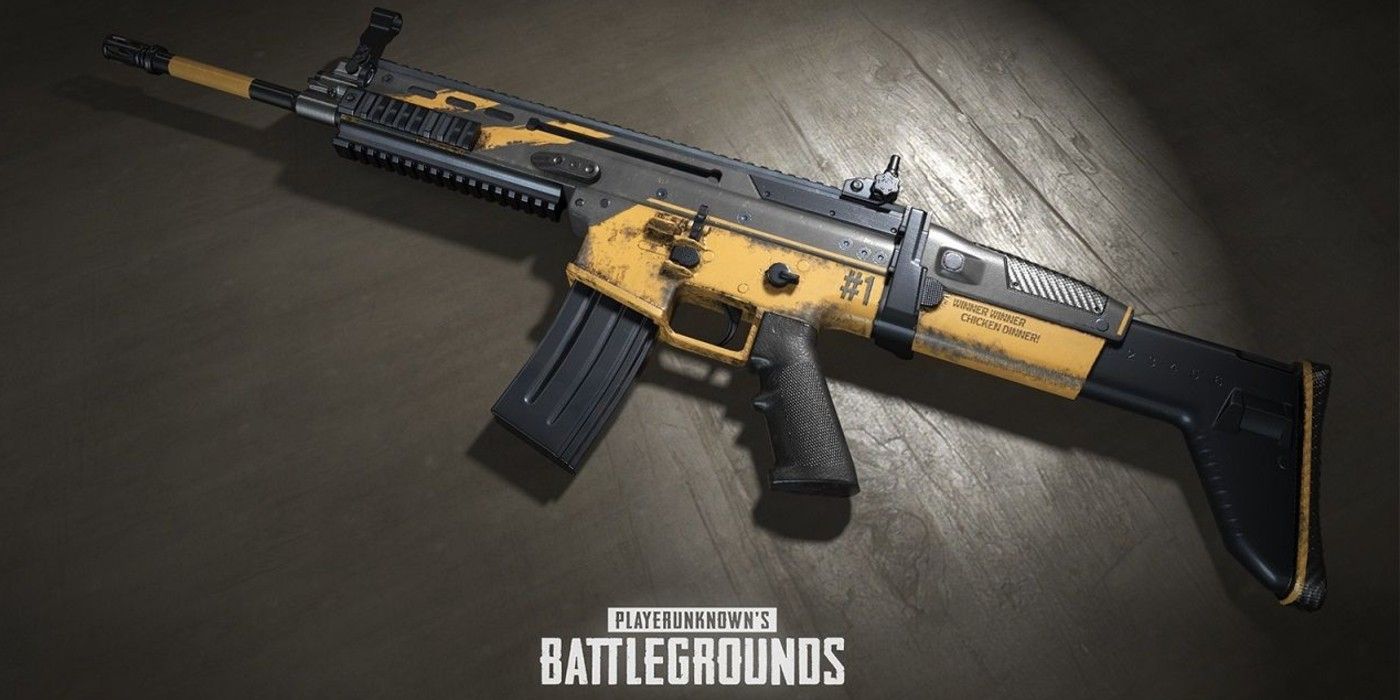 We've come a long way from the M16A4 dominating the meta. PUBG is now absolutely packed with different weapons, probably too many to list in this overview guide. In short, there are 11 categories of weapon: Assault Rifles, Designated Marksman Rifles, Rifles, Submachine Guns, Sniper Rifles, Light Machine Gun, Shotguns, Bows, Pistols, Throwables, and Melee weapons.
As of Season 11, the M16A4 is still considered to be one of the best guns in the game, especially with a decent Scope and a Suppressor. With the changes in the patch notes, the Scar-L is also back in business. The AWM is still the top dog when it comes to sniper rifles, and the UMP45 packs a close-range punch.
Vehicles In PUBG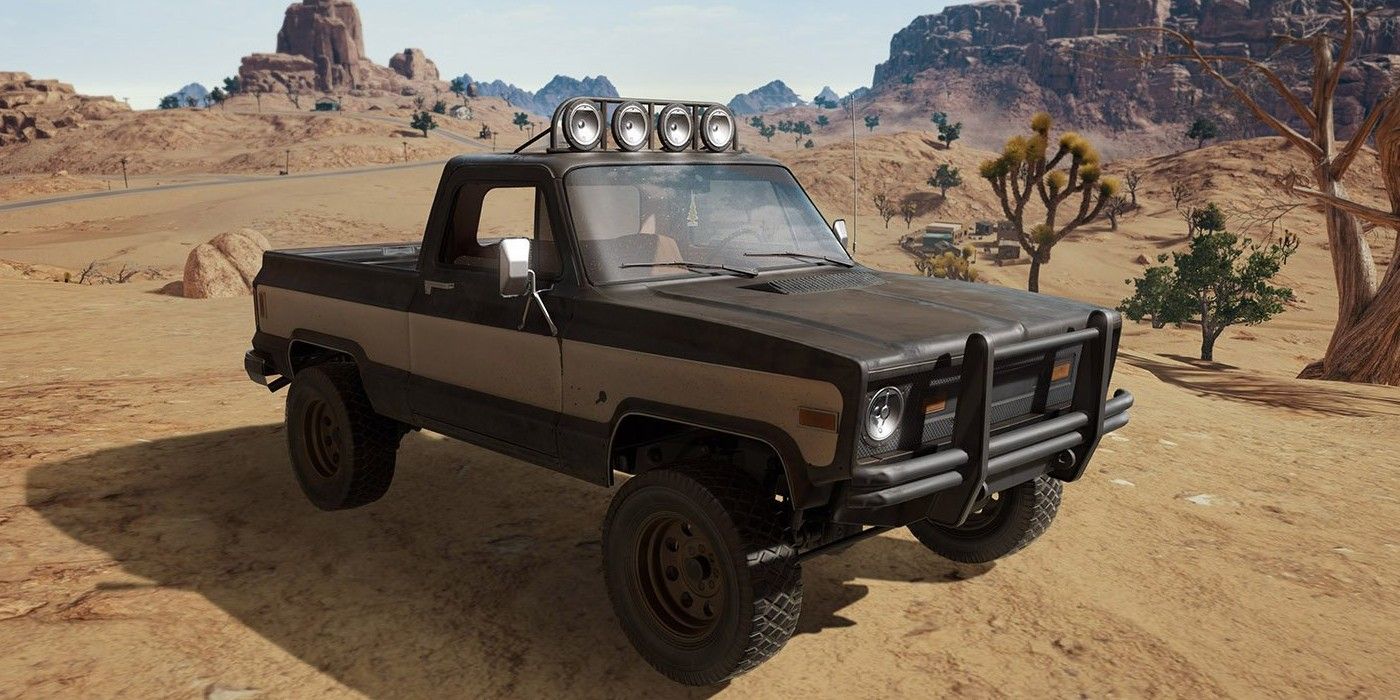 There are a bunch of different vehicles in the game's current state, including the classic Buggy, UAZ, and the beloved Dacia. As of Season 9, you can now also shoot while driving a vehicle, a feature that players had been requesting for what feels like years and years.
New water and air vehicles have definitely changed up the way PUBG is played. The Aquarail is a much faster, and arguably safer, way of traveling over water, and the Motor Glider is a lot of fun, although an easy target. Old school fans of PUBG will be happy to hear that getting killed while jumping out of a moving vehicle is still very much a thing in 2021.
There Are Microtransactions, But No Pay To Win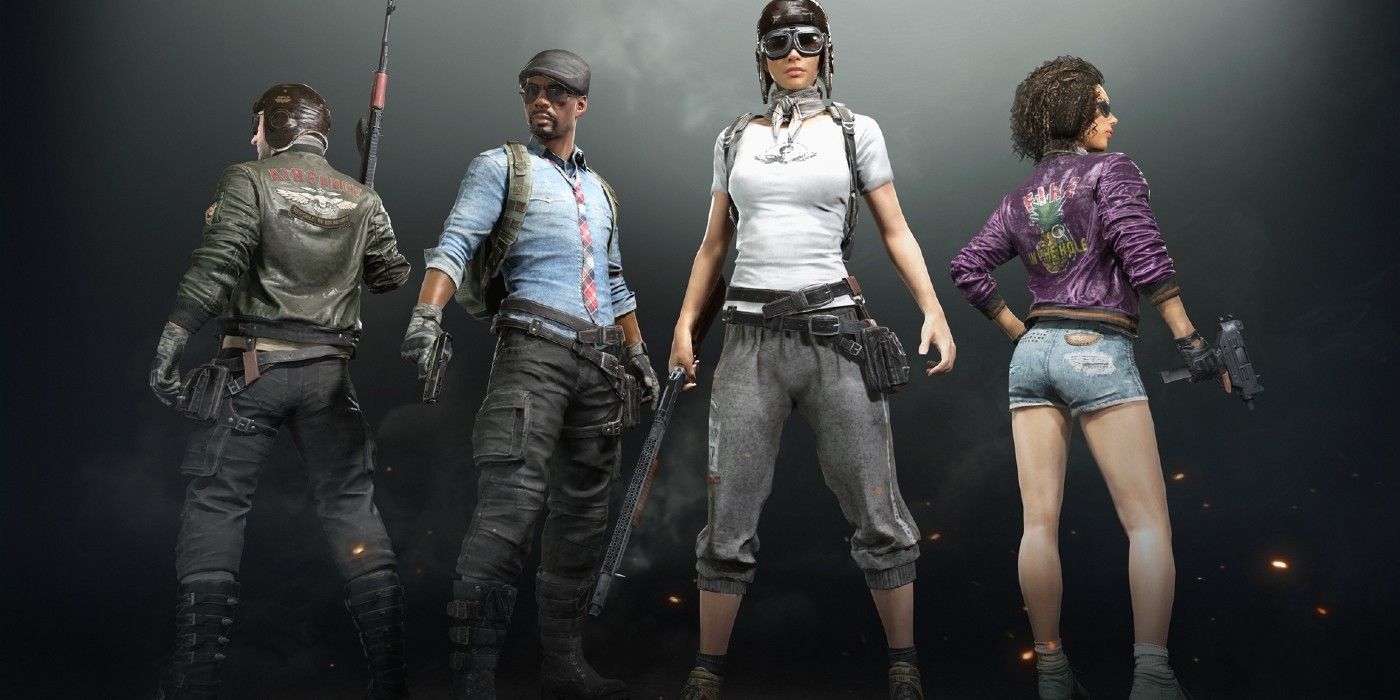 Microtransactions have been a thing in PUBG for a couple of years now. It all works with a rotating crate system. Players can unlock crates with BP. These cost real cash. The locked crate system was phased out back in 2019. You can get various cosmetics from crates, primarily clothing items and gun skins.
The devs at the PUBG team have been adamant that no pay-to-win elements will ever be released via microtransactions, and in the game's current state, they've stayed true to their words. There is no need to spend any money on crates in PUBG unless you want that bling. That being said, PUBG Mobile brought in a lot of revenue in 2020.
PUBG Mobile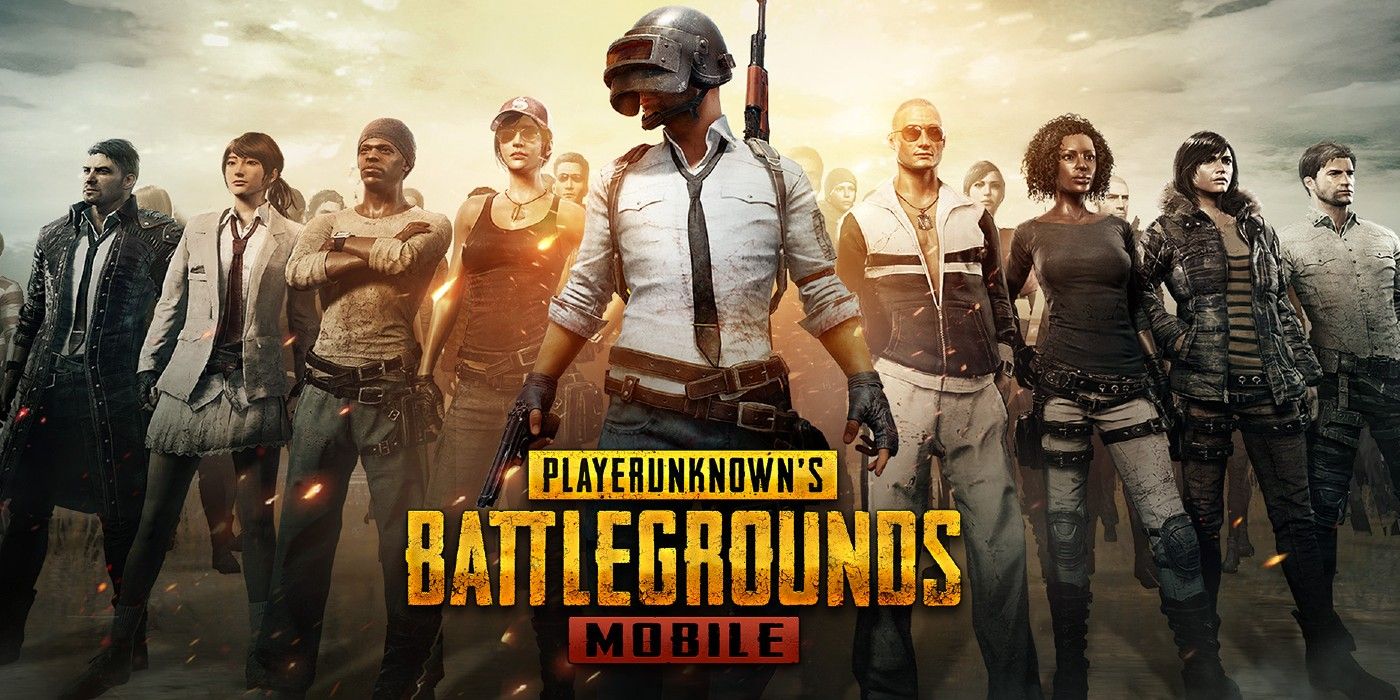 PUBG Mobile has a slightly different Season set-up than the PC or console version, with the PUBG Mobile season 12 starting on March 6th. All the platforms share a sort of similar theme for cosmetics, with a big focus on Cyberpunk during Season 11/12.
There is no new map or weapons for the season, although there may well be some extra mobile-exclusive Team Deathmatch maps arriving on mobile within the next couple of seasons. This is probably to capitalize on some of that Call of Duty: Mobile success, although PUBG will remain a Battle Royale at heart. Oh, and there's a new PUBG game coming for mobile.
Is There Going To Be A PUBG 2?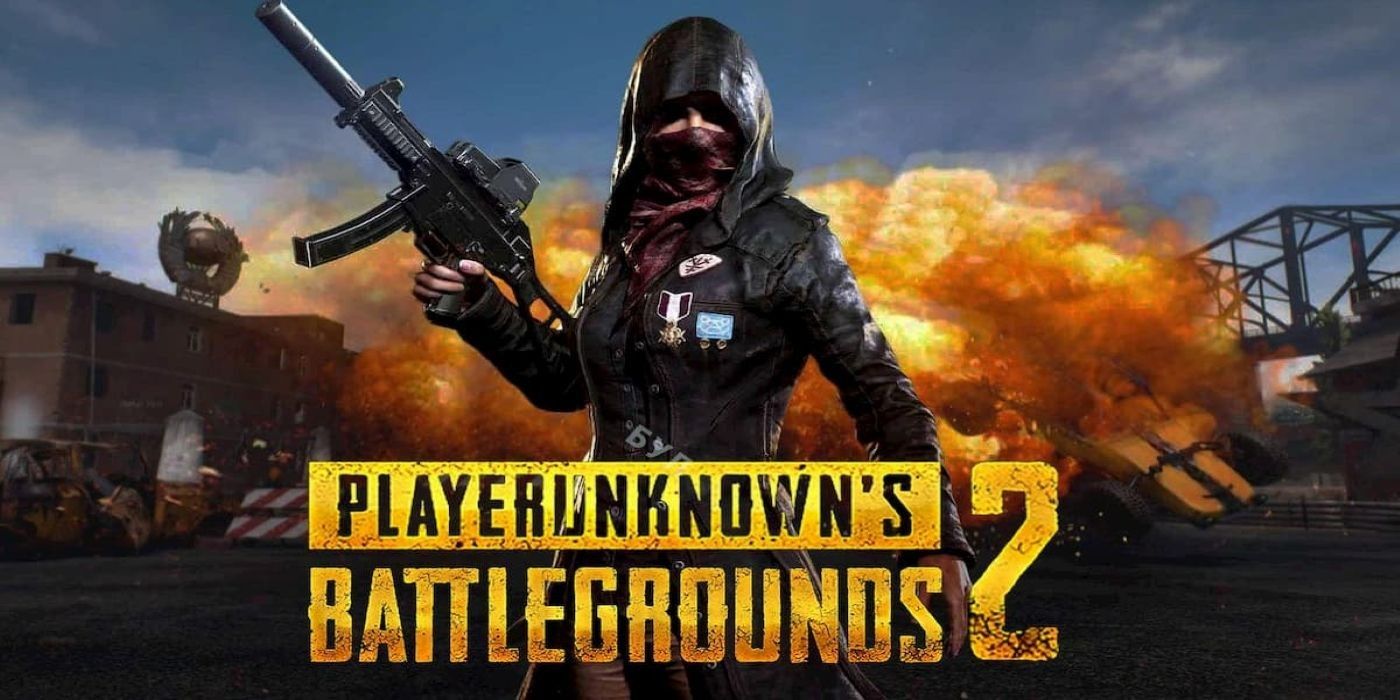 PUBG Corp confirmed earlier this year that yes, there is a PUBG 2 in development, although the game is not expected to release until at least 2022. It will remain a Battle Royale at its core and will likely expand on the existing formula of the original PUBG. Expect a big graphics upgrade and better console support for the next-gen consoles.
NEXT: PUBG 2 Is In Development, In Case You Were Wondering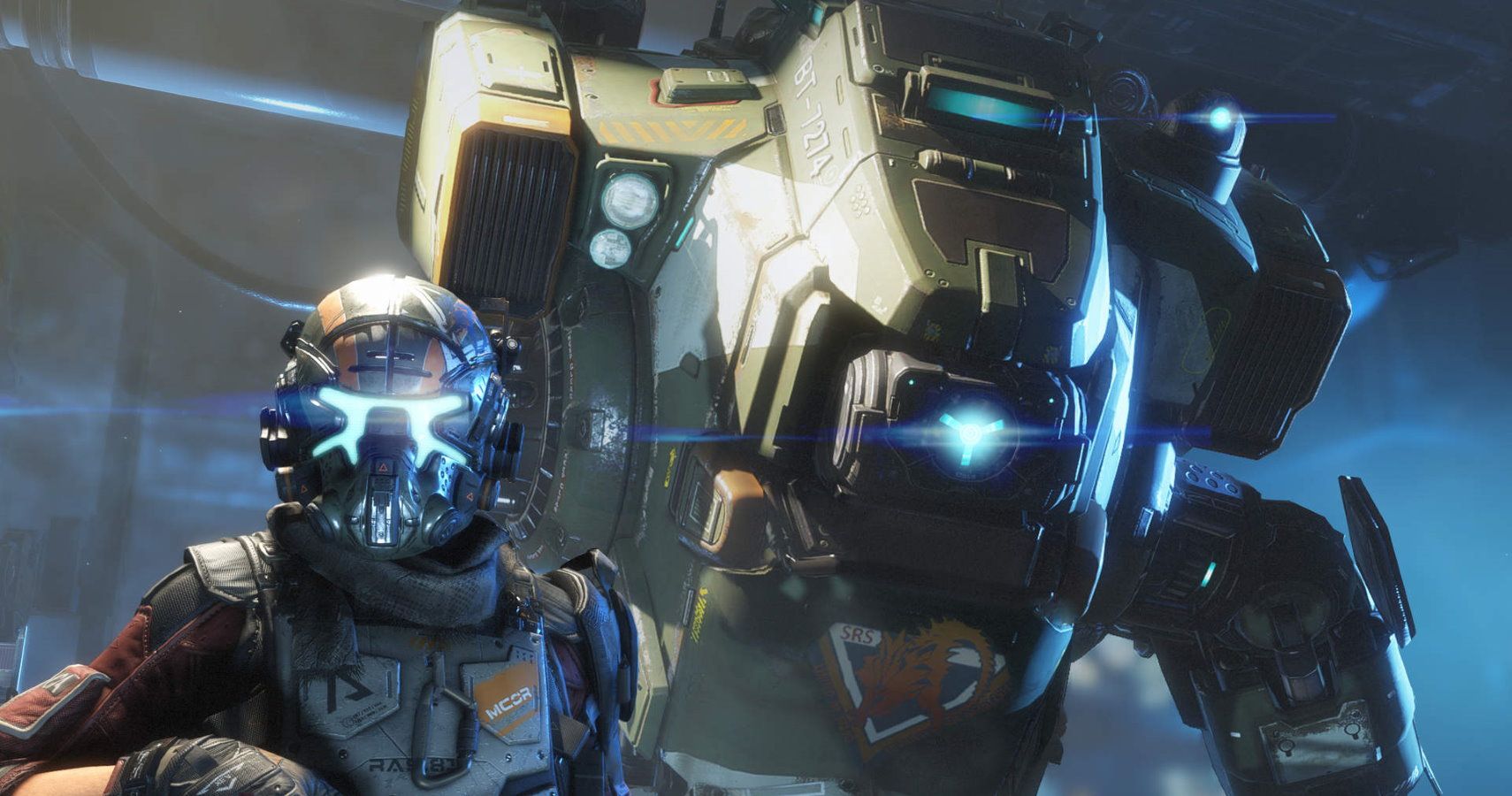 Harry Alston is a writer based in the UK. He was once number one in the world on Call of Duty: Black Ops and now spends his days chasing that past glory.
Source: Read Full Article