After a rather patchy start with buying the console being rather difficult, the PlayStation 5 has now become more readily available, allowing you to now get your hands on one for yourself or a loved one. Maybe there is a birthday or Christmas coming up, and you are looking to get your child or loved one a console.
If that is the case, then you may want to set up the console for the person so that it's ready to play when they receive the gift from you. If you're gifting it to your child, this also gives you peace of mind when your child is using the console.
How To Set Up And Update Your PS5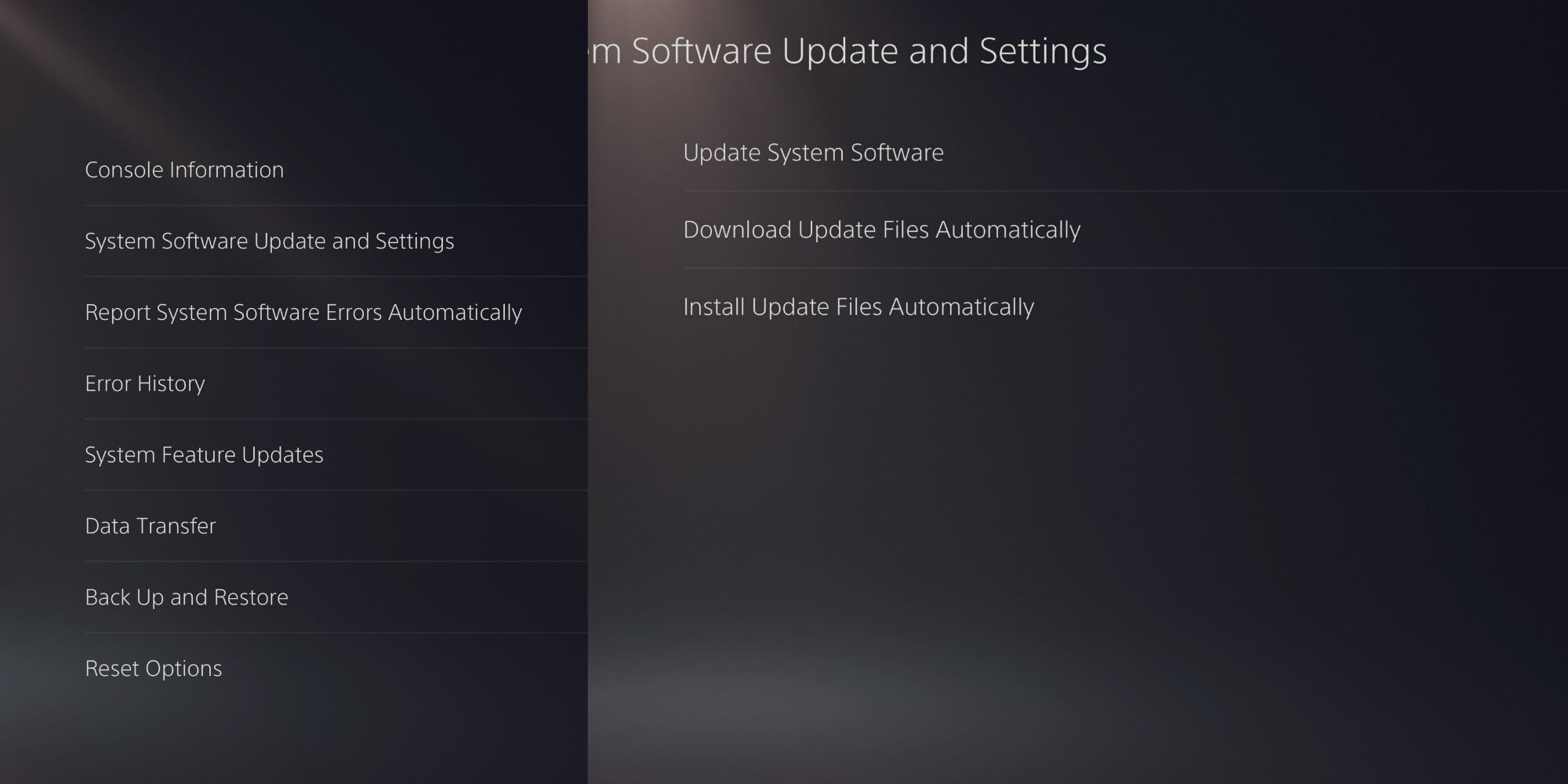 When you first get the PS5, make sure to open up the box and check everything is there. Ensure that the power cable, HDMI, controller and controller charging cable are all present.
Once you have checked, you can plug in the PS5 and begin setting up the console. When you first boot up the console, you are going to need to create an account for whomever will be playing, if you have a PS4, then you can log in with your current Sony account. If not, you will need to create a new one.
If you are setting up one for your child, then you will want to use their name, so it looks like their own account, but use your email and details, so you get any notifications of log ins and purchases.
Once you have created the account, you will be given a tour of what you can do on the PS5, and it will show you if you have any games that came with the console for you to install.
One of the first things you will want to set up is the internet, which it will run you through when you first boot up the console. You can either plug it directly into the router with an Ethernet cable or connect it to your WiFi.
You will then need to make sure you have the most up-to-date firmware.
Go to the cog in the top right of the home screen.
Once there, go to System, which is a little cube, and click that.
From there, select System Software, and then select System Software Update and Settings. This will then run a software check, where it says Update System Software.
If it shows Up to Date, then you are all good. If an update is needed, then it will prompt you to download and install it.
Make Sure The Controller Is Up-To Date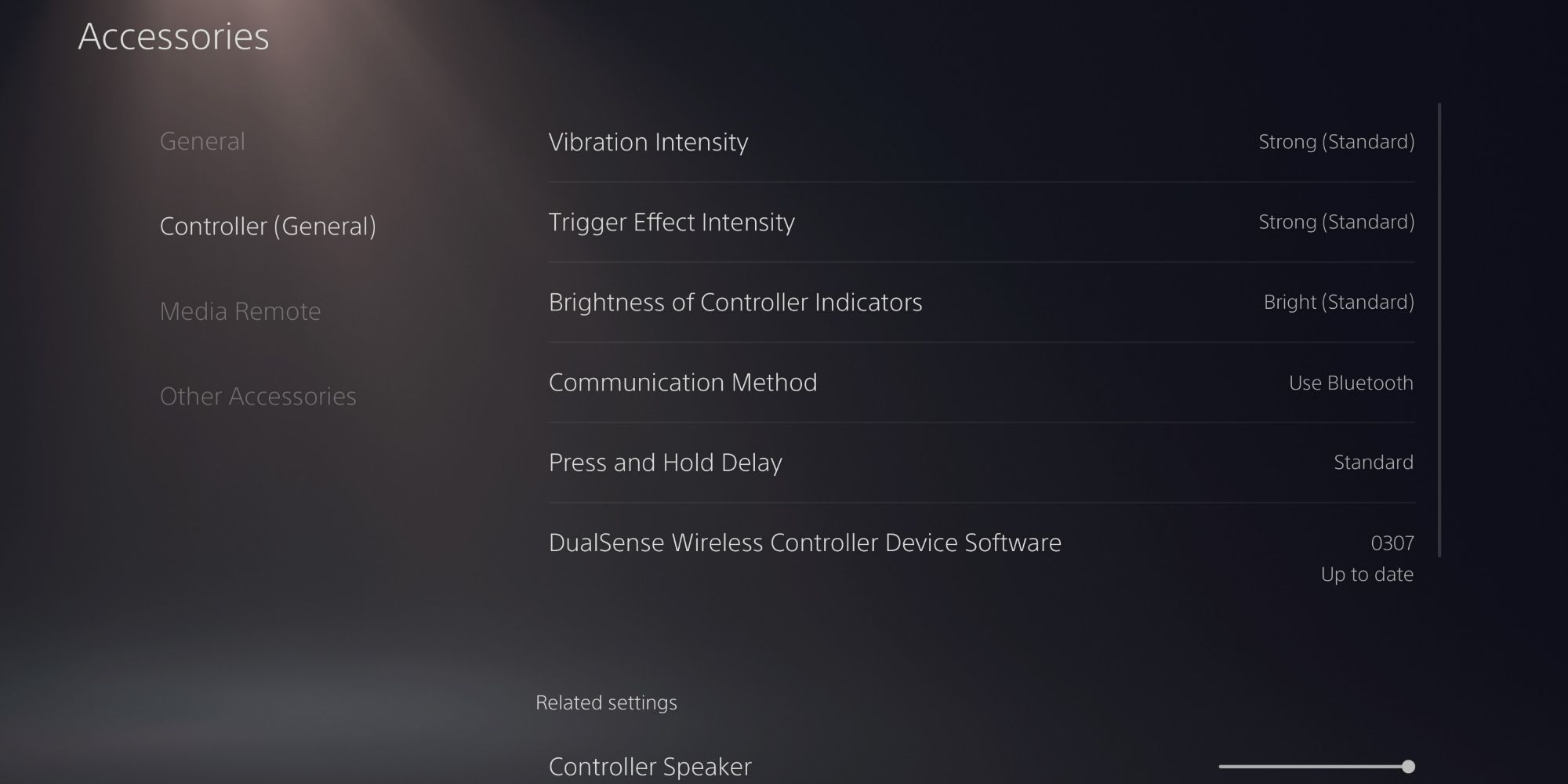 Plug the controller into the PS5 with the charging cable. Then, navigate to the settings menu and scroll down to the Accessories option — click this, and then select Controller (General).
You should see DualSense Wireless Controller Device Software at the bottom of the next list. This is the firmware for the controller. Like the console, if you are all up to date, then it will say so here. If not, then download and install the firmware to make sure the controller and its features are all ready for use on day one.
Parental Controls And Security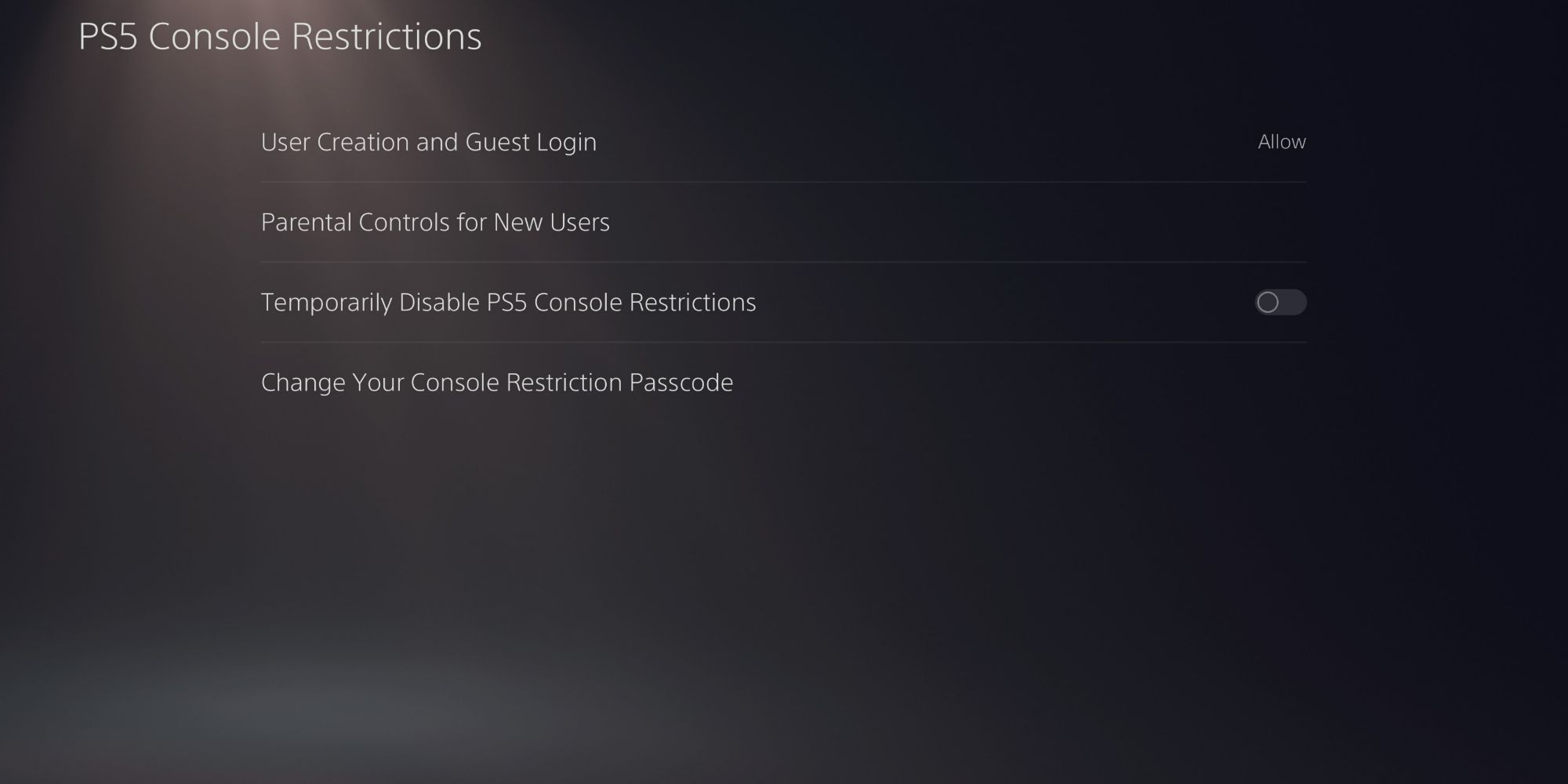 If you have purchased this console for a child, you may want to have more control over what they can and cannot do on the console, especially as you cannot always be watching them.
To change the parental controls on the console, head to Settings, then Family and Parental Controls. From there, head to PS5 Console Restrictions and enter the code, which as default is 0000. This will then give you a list of restrictions you can edit.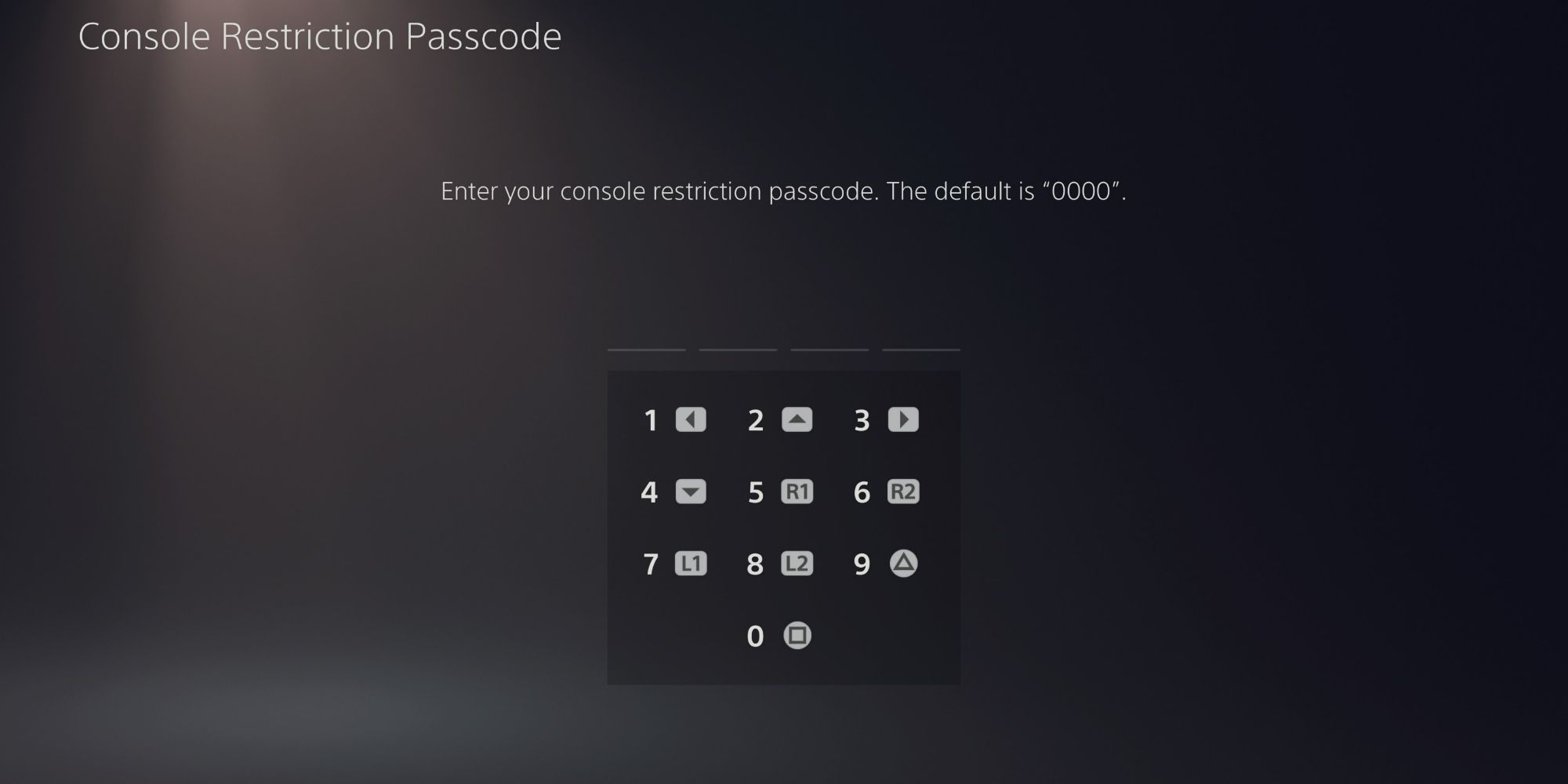 If you do not want your child to make additional users on the console, then you can change the first setting, which will disable that feature on the PS5 until it is re-enabled. Then, go down to Parental Controls for New Users, and here you can set what can be accessed by users on the console.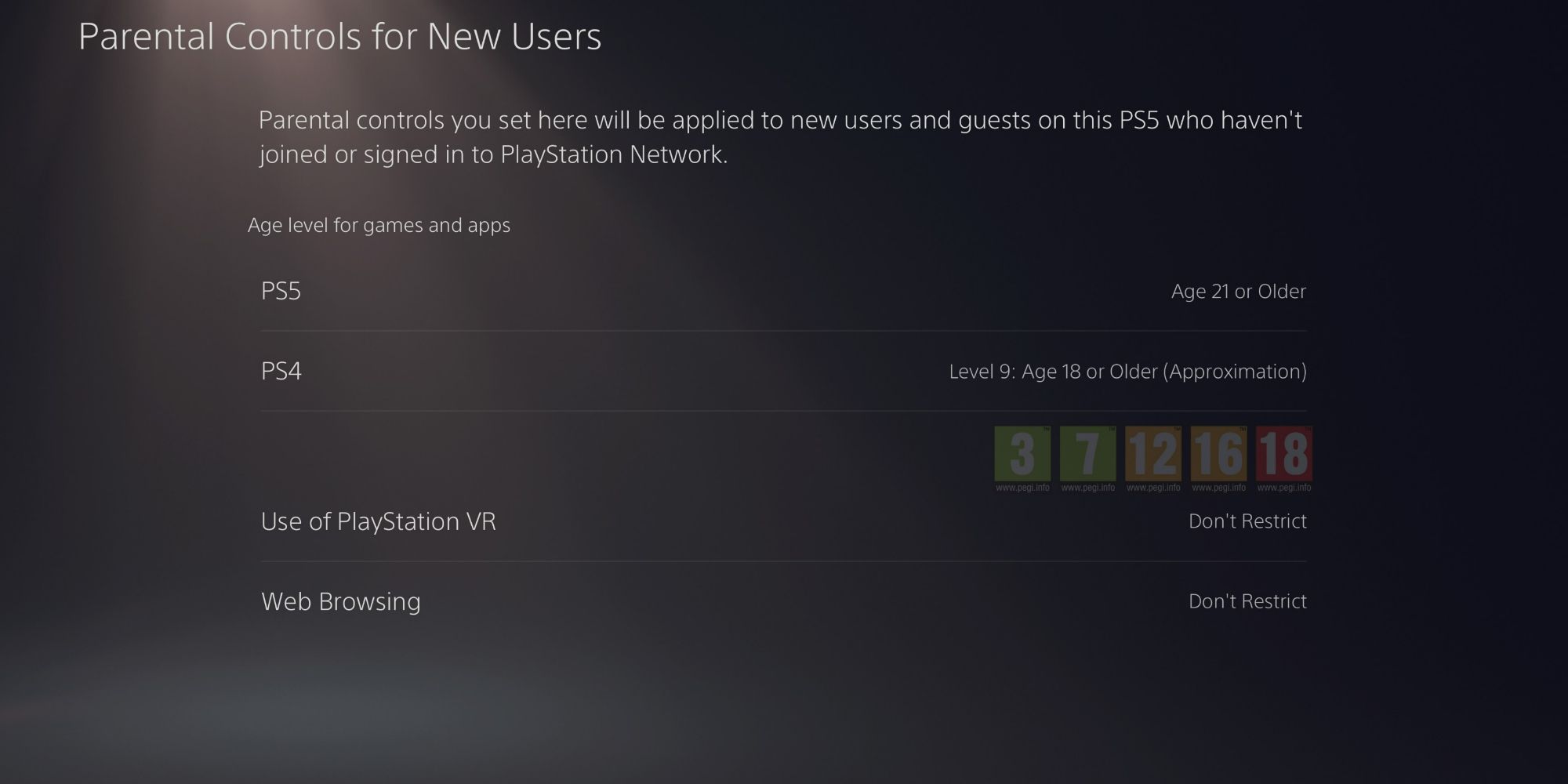 You can change the age level of apps and games that can be accessed on the store for both PS4 and PS5 games, whether the user can use PS VR on the account, and restrict the web browsing capabilities.
Bear in mind these settings are only changed for new users, so if you are giving the console to a child you will have to create an account for them, and have your account as the main one.
To make sure they cannot access your account and make changes, you can change the Console Restriction Passcode and put a passcode on your account for anyone trying to log in to it.
This is done under Users and Accounts, then Login Settings, and Add PS5 login Passcode.
What Accessories Should You Get?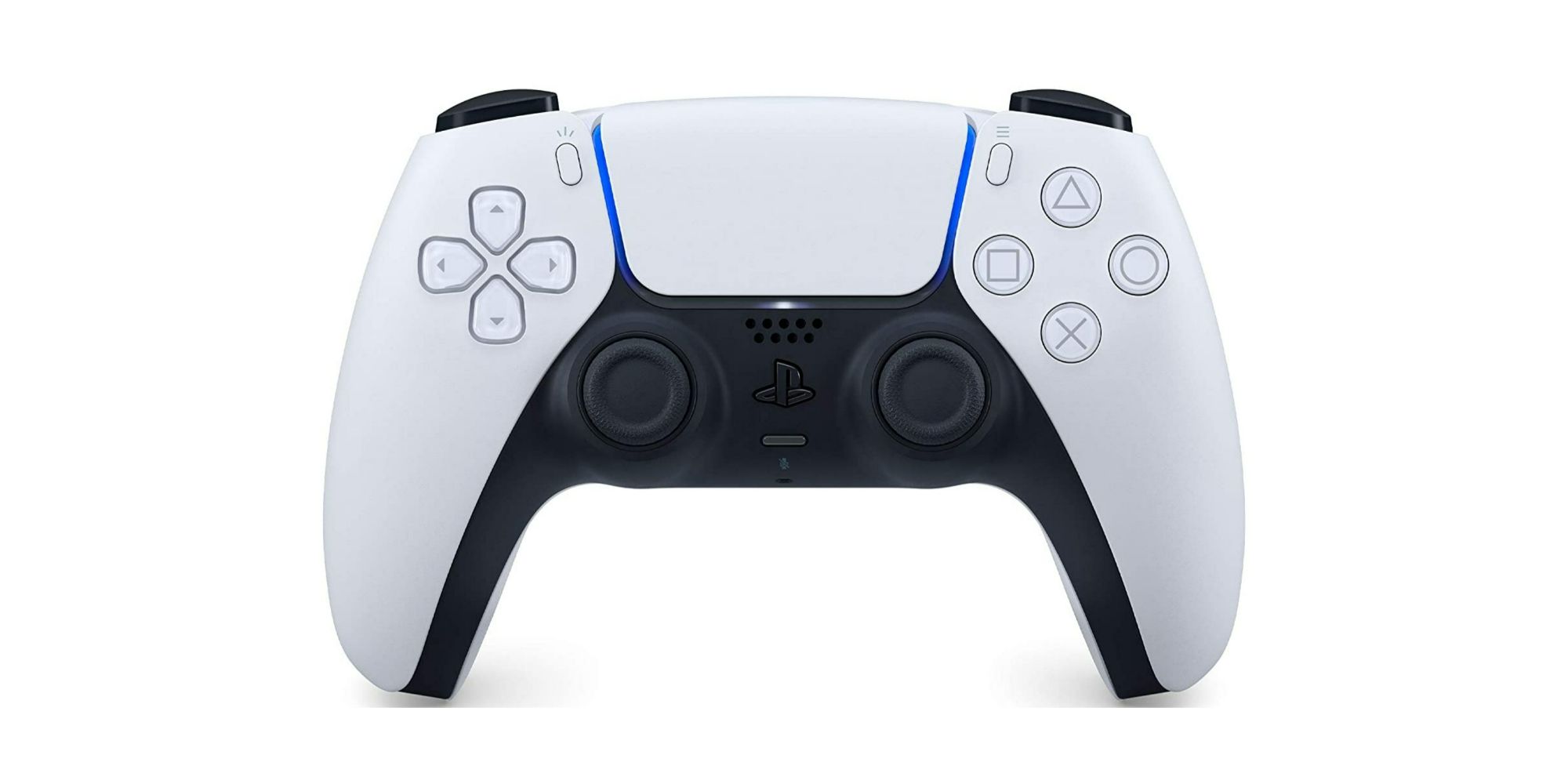 Accessories for the PS5 depend on what you are mainly using the console for. If you are playing the console with others, or you want your child to play with their siblings and friends, then a second controller is a good option.
If you choose to get a second controller, you should look into getting a DualSense dock that fits two controllers. That way, you can charge them both at the same time without too many wires being plugged into the console.
If the console will be played online, and you want to talk to friends, or your children are playing with friends online, then you should get a headset for them to use.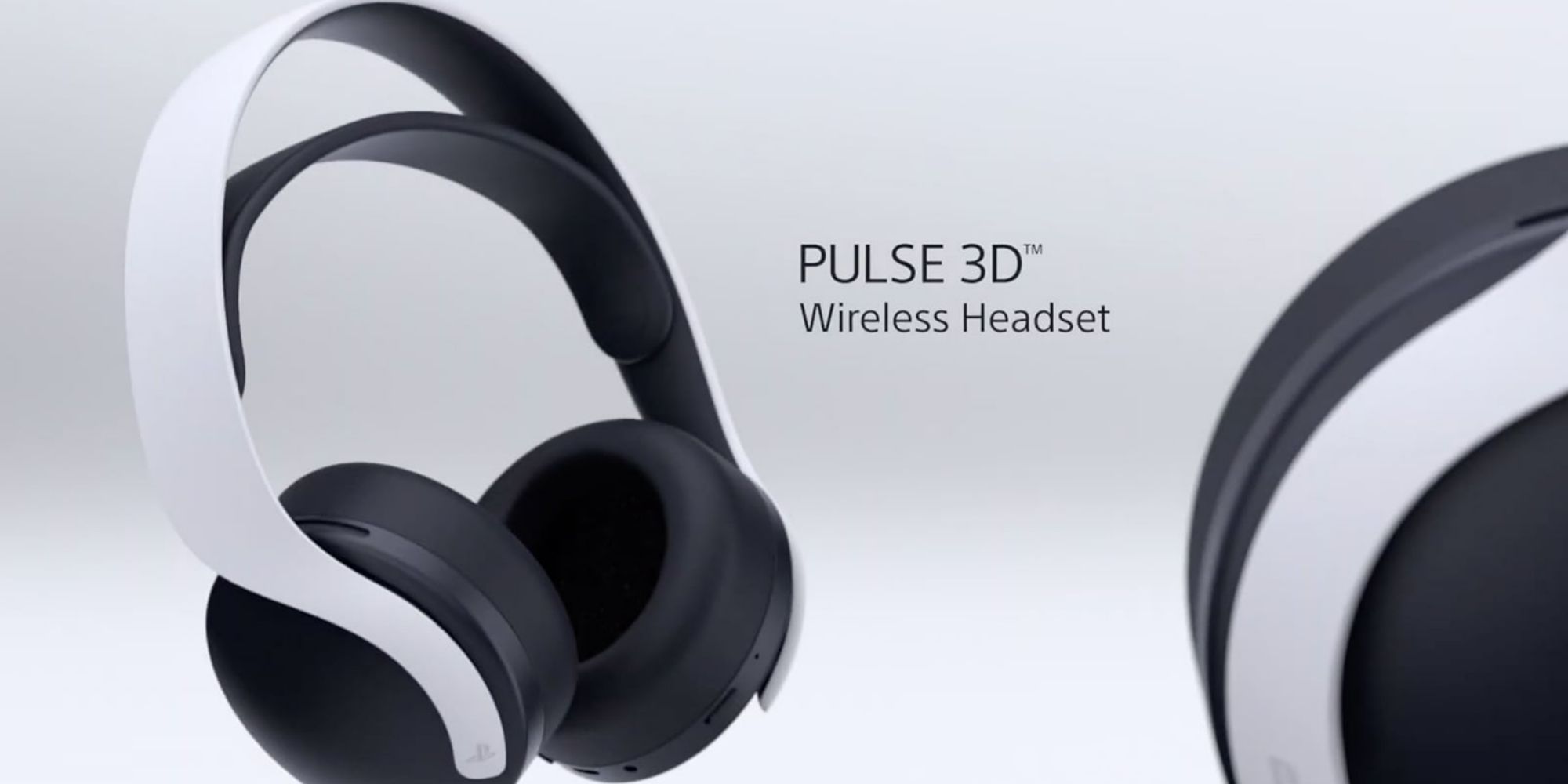 You can get two kinds of headsets for the PlayStation. You can buy generic ones that you can plug into the controller, or you can go for wireless headphones that will connect via Bluetooth. These will be more freeing, especially when playing VR or you or your child tend to move around a lot when using the controller.
Bear in mind that not all Bluetooth headphones work with PlayStation, so you need to get the PlayStation-specific ones released with the console or some that say they are compatible. Wireless headphones need to be charged before use, unless you get dual-use headphones that work plugged in and wirelessly for ease.
If you use the console for watching TV and movies, you might want a remote control. Instead of using a DualSense controller and running the battery down, you can purchase a media remote control for PS5. This allows you to maneuver the menus and pause, play or rewind without using the DualSense. This can be a lot easier to use than the controller, and makes it like using a normal TV remote.
Which Subscriptions Do You Need?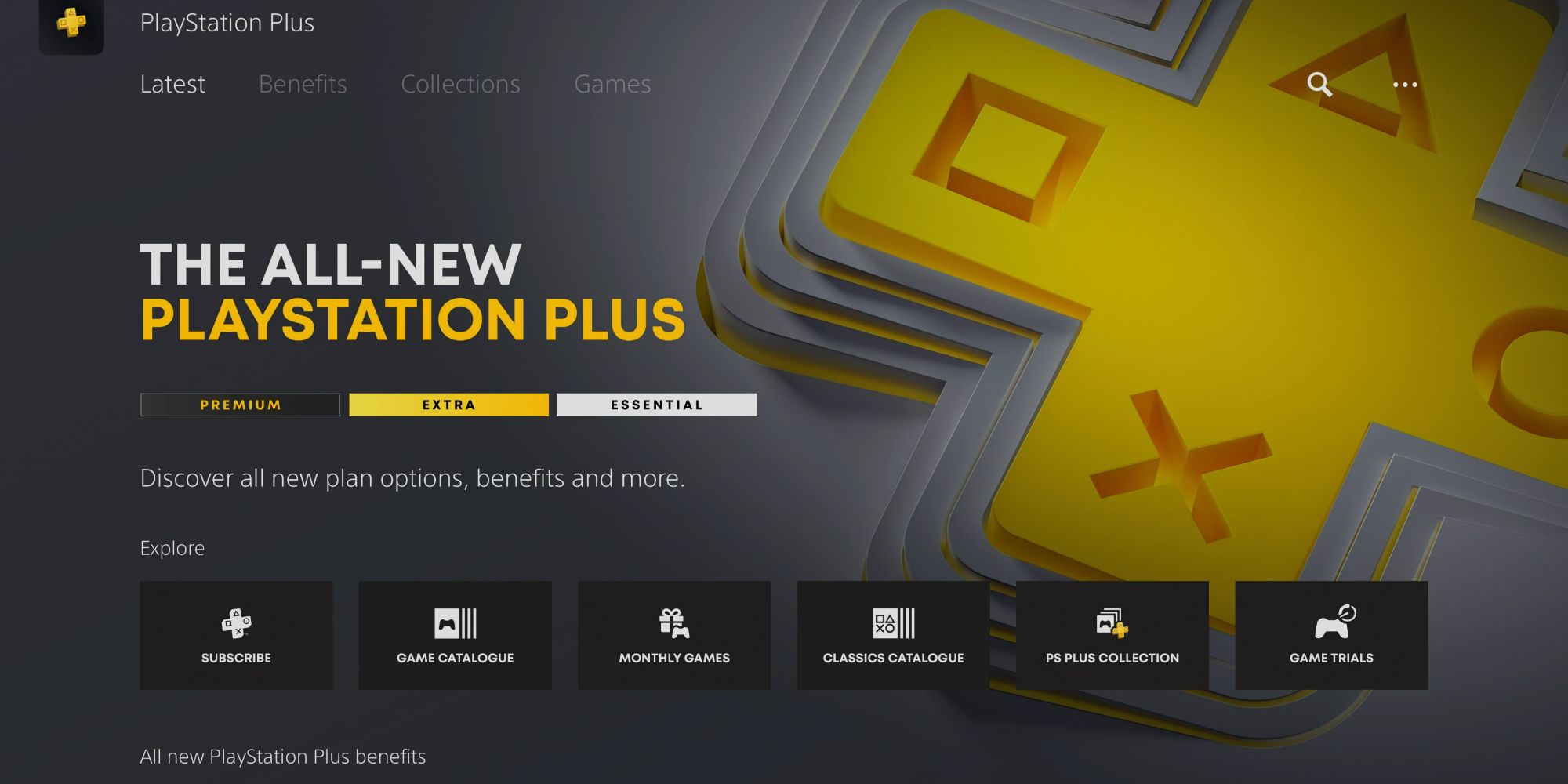 If you are looking to play online, then you are going to need a PlayStation Plus subscription. There is a choice of three different tiers: Essential, Extra and Premium. You can choose to subscribe for one month, three months, or a year.
Each tier will give you access to more free games, so depending on what you will mainly want the subscription for, this will determine which tier to go for. If you will primarily use the subscription for playing online, Essential will suffice.
Which Games Should You Buy?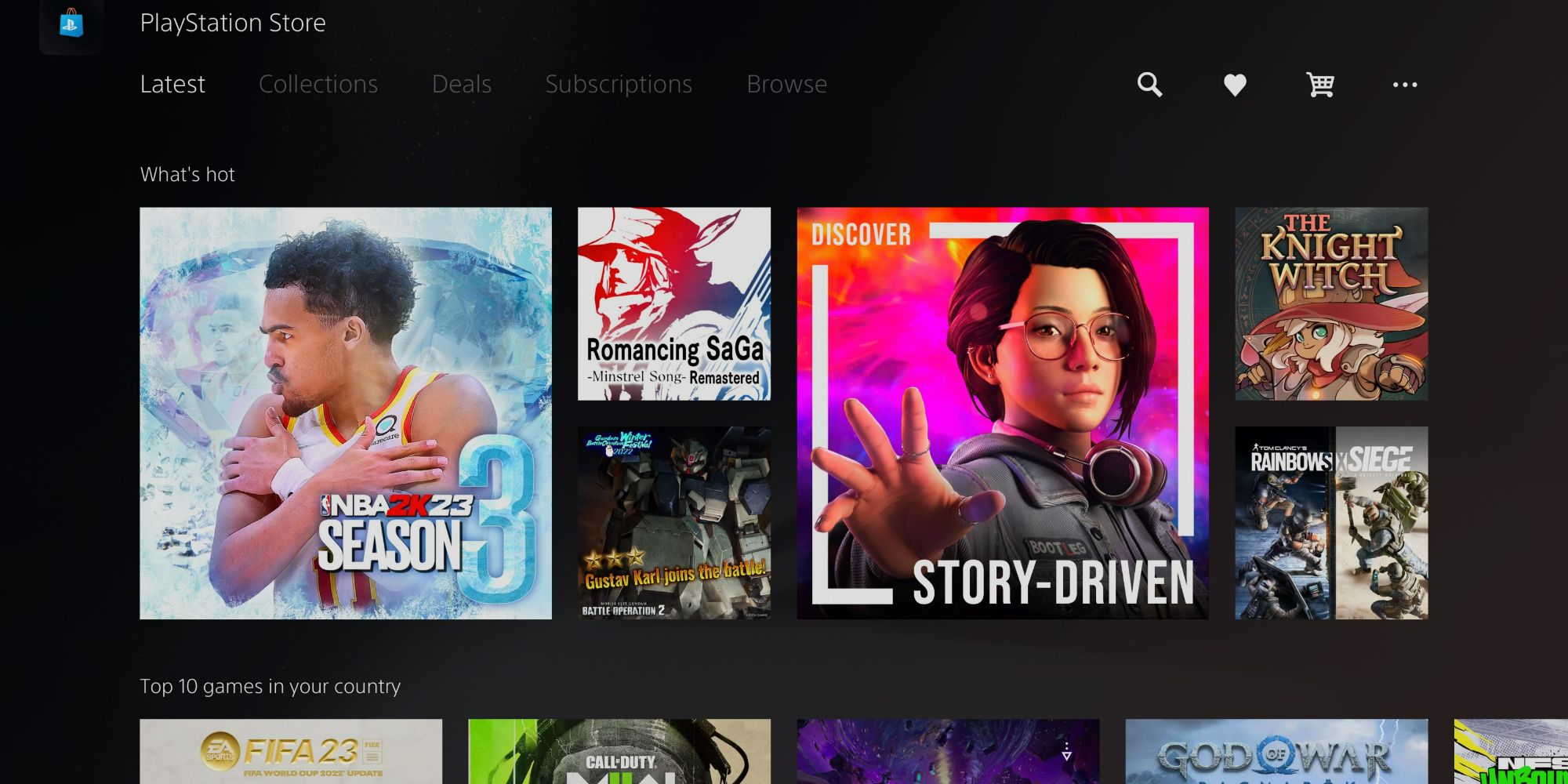 If you are looking for some gaming inspiration then look no further, there are lots of games you can play on the PS5 old and new. If you had a PS4 previously, then you already have access to all the games you bought on that console.
If you bought the Digital Edition version of the PS5, you will only be able to play games digitally. Physical discs will not work with this version of the console.
You can also check the PS Store and see if you are entitled to a free upgrade to the PS5 version of the game as some games were remade for PS5 too. Of course, you will also have lists of free games to download depending on the subscription tier you choose for online, as stated above.
If you are looking to buy new games for your console, then some PlayStation exclusives are an excellent place to start, games like:
God Of War & God Of War Ragnarök: These games follow Kratos and his son Atreus as they fulfil Freya's — Kratos' wife and Atreus' mother — wishes. Ultimately, their actions cause Fimblewinter, and bring on Ragnarök, which is the Norse end of the world.
Spider-Man: This follows Peter Parker, who has been Spider-Man for a while now, and you must swing through the city, foiling the plans of the evil Doctor Octavius.
Spider-Man Miles Morales: This is the follow-on from the above Spider-Man game, following Miles Morales who is just getting to grips with being Spider-Man. He is left in charge of the City while Peter Parker takes a well-earned holiday, and must keep things from falling apart while also finding himself.
There are also free-to-play games that have been optimized for the PS5:
Fortnite: This game is an online Battle Royale. If you are into shooter games and enjoy playing online, then this game is worth checking out now it is optimised for PS5.
Destiny 2: This is an online looter shooter set in space, where you battle several alien races while trying to save your own kind. The base of this game is free to play; however, there are additional DLCs available.
Overwatch 2: The follow-on to Overwatch with new modes and maps, this game has been released with optimization for PS5. Play as part of a team against other players around the world to win the match.
Warzone 2.0: Warzone 2.0 is the next Battle Royale from Call of Duty. With the first attempt being so well received, Warzone has new guns, and a new map.
Source: Read Full Article