Just like the mighty phoenix rising from the ashes, a group of former Riot Games and Ubisoft developers have formed a new studio called Vela Games and are aiming to create a title that is designed to combat online toxicity and re-imagine what is possible with cooperative elements. Currently titled Project-V, interested parties can now sign-up for an alpha testing phase that is slated to begin in early 2021.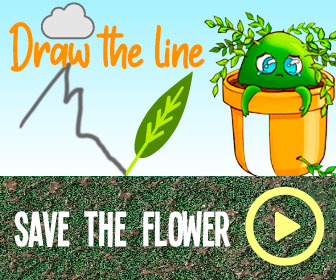 Travis George, co-founder and CEO of Vela (who previously worked as a project lead on League of Legends), excitedly explained, "It's still early days for Project-V, but we're thrilled to offer a sneak peek at a few of our characters, and let a small pool of players test out what we've been working on as soon as possible… We're excited to see what our first players have to add to the conversation" He notes that the team at Vela is interested in creating games with player feedback and is hoping the community will be responsive to what Project-V is all about.
Project-V is said to be set in a science-fiction universe and will feature an evolving narrative and setting. With elements taken from MMOs and MOBAs, Vela believes that Project-V will create a new genre that it is calling MOCO, Multiplayer Online Co-op. This is said to re-imagine how players communicate and coordinate together in competitive, skill-based games with the end goal being a more positive social experience.
Currently, no platforms have been announced for Project-V. Considering the track record of Riot, it seems likely that the game may end up being a PC exclusive. There is still a chance of it heading to PlayStation 5 and Xbox Series X, but it's obviously too early to make concrete plans. The alpha period will take place on PC, however, and you can find sign-ups over here.
As for the makeup of the team, Vela Games is currently a small scale operation with 20 employees. The group has experience working on projects for Telltale Games, Codemasters, Maxis, Ubisoft Montpellier, IO Interactive, and the aforementioned Riot Games. George hopes that the team will continue to grow in 2021, which shouldn't be too big of an ask if Project-V takes off.
Source: Read Full Article