Bandai Namco's Tales of Vesperia is now invading the world of Exos Heroes, the mobile RPG from developer Line Games. The special collaboration between the franchises will bring new heroes and rewards from the Tales of universe to Exos Heroes from now until March 10.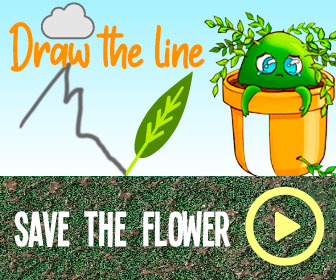 Exos Heroes' latest collaboration includes guest characters like Yuri Lowell, Flynn Scifo, and Estelle from Tales of Vesperia. You'll be able to go ahead and pick up Flynn throughout the entire collaboration, while the other two will be available in limited slots. Yuri is the hero currently up for grabs, along with his Exclusive Weapon. Estelle will become available on March 4, once Yuri's banner ends, and she'll conclude the event on March 10.
Flynn is also a reward for participating in the new Core Raid, featuring a story between the franchises. Line Games will also send out special rewards for logging in. From now until the end of the event, you can also comment on the server event post to work towards community rewards. If Line Games meets the 1,000 comment milestone, you'll receive 200,000 Gold, 450 Levistones, and 300 Xes.
A new Seven Days Gift will also reward you with Flynn, and a free Premium Recruit event will give out up to 55 new Recruits. You can get your first peek at the heroes in the trailer above. While it doesn't look like the English cast for the characters are turning in the West, it does sound like the Tales of Vesperia trio retain their Japanese voice actors for the event.
For those unfamiliar with Exos Heroes and looking to snag their last of favorites, you can download the game for free the Google Play Store or App Store. The mobile adventure from Line Games features a massive open-world map, RPG systems, guild battles, and – of course – gacha mechanics.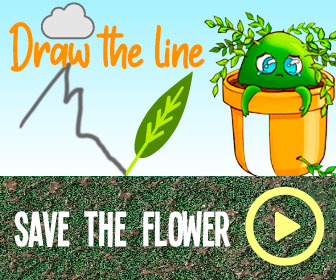 The Exos Heroes event is only here for two weeks, so log in now before your time is up and collect the trio from Bandai Namco's beloved Tales of entry.
Next: Possible Worlds Gives You Six Mini-TTRPGS Of Different Genres Over Six Months
Game News
Mobile
Bandai Namco
Tales of
Andrea Shearon is a news editor at TheGamer who loves RPGs and anything horror related. Find her on Twitter via @Maajora.
Source: Read Full Article