The PlayStation 5 is difficult to buy as the highly sought after console remains in low supply, an issue that PlayStation fans know all too well by now. But according to a report by Bloomberg, Sony has decided to remedy the situation by producing more PS4s throughout this year, reversing plans that would've ended production of the now last-gen console in 2021.
Since the PS5 debuted in November 2020, the number of consoles available to purchase has been constrained due to a combination of pandemic-related computer chip shortages, scalpers snapping up supply, and high demand. Sony has decided on a strategy of continuing to manufacture PS4s in order to allieviate pressure on PS5 production. According to sources Bloomberg spoke to, Sony will add about a million PS4 units this year, with that number adjusting to demand, while producing more of the easier and cheaper-to-make PS4 could boost Sony's negotiating leeway with manufacturing partners for a better deal for future PS5 production.
PlayStation boss Jim Ryan has said the company's original intention was to make a speedy transition to the latest generation. But the pandemic caused slowdowns in games development while causing a surge in demand for computer hardware and accessories that made sourcing components harder for many electronics companies. This led to constrained manufacturing of the PS5 and a weaker list of exclusive games.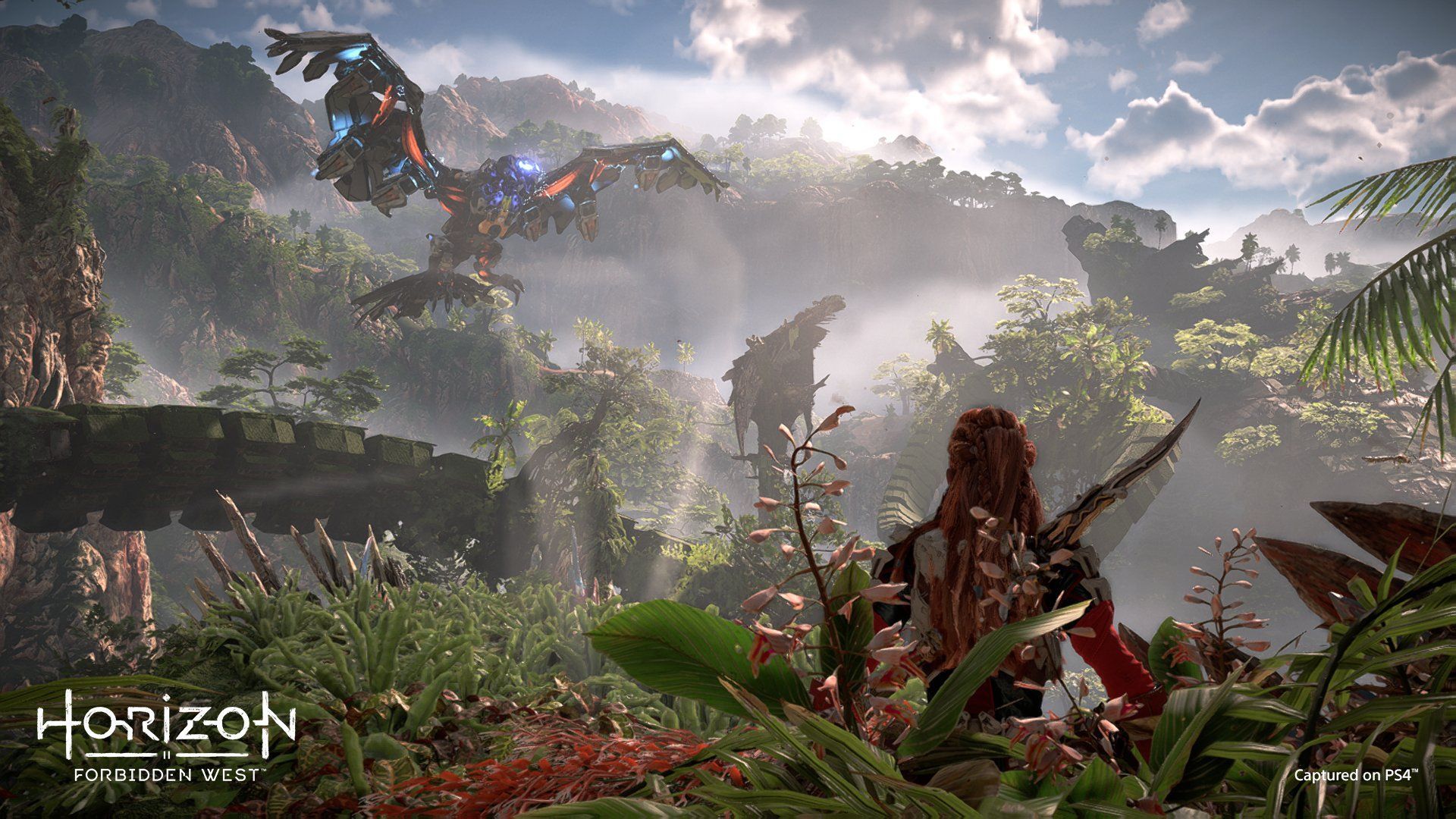 Sony had planned internally to discontinue making PS4s at the end of last year, according to Bloomberg's sources, but a spokesperson denied this publicly while confirming that PS4 production would continue through 2022.
Maintaining a supply of PlayStation 4, which is far easier to produce and provides a budget option for consumers, is a strategy intended to keep more gamers within the PlayStation ecosystem, while it remains a strong source of revenue for Sony from game sales and subscriptions. The PS4 launched in 2013 and has sold more than 116 million units, making it one of the most popular consoles ever produced.
Sony will continue to have supply chain issues going forward as cheap general chips for power, audio, and wireless functions remain in high demand across many industries, while distribution has become a challenge due to rising shipping costs. Console manufacturers have also found offering higher prices for components doesn't solve the issue since supply is often bought out ahead of them.
Despite inital noises that the PS5 would have a good number of exclusives, Sony has adjusted strategy and 2022 will see the launch of cross-gen games in the likes of Gran Turismo 7 and Horizon Forbidden West, while God of War Ragnarök is currently scheduled for this year and will also launch on both PS4 and PS5. With Sony's new strategy of producing more PS4s, perhaps cross-gen releases will set to continue further.
Source: Read Full Article