Modiphius Entertainment recently announced its next future expansion for the Fallout: Wasteland Warfare tabletop miniatures wargame. Into the Wasteland will allow you to become the wanderer you know from the video games, opening up the tabletop game for players who want to venture forth and explore all the dangers and discoveries the wasteland has waiting.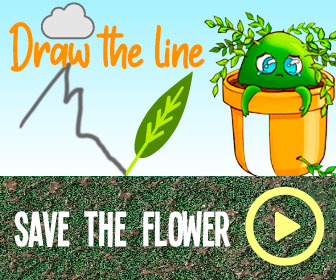 The November 6 announcement didn't give an exact launch date for when you can expect to go Into the Wasteland, only stating that it is "due for release next week." Also, due to the ongoing COVID-19 worldwide pandemic, "Into the Wasteland will be released as a digital product containing print-and-play cards." Modiphius said it will be releasing more details soon.
However, according to both the official announcement and James Sheahan (designer of Fallout: Wasteland Warfare and the Fallout: Wasteland Warfare RPG expansion) — Into the Wasteland will significantly expand the current selection of available Fallout: Wasteland Warfare scenarios. The new scenarios will not be solely focused on combat, but rather will contain a variety of missions and objectives connected to narrative storytelling, much like the Fallout video games do. Sheahan gives a few examples of scenarios you can expect to see, which include "demolish an overpass, re-start a factory, escape into a sewer, find and help a fugitive being hunted, race to clear a town of hazards, and lots more." They add that these scenarios will be playable in both solo and cooperative modes.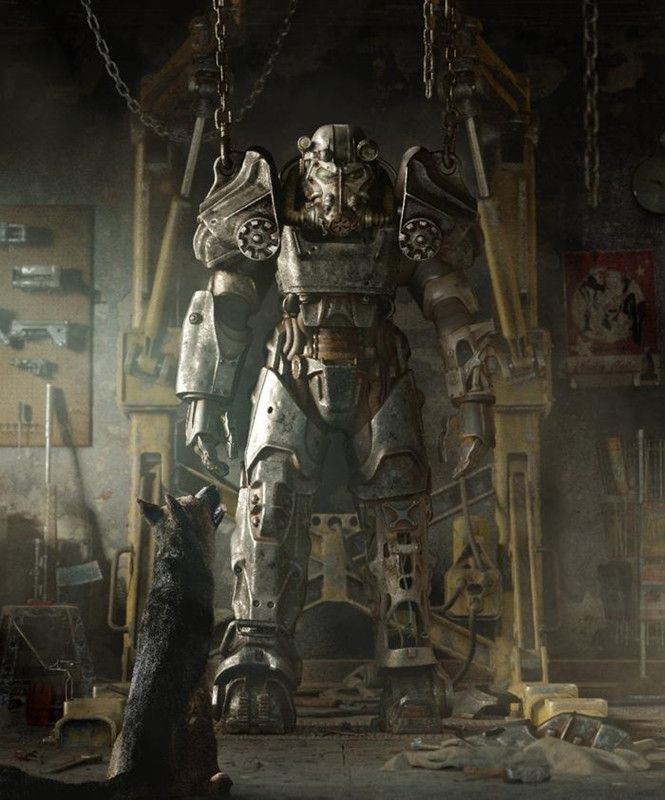 Sheahan added that they wanted to do more with scenarios other than having the game's AI "just waiting to attack" players. They wanted to bring more of a feel that reflects living in the Wasteland, wherein the game's AI has NPCs and inhabitants go about their own tasks. These include hunting (the players), scavenging, traveling, grazing, or simply protecting their homes and territories — even meeting and interacting with other NPCs and inhabitants.
Into the Wasteland will feature the components that will allow you to experience a more expanded and robust Fallout: Wasteland Warfare world. One example of this is the main campaign mission, which "has you travelling across a large expanse of Wasteland in a desperate race to save your comrades." Supporting the main campaign are Unit cards that contain info on neutral, hostile, and even Legendary creatures. There's also a Habitat section of "AI rules to give purpose and natural behaviors to the Wasteland's inhabitants."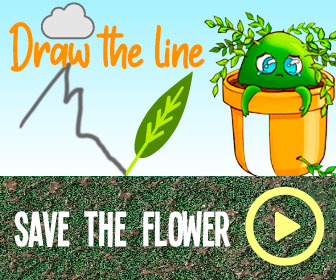 Read the full expansion details in the official Fallout Into the Wasteland Revealed post.
Next: What I Want From Fallout 5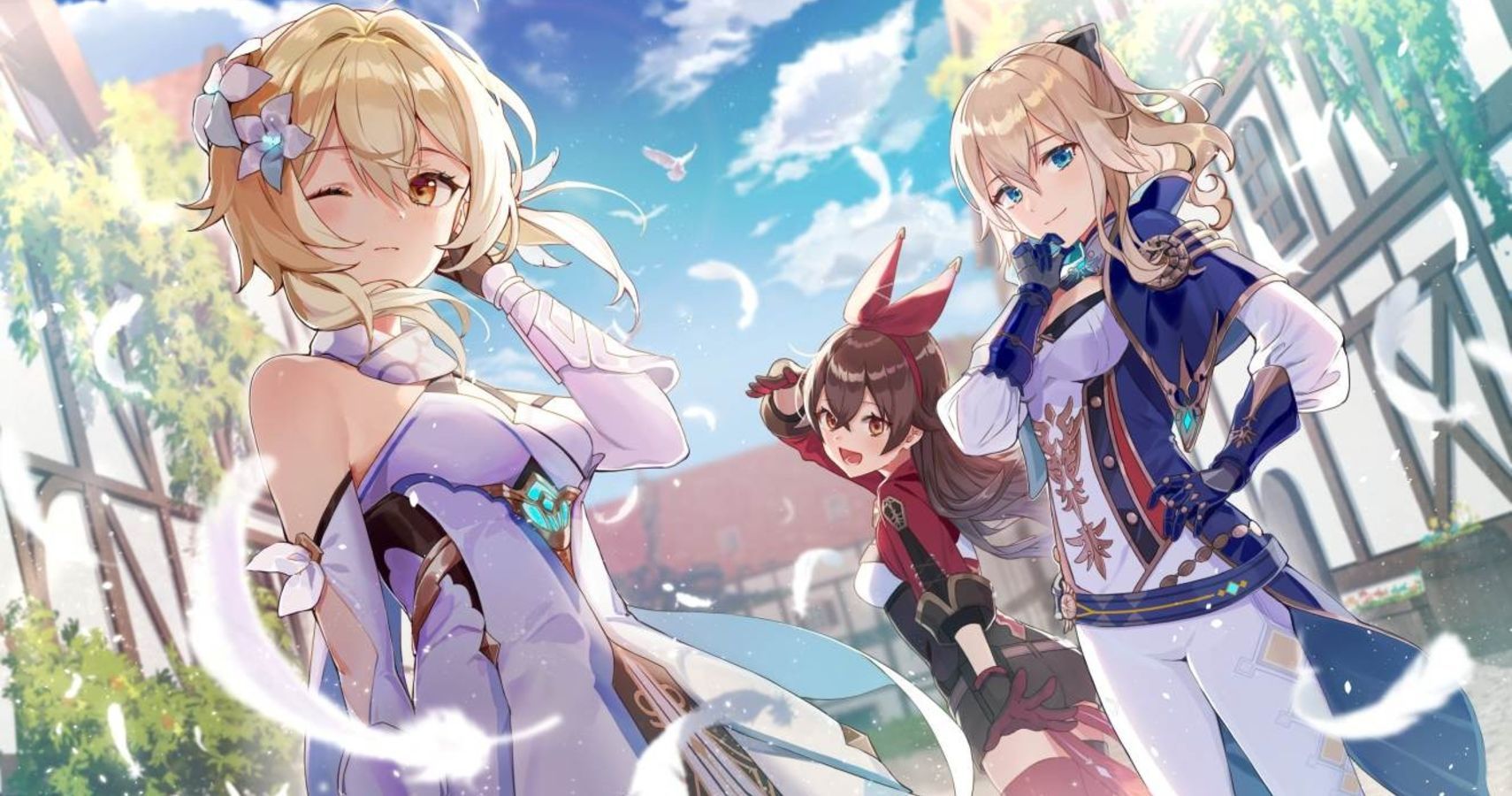 Game News
Tabletop
Fallout
Tabletop
Source: Read Full Article