The developer behind the upcoming F1 2022, Codemasters, recently gave a grade to each and every Formula 1 driver. This comes in the context of its Driver Ratings, a system used in the gameplay mode known as My Team which allows players to assemble the best possible set of race car drivers.
The rankings are based on real world data which has been fed through an algorithm. Four different categories consisting of Experience, Racecraft, Awareness, and Pace combine to establish the overall Driver Rating. The grades will be continually updated as the current Formula 1 season progresses. The system drew some criticism last year, prompting Codemasters to change the algorithm so that "stats are more representative of a driver's current form and less reliant on their legacy." Formula 1 commentators Anthony Davidson, David Croft, and Alex Jacques were also consulted.
When it comes to the actual Driver Ratings, Max Verstappen and Lewis Hamilton of course led the pack, but some younger drivers like Charles Leclerc, Lando Norris, and George Russell were close behind.
Formula 1 drivers might not seem to care, but their responses to the news definitely speak for themselves. As a promotion for the upcoming game, the Formula 1 drivers were all asked to guess the Driver Ratings of their racing mates, offering a little bit of insight into the inner workings of each team in the process. The result was of course rather comical.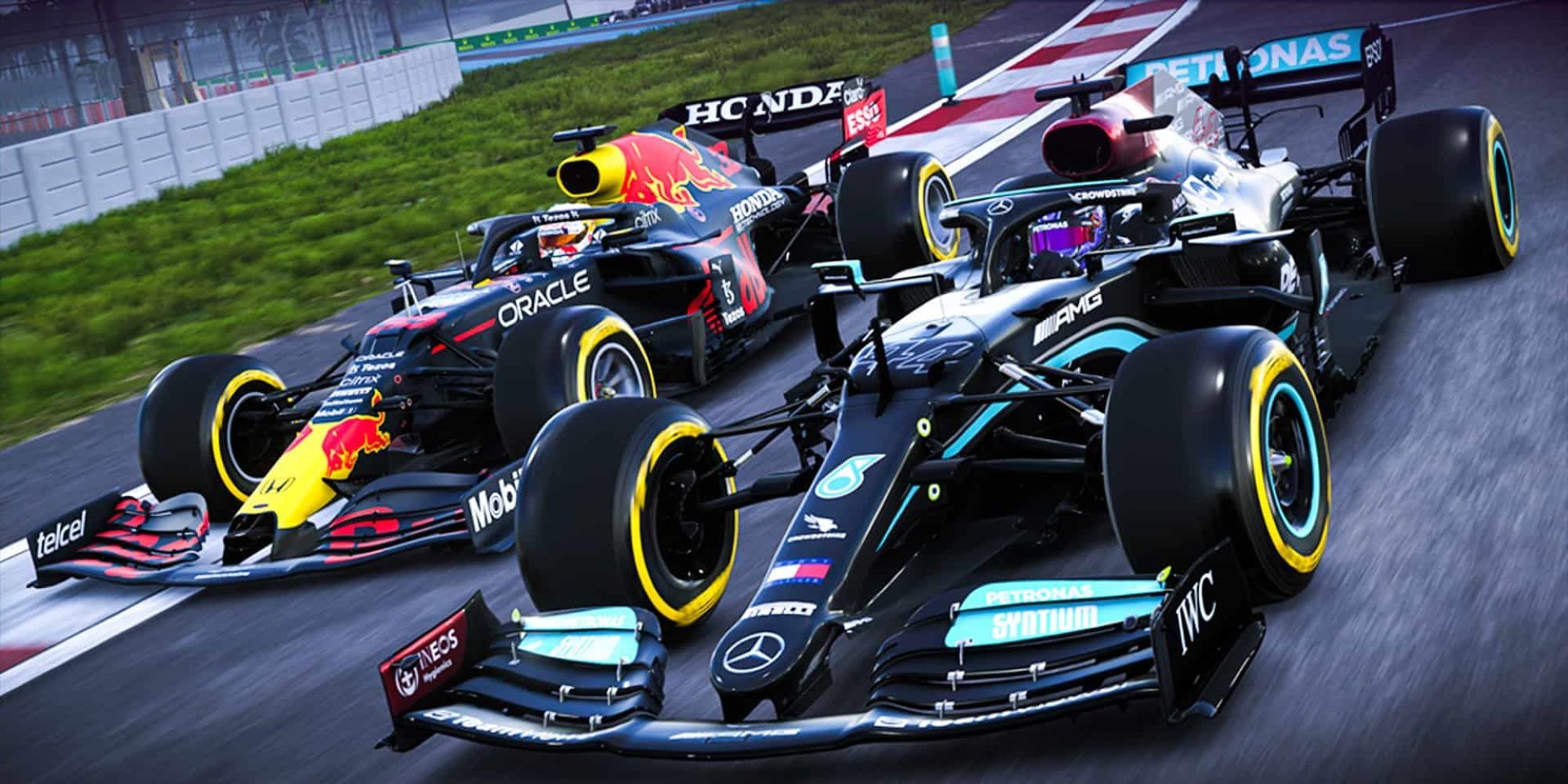 "Now a mainstay for other EA Sports titles, our dynamic Driver Ratings continue to stir the drivers' emotions and it's great to see the camaraderie and banter between team mates," Senior Formula 1 Director at Codemasters Paul Jeal remarked. "Our new panel of F1 experts will work closely with us to ensure F1 2022 reflects what happens on the track and we know the updates will lead to even more debate over the course of the season."
F1 2022 will be released worldwide on July 1, 2022 for Xbox, PlayStation, and PC. The game will be coming out just in time for the British Grand Prix at the historic Silverstone track.
Source: Read Full Article