The Fall Guys beans are getting abducted next season with a UFO-themed costume that looks out of this world.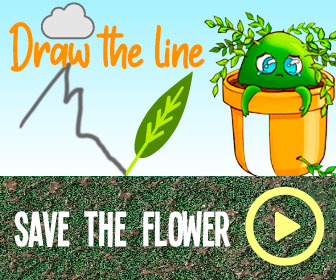 IGN revealed an image of this costume on Twitter and gave us a few details on how to unlock it. For the top part, you have to get to level 39, and for the bottom, you'll need to rank all the way to 42. IGN also explains that for this season, ranks will be going up to 50.
This is the first reveal for the next season, so more are likely on the way. What we do know, however, is that the theme will be the future as its name is Fall Guys 4041. From the 80's-styled text and retro overhaul on the teaser trailer, it's likely going to be a retro throwback of what people of that time thought the future might be. We hope hoverboards will be involved. No official release date has been given for Season 4, but we're expecting a March drop as the gap between Season 2 and 3 was just over two months.
Fall Guys doesn't seem to be settling down, as two notable characters, Cuphead and Mugman, have joined the mayhem via a relatively recent update. However, these skins weren't cheap to avid fans of the Studio MDHR characters. Each piece of the costume costs five crowns each, so you'd have to spend 20 crowns in total to get the full set. Sonic the Hedgehog rolled around at the speed of sound in Fall Guys as well during the Season 3.5 update.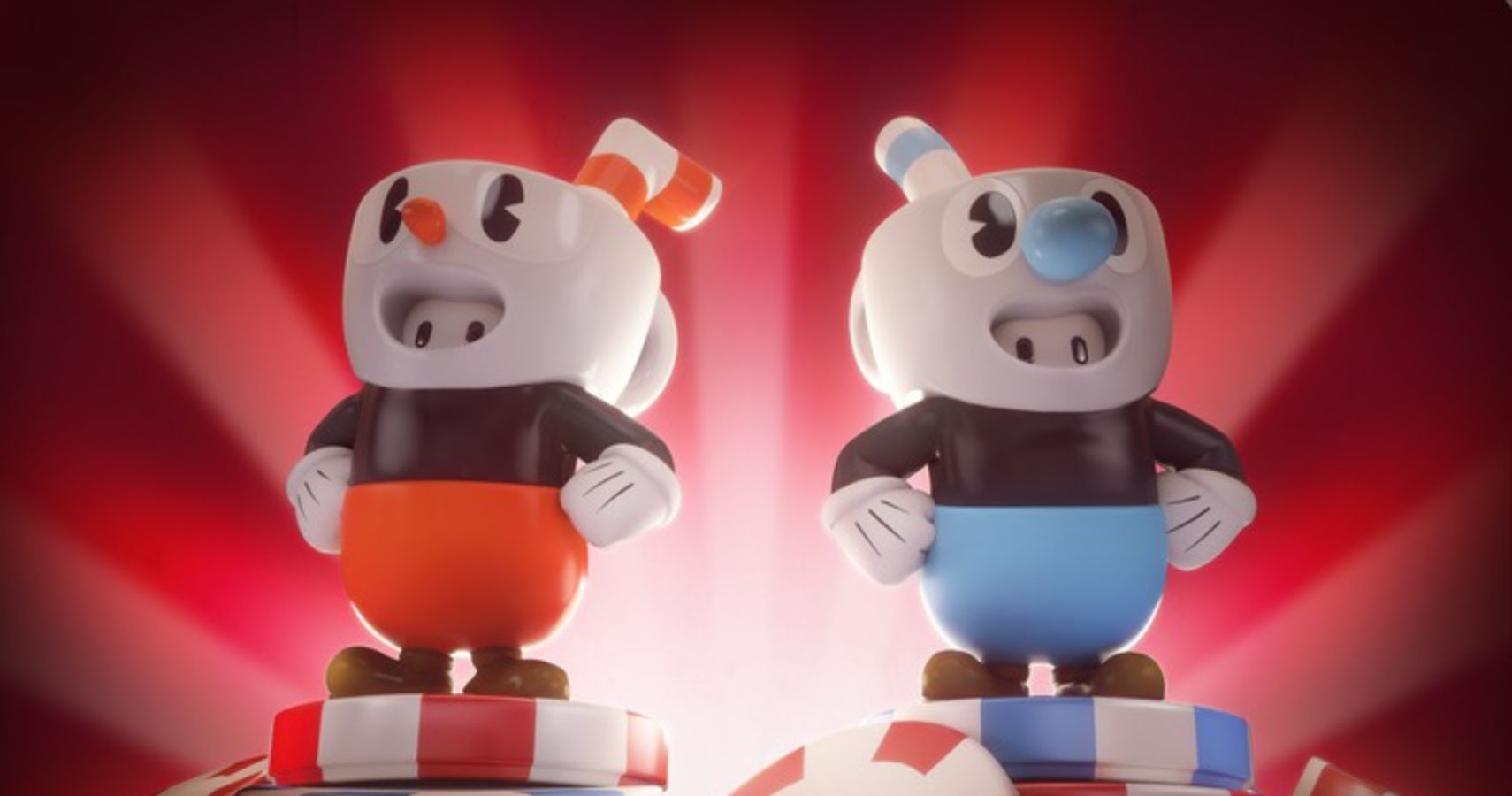 What will help Fall Guys propel forward in Season 4 and beyond is its upcoming releases on the Nintendo Switch and various Xbox consoles. Both versions will be arriving sometime this summer after a brief exclusivity on PlayStation systems. We can certainly see this working out on the Nintendo Switch as the system's made for party entertainment with titles like Super Smash Bros. Ultimate, Super Mario Party, and Mario Kart 8 Deluxe.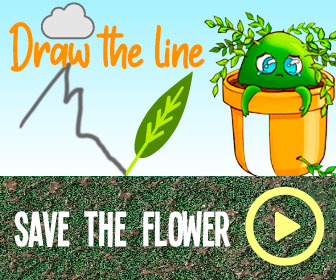 Fall Guys is currently available to play on the PS4, PS5, and PC (Steam). If you somehow haven't played the game yet, it's now 25% off on the PlayStation Store until March 10. You may have also redeemed it for free with your PlayStation Plus subscription, as well.
Next: March 2021 Games To Look Out For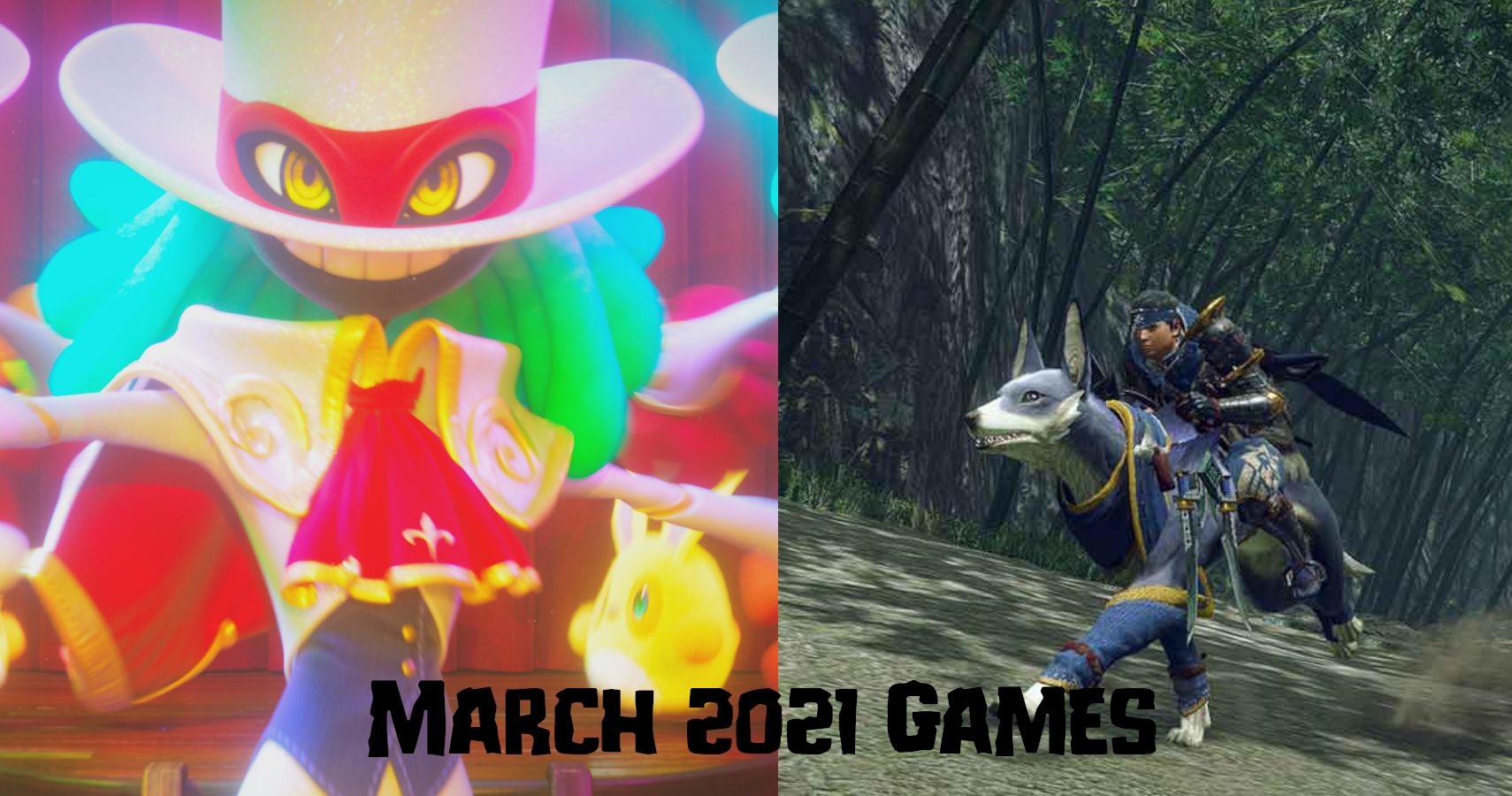 The British "Canadian" Chris Penwell has been a video game journalist since 2013 and now has a Bachelor's degree in Communications from MacEwan University. He loves to play JRPGs and games with a narrative. You can check out his podcasts Active Quest every Tuesday and Go Beyond: A My Hero Academia Podcast on Wednesdays.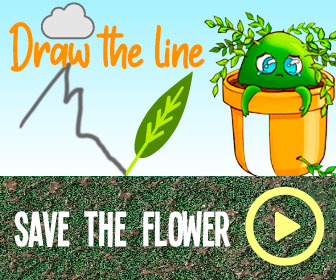 Source: Read Full Article