Fall Guys is adding the ability for players to randomize their beans' skins in season two which launches later this week.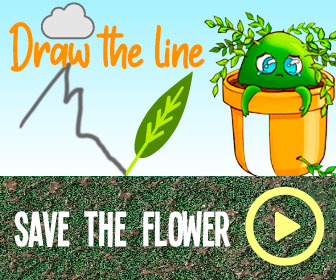 Fall Guys, the unmitigated hit of the summer, is about to get its second wind. Not that its first wind has been allowed to die down all that much at this point. Later this week, Fall Guy's slightly delayed season two will begin. It will introduce all-new rounds, fresh features, and skins that appear to be centered around dragons, wizards, and other fantasy-based beings.
While most developers claim that they listen to their players, none appears to be listening more intently than those in charge at Fall Guys. The game has one of the most active and entertaining social media presences out there, video game or otherwise. It actively requests players air their grievances via its Discord, and attempts to implement changes should a problem or feature be brought to its attention by enough people.
It turns out that one of the problems Fall Guys players have been having is deciding what to wear to each show. There are a lot of options once a few of the game's outfits have been unlocked. Hot dog, soda can, superhero, or plain old birthday suit with nothing more than a funky pattern in a vibrant color. Anyone who agonizes over that decision between each show, Fall Guys has you covered.
"Our Discord community requested the ability to randomize your costume… so we've just straight up added it into Season 2," Fall Guys revealed on Twitter. The tweet, which you can check out above, includes a clip of the new randomize feature in action. The bean modeling for the feature reveal goes from wearing a baseball uniform, to sitting in a cactus pot, to donning a pink pirate hat, and so on.
Fall Guys season two is set to begin later this week on October 8, 2020. The initial start date was October 6, and to make up for the slight delay, players can earn double fame points for three days during the final build to season two. The in-game countdown clock to the end of season one still reads October 5 for some players. Fall Guys developer Mediatonic has assured everyone that is in the process of being fixed, and the season will end at the same time for all players.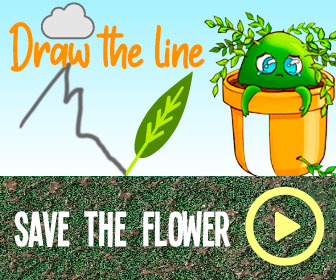 For everything you could ever want to know about Fall Guys and its beans, check out TheGamer's exclusive interview with its lead game designer.
NEXT: Call Of Duty Modern Warfare Is Bigger Than Every Final Fantasy Game Together, Except 15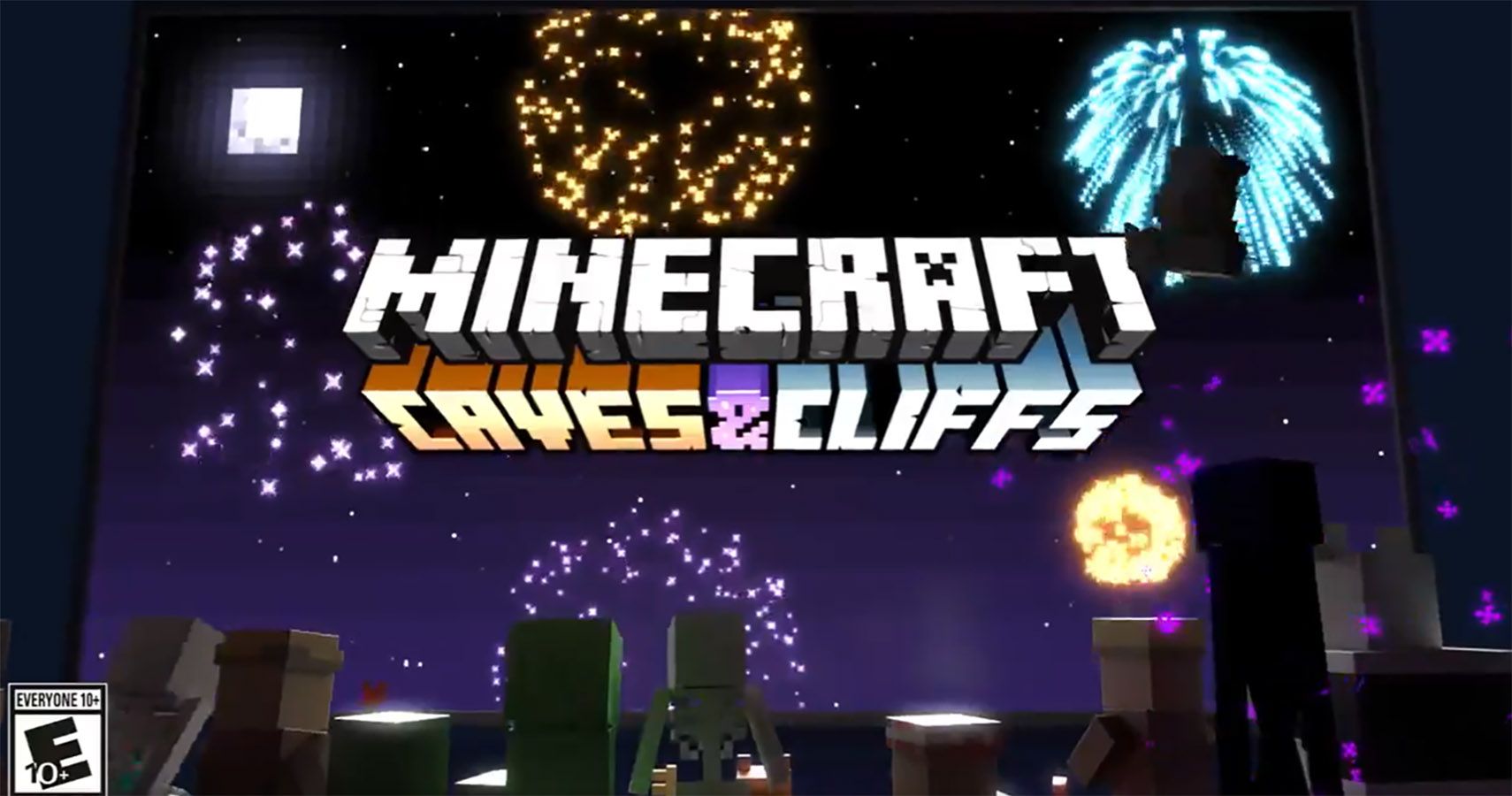 Josh has been gaming for as long as he can remember. That love began with a mild childhood addiction to the Sega Genesis, or Mega Drive since he lives in the UK. Back then, Sonic 2 quickly became his favorite game and as you might have guessed from his picture, the franchise has remained close to his heart ever since. Nowadays, he splits his time between his PS4 and his Switch and spends far too much time playing Fortnite. If you're a fan of gaming, wrestling, and soccer, give him a follow on Twitter @BristolBeadz.
Source: Read Full Article