Fall Guys experienced explosive growth in the last few months; even generating $185 million in sales on the PC in its first month. While its initial success may have come from its novelty, the game is going to need to continuously adapt if it's going to stay relevant. That's why the developers of Fall Guys want to know what your favorite (and least favorite) rounds are.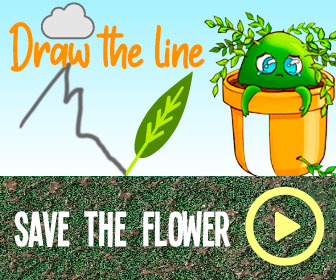 Fall Guys is in the opening rounds of Season 2 of the game, which naturally means that there have been some changes to the game. Some of those changes come in the form of new skins, like Sonic the Hedgehog, while others have come in the form of choices in which rounds you want to play.
Just last week we saw the first of Mediatonic's attempts to suss out which game types you prefer to play with the introduction of the "Gauntlet Showdown Races" which allowed you to skip all team challenges. Similarly, the "Slime Survivors" playlist allows you to play only survival game-types. Now, Mediatonic is being more direct, taking to Twitter to ask you to fill out a survey that will help them understand which games you like (and hate) the most.
The survey goes a little bit deeper, though, spanning most aspects of the game, not just round-types. For example, the survey will help Mediatonic understand how important things like game variations—like Big Yeetus and Thicc Bonkus—and map size are to you. Also, it asks you which team games are your favorite, possibly implying that Mediatonic would rather improve team games than eliminate them.
If you find that you have a lot of opinions about Fall Guys, this is your chance to make sure that they're heard. Surveys like this don't happen often, but they are critical to the way that developers approach the games that they are working on. This information will be used to help determine the future of Fall Guys and what the majority of players want to see in the game.
We recommend taking a little bit of time out of your day to fill it out if you're a fan of the beans. Your feedback can have a very real impact on what happens in Season 3 and beyond.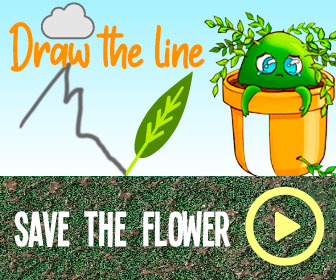 Source: Read Full Article