Last month, Resident Evil 3 producers Masao Kawada and Peter J. Fabiano got to talking with Famitsu Magazine about development on the remake and what the team hopes to achieve with this re-imagining. We learned that the project was roughly 90% complete and that Capcom had no intentions to delay it from its previously stated April 3, 2020 date.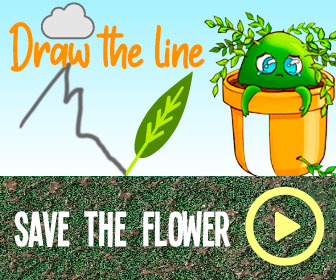 This info was mostly from third-party sources that got an early copy of December's magazine. Today, Famitsu has published the entire thing online and we've learned a few more bits of useful info on what Capcom hopes to achieve remaking Jill's solo outing. Resident Evil 3 is said to be a more drastic overhaul of the original title than last year's Resident Evil 2 was.
The story will be following the original template, but there will be fresh spins so that fans of the PS1 version will get to experience something new. One such change is that Brad Vickers, previously a side character, now has a larger role. Carlos, as well, has been tweaked quite a bit. Capcom wanted to retain his nice personality, but also give him more interactions with Jill. Being a part of the U.B.C.S. team, he has an overwhelming desire to help those around him, which naturally leads to him partnering with Jill on her journey.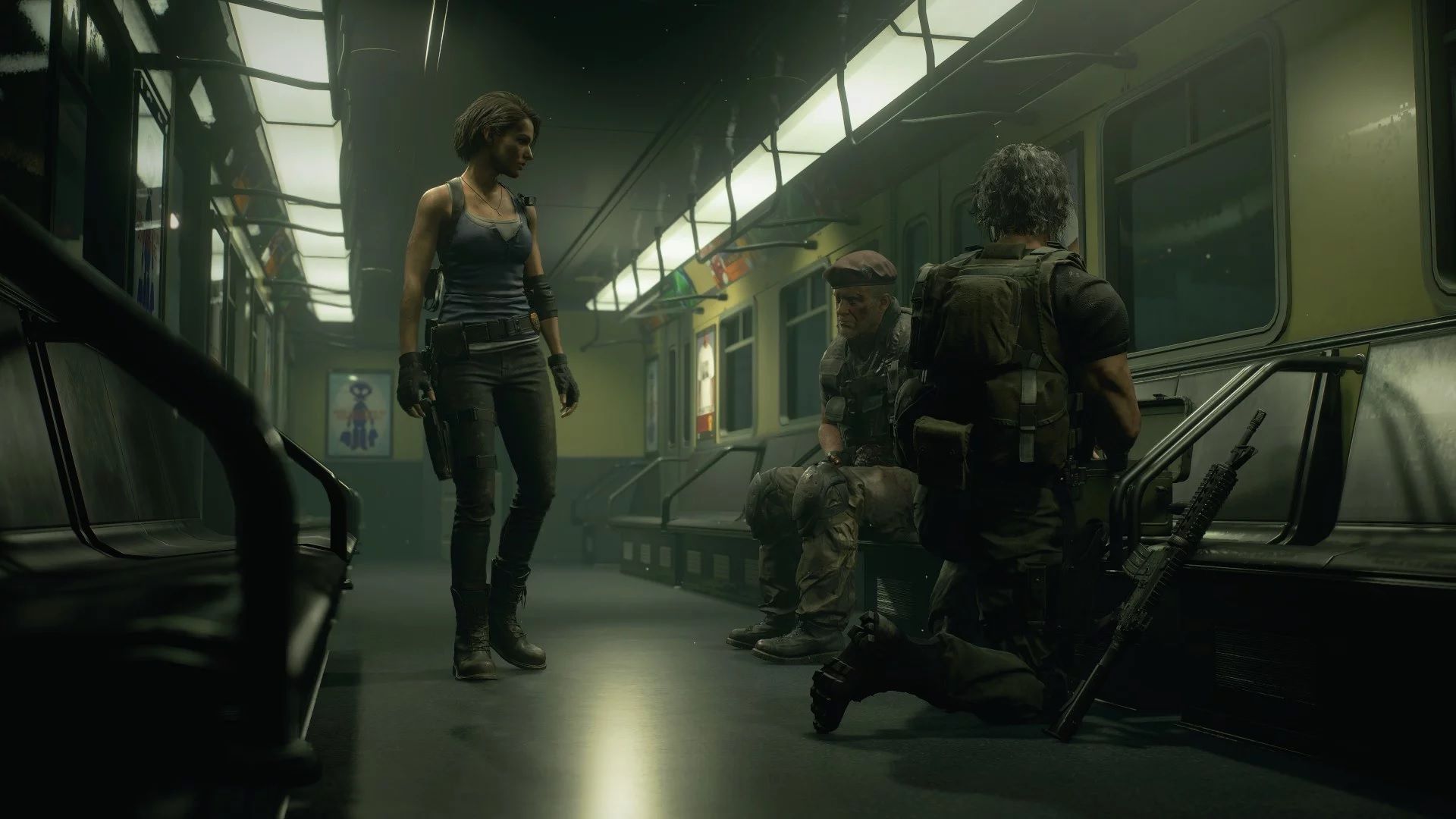 The concepts that Capcom wanted to capture in this remake are "the fear of being pursued," "escape," and Jill's beauty. To that end, the artists wanted to make sure that Jill's re-design would pay homage to her original and not ruin her image with fans. With an increased emphasis on action this go around, the company also wanted to make sure her costume felt more appropriate.
That's the main differentiating factor between 2 and 3. Capcom wanted to reintroduce a fear of zombies with last year's game. The braindead foes won't be transformed into cannon fodder, but the direction for 3 is a highlight on action. This will be a more intense game than the original thanks to newer technology and expanded control options.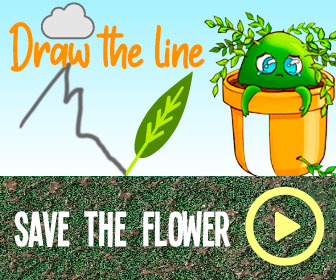 As for how Resident Evil Resistance ties into this all, it actually doesn't. While sharing the theme of "escape," the two titles were started as standalone games. The likely reason for its inclusion alongside the main campaign is that Resident Evil 3 is a shorter title than Resident Evil 2, though that is purely speculation at this point.
Source: Read Full Article