Do you remember Boss Key Productions' Radical Heights? Despite the game's servers being shut down in 2018, the title could still return to PC one day. Some fans couldn't stand this sad outcome for the game and have decided to work on a Radical Heights unofficial remake.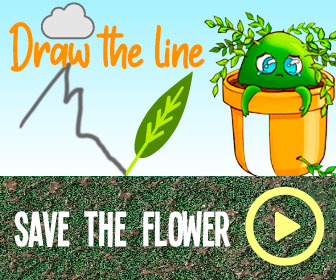 Radical Heights was released in April 2018 as a Steam Early Access title. It was the second game by Boss Key Productions. After the LawBreakers failure, the studio attempted to quickly recover and try its luck with the popular battle royale genre. However, Radical Heights turned out to be even more unsuccessful, and the game's servers were shut down several months after its release.
Apparently, some fans of the game decided to bring Radical Heights back. Redditor Liamkirt has been working on the unofficial remake for more than a year, but the work is going slow. Recently, the developer shared his progress on the project, showing off several screenshots with the game's locations. According to the them, there haven't been many updates recently, but they're in the pipeline.
You can track the project on Twitter or Reddit, where some videos and screenshots can be found. It is unknown if Liam is working on the Radical Heights Remake on his own or with a small team of enthusiasts. In the most recent update, the developer added some new weapons, full-fledged first-person view, hit markers, weapon damage, AI health, and death ragdoll effects. The dev claimed that they will work on the maps later, once the core mechanics are finished.
Many fans on social media shared their thoughts about how they miss this game and want to play it again. Liamkirt agreed and promised to double his efforts to bring the project to the table as soon as possible.
The battle royale genre is still pretty popular, with several big players like Fortnite, Apex Legends, and Call of Duty: Warzone. However, smaller studios soon realized that they couldn't compete with such behemoths.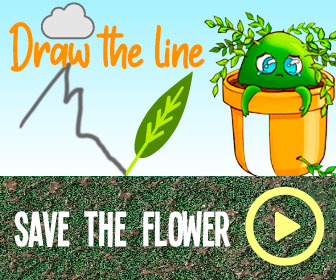 This unofficial Radical Heights Remake for PC still needs a lot of time, and has no release date as of now.
Next: 5 Newcomer-Friendly Battle Royale Games That Are Easy To Get Into (& 5 That Are Surprisingly Tough)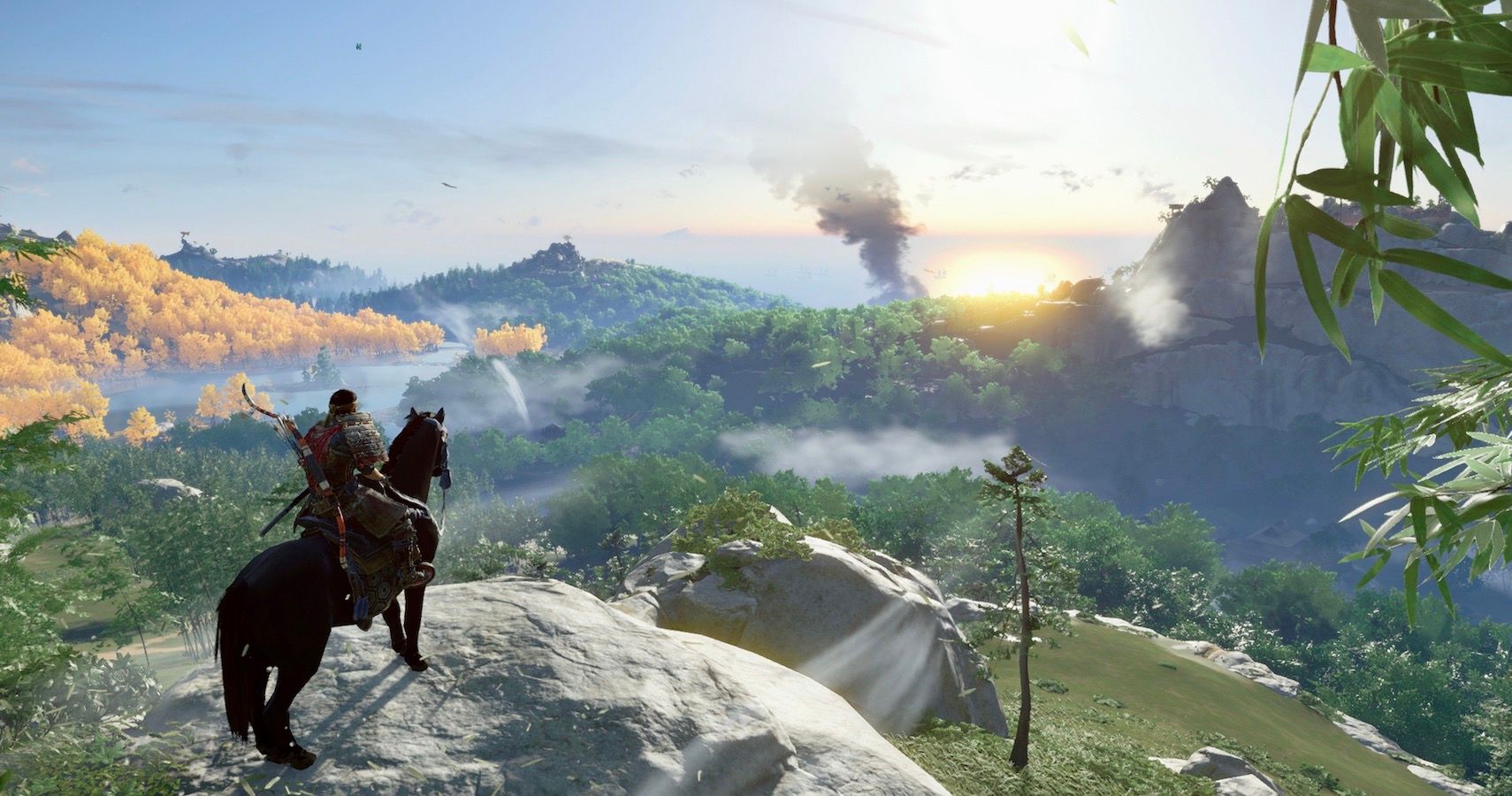 Dedicated gamer since 2000. Writing about games since 2013.
List of my favorite games includes Gwent, Heroes of Might and Magic, Forza Horizon, Titan Quest: Immortal Throne, Grim Dawn, Mass Effect, The Witcher, Dead Space and many more.
Source: Read Full Article