Sad news today as a mere two and a half years after its foundation, Fantasy Flight Interactive will be closed permanently next month. Studio Head Tim Gerritsen revealed the news today on LinkedIn, adding that, "It's been an amazing journey with even more amazing people. I'm going to do my best to get my team placed in new positions. I have programmers, designers, artists, QA staff and a producer to get placed in new roles and will do my best to do so quickly."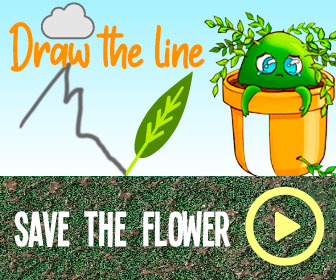 The news comes as a surprise as Fantasy Flight Interactive looked promising following its founding in 2017 by Asmodee. They were primarily tasked with creating video game adaptations from the catalogue of popular Fantasy Flight Games. The Lord of the Rings: Adventure Card Game was the only project released by the studio following a time in Steam's Early Access, and while console versions are available it looks doubtful that anyone will be left to support the project.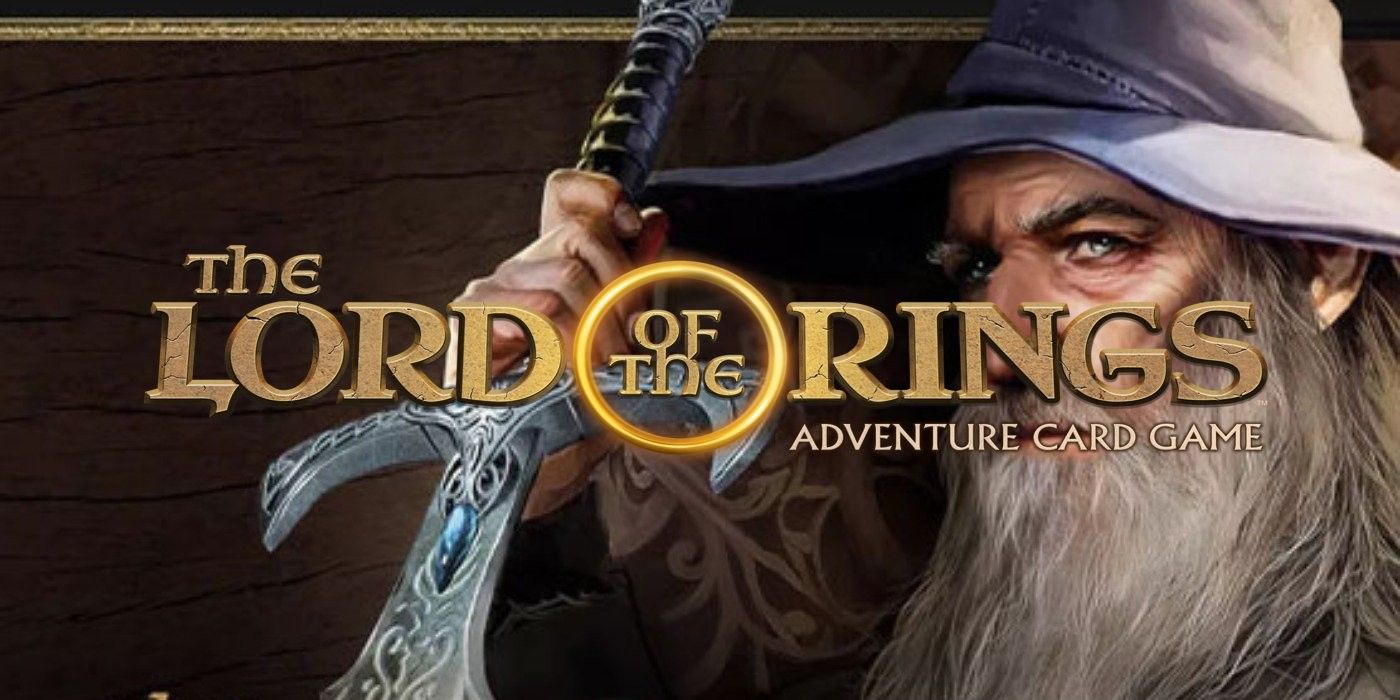 It is often difficult to pinpoint exactly what may have caused the decision to shut down a studio, but in this case, it may have been the lackluster performance of The Lord of the Rings: Adventure Card Game. The game was a pleasure to play and was a well-made adaptation of the source material and the Living Card Game, but in the saturated market of Online Trading Card Games, that is no longer enough.
Hearthstone, Magic: The Gathering Arena, and a few other titles are constantly working to lure players to their games with new expansions and esports tournaments, but it is a cutthroat genre that needs to stay fresh. Even The Elder Scrolls: Legends, leveraging the popular brand from Bethesda, decided to fold their operations down after years of not being able to become as successful as they had envisioned. According to Steam Charts, December saw only 85 concurrent players at its peak, and there is no way to keep a game profitable with such low numbers of users.
A source close to the unfolding event told Gamasutra that around ten individuals have been let go already, and that the customer service department and tabletop RPG department will also be closing down in the near future.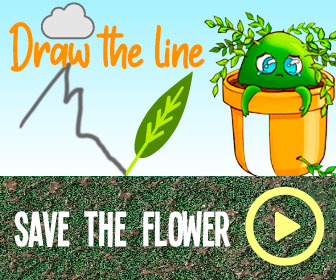 The shut down of Fantasy Flight Interactive may sound familiar to those who enjoy these types of board to video game adaptations. Mansions of Madness: Mother's Embrace, another Asmodee board game, was also being developed but by another studio named Lucky Hammers. Unfortunately, that studio was also shuttered in July of 2019, and although the game still has a Steam page, its page shows a projected second quarter release of last year and appears to be stuck in limbo.
We wish everyone at Fantasy Flight Interactive is fruitful search for new employment and all the best in the coming months.
Source: gamasutra.com, steamcharts.com, linkedin.com
Source: Read Full Article