We're just a week out from the release of Assassin's Creed Valhalla but it looks like we should already be preparing ourselves for the next Ubisoft sequel to drop. According to the Microsoft Store, Far Cry 6 will arrive on May 25 at 8 PM EST.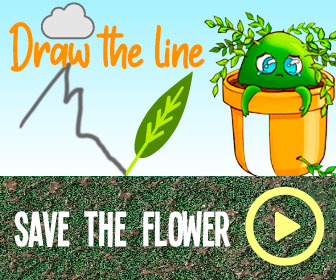 This comes as a bit of a surprise after the recent delay announcement that pushed back both Far Cry 6 and Rainbow Six Quarantine until after April of 2021. Ubisoft blamed COVID-related issues for the delays and gave a release window that was a year wide. Putting Far Cry 6 only a month into that release window is a pleasant surprise.
Of course, this still hasn't been confirmed by Ubisoft, so Microsoft's date might just be a placeholder or an outright mistake. Or it might be that Ubisoft is about to make an official announcement for when Far Cry 6 will actually release.
One thing we do know for sure is that Diego–the unfortunate son of Far Cry 6 villain Antón Castillo–is not Vaas from Far Cry 6. That popular fan theory was debunked by Ubisoft themselves on Twitter just yesterday.
Far Cry 6 has players take up arms against a fascist dictator on the fictional island of Yara. Although Yara is supposedly modeled after Cuba, we're guessing they chose pre-revolution Cuba where there were a lot of military coups and general unrest. Cuba is a lot more chill these days, comparatively speaking.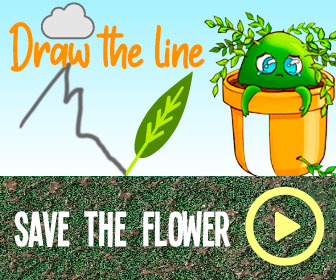 As a guerilla fighter, the player will attempt to overthrow Castillo who is played by Giancarlo Esposito of Breaking Bad fame. He's likely to be a fantastic villain and we're very much looking forward to his downfall.
In other Ubisoft news, Ubisoft Singapore chief Hugues Ricour has been removed following an investigation into allegations of sexual harassment. This continues an ongoing Ubisoft effort to clean up its executive branch, weeding out problematic employees accused of breaching the company's code of conduct. The entire company will undergo anti-harassment training, with Ubisoft reporting 75% of staff have now completed that training.
Source: Read Full Article