Indie video game developer Ritual Interactive and publisher PlayWay S.A. recently announced one of their first video games that's headed for the Steam platform. Farmer Wars is a first-person shooter that pits farmer vs farmer in some good old-fashioned, down home on the range combat. Initial details are scarce at the moment, but the Steam landing page has the game currently scheduled for a Q2 2022 release.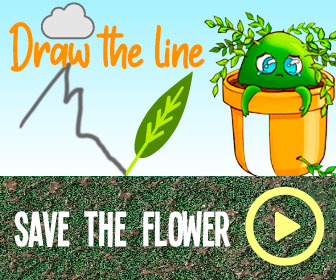 PlayWay launched the announcement with the Farm Wars Trailer over on its YouTube channel. The video shows what is most likely alpha gameplay, and in all honesty – it doesn't look bad. There's an array of the usual expected weapons of warfare featured in the trailer (shotguns, assault rifles, pistols, grenade launchers, and RPGs), as well as standard farm equipment being used in acts of war, such as tractors and combine harvesters.
Additionally, the trailer seems to hint at the game including elements of base-building mixed in with the combat. This is confirmed in the game's Steam page description, as it states you'll be able to build fences, sow fields, and generally operate and work to maintain a profitable farming business. Your yield will provide the money necessary to buy weapons and ammo. The business side of farming will be featured as you'll "make sure to check up on the latest market updates" in a dynamic in-game economy.
As you can probably tell, there is a lot of info missing that's needed to fill in the gaps. The gameplay in the video looks as if it's geared towards being a battle royal. Will there be more play modes? What's the player limit? What will the selection of crops, farm equipment, and weapons be? Will there be a subscription or microtransactions? Will we able to pet the dog?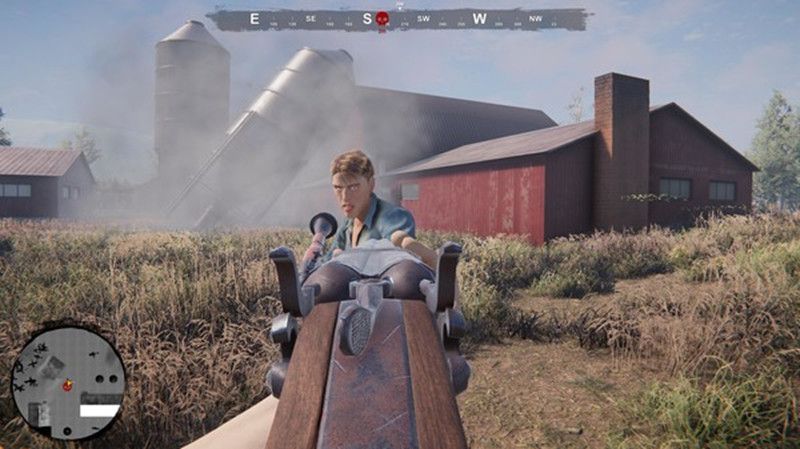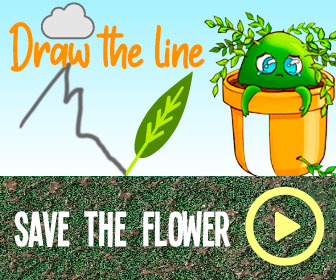 Of course, it's still way early to expect answers to all of our questions, but if you're also as interested, click that Wishlist button on the game's Steam page. You can also connect to the game's Twitter and YouTube channels for the inevitable future updates.
Source: Read Full Article