EA's FIFA 21 will be coming to EA Play on May 6. This means that Xbox Game Pass for PC subscribers will also have access to the latest title in the FIFA franchise thanks to the partnership between the two companies.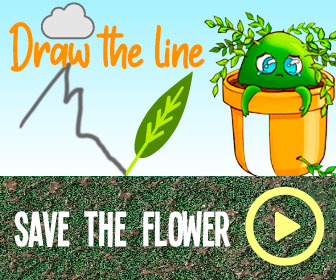 Besides the base game, EA Play subscribers will get exclusive access to "in-game challenges and rewards, unlock special content – including FIFA Ultimate Team kits and Volta Football gear." Additionally, FUT players will also get a Season XP boost at the start of every new season to get to level 30 rewards as soon as possible. This seems like a great move for EA, as getting the base game into more players' hands means widening the potential base for FUT, which is one of EA's primary revenue sources via microtransactions.
Last week we reported that the company was actively trying to get players to purchase lootboxes in FIFA 21. A leaked 54-page internal document from EA's sports division revealed that FUT is one of the cornerstones of the game and that the company was doing everything it could to drive players to the game mode.
It's pretty well known that the loot boxes in FIFA 21's FUT mode baits players with a chance to get a highly skilled player for the team. However, the randomization factor doesn't always give you what you need, and could end up as a waste of real-world money. This has been a matter of concern for a number of European countries.
However, FIFA's VP of brand, David Jackson, came out and denied these claims saying, "Nothing in that document concerns us. I think it has been taken out of context, and I think some of the reporting hasn't been as balanced as it should or could be."
Jackson mentioned that the document in question was actually for a marketing campaign that was aimed to drive engagement during the transition period between FIFA 20 and 21. It was meant to line up with the summer transfer window, when clubs are allowed to buy and sell players. Summer Heat was a campaign to engage with the transfer window via FIFA Ultimate Team. He claimed that engagement, not money, was the campaign's goal.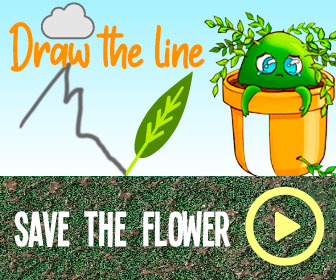 NEXT: Konami Isn't Ready To Present At E3 2021, But Has A Number Of Projects In "Deep Development"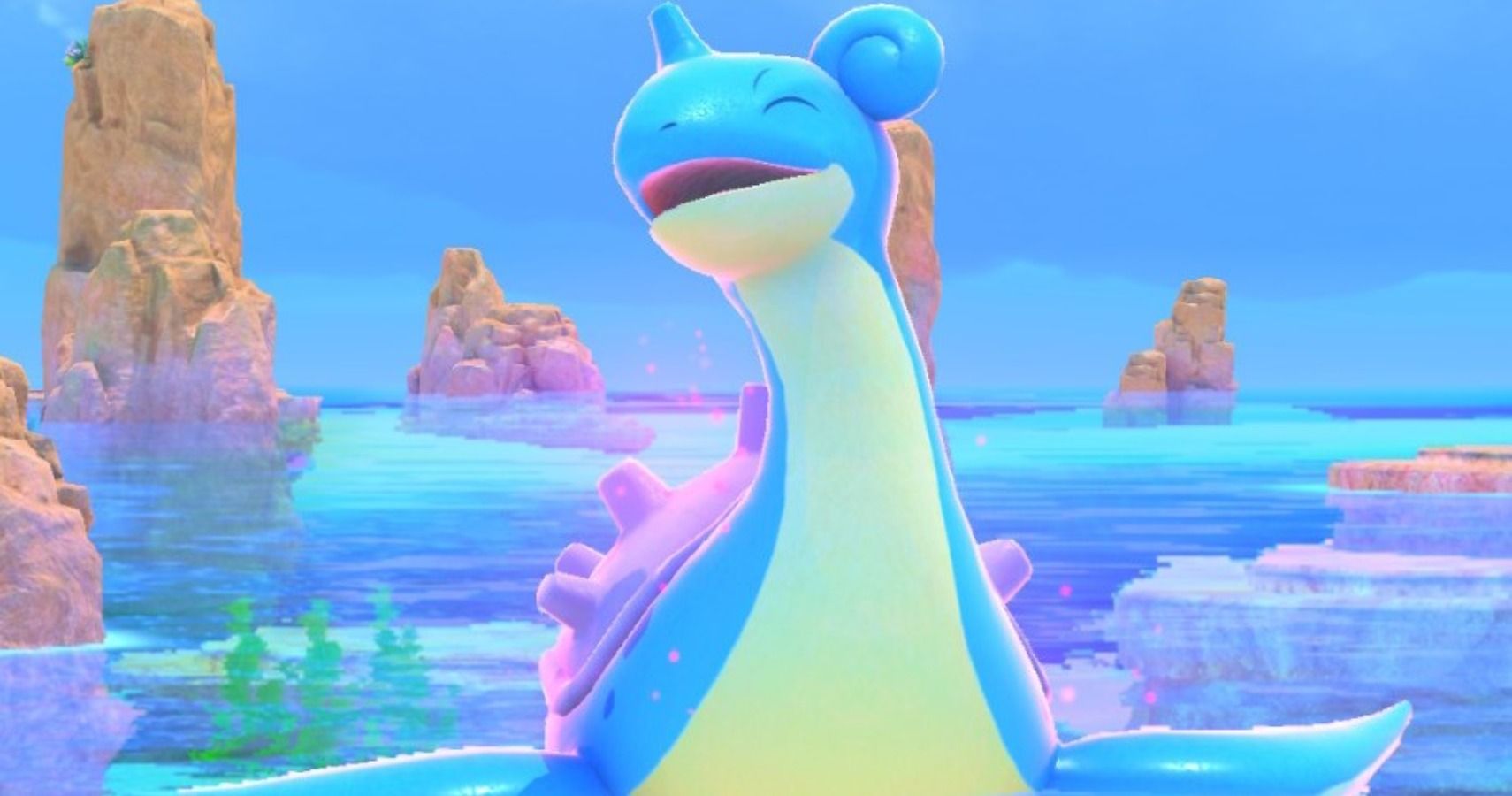 Game News
Fifa 21
EA Play
Xbox Game Pass for PC
Source: Read Full Article