FIFA 21 players have come up with their own golden goal rule to aid them in getting past what seems like an unreasonable volume of work for FIFA Ultimate Team.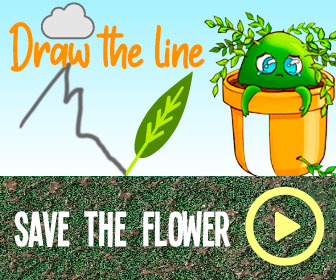 FUT is known for being quite the grind, especially if you don't spend money on loot boxes. Adding to that annoyance is the fact that EA's placed a code in the game's latest patch that blocks the mode in certain countries. Any method allowing players to circumvent some of the toil –  or simply get back at EA for some reason or the other – will always be welcome. And, to that end, an unwritten rule facilitating the aforementioned has sprung up in the wake of the release of the first batch of Icon Swaps rewards.
Tokens can be swapped for highly-rated icon cards but, to acquire these tokens, certain objectives need to be completed. Eight of these are currently available, with five in the Live FUT Friendlies playlist and three in Squad Battles. Players need to accrue 45 wins to get all of the tokens, which means they'll have to put in around 15 hours of gameplay to measure up – winning gameplay at that.
Fortunately, players have discovered a way to rack those wins up without having to put in that much work during matches. Basically, whoever scores first gets to win the game through the opponent quitting right after. If one goes up 1-0 on an opponent, the opponent is expected to quit right away and vice versa. Quitting doesn't affect records as these games are friendlies.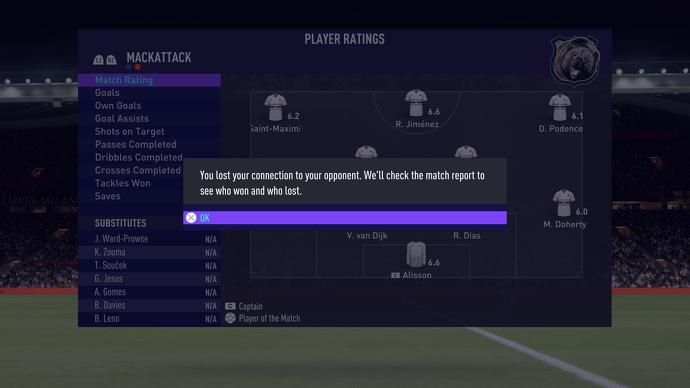 Believe it or not, this has become pretty widespread. There are a few rules, though: skip the celebration scene and allow your opponent to pause as quickly as possible. Of course, certain players pause the game and celebrate just to tick the other contestant off.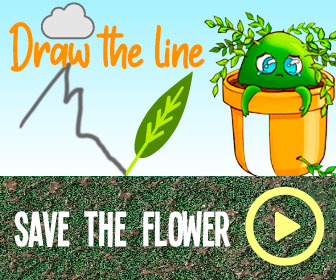 The unofficial rules were posted to Reddit as a "Let's keep the Golden Goal Friendlies as respectful as possible" discussion but the r/FIFA moderators have since taken them down. One of the main rules points to remaining put after your opponent does not quit after you score as he/she might not be aware of the rule.
EA must be wise to this by now; it will be interesting to see if they make any moves to prevent the practice but we imagine they will leave things as is.
Read Next: Regardless Of How You Feel About Zlatan Ibrahimovic, His Argument Against EA Shouldn't Be Ignored
Source: Read Full Article