FIFA 21's next-gen upgrades are now available on PS5 and Xbox Series X, 24 hours ahead of schedule.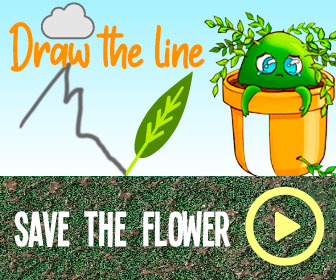 Most developers have implemented a handy offer to help ease the transition from one generation of consoles to another. Titles released on both sets of consoles come with a free upgrade for anyone who plans on playing it on a PS5, Xbox Series X, or Series S. Unless you're playing Ubisoft games in Europe where players are still having issues accessing their free upgrades.
EA has been having no such issues with its titles. In fact, it has decided to give FIFA 21 players their next-gen upgrade a day early. Those who have the last-gen version of the game installed on their next-gen consoles were met with a surprise this morning when they fired up their consoles. A 35GB FIFA 21 update waiting to be installed.
That would usually be considered a pretty hefty update unless it was for a Call of Duty game. However, since it's to enable a next-gen version of a game, it only seems fair. PS5 users who haven't been prompted that a new update is available might need to get it started manually. You can do this by finding FIFA 21 in your game library and selecting "Free PS5 Upgrade" on the right-hand side.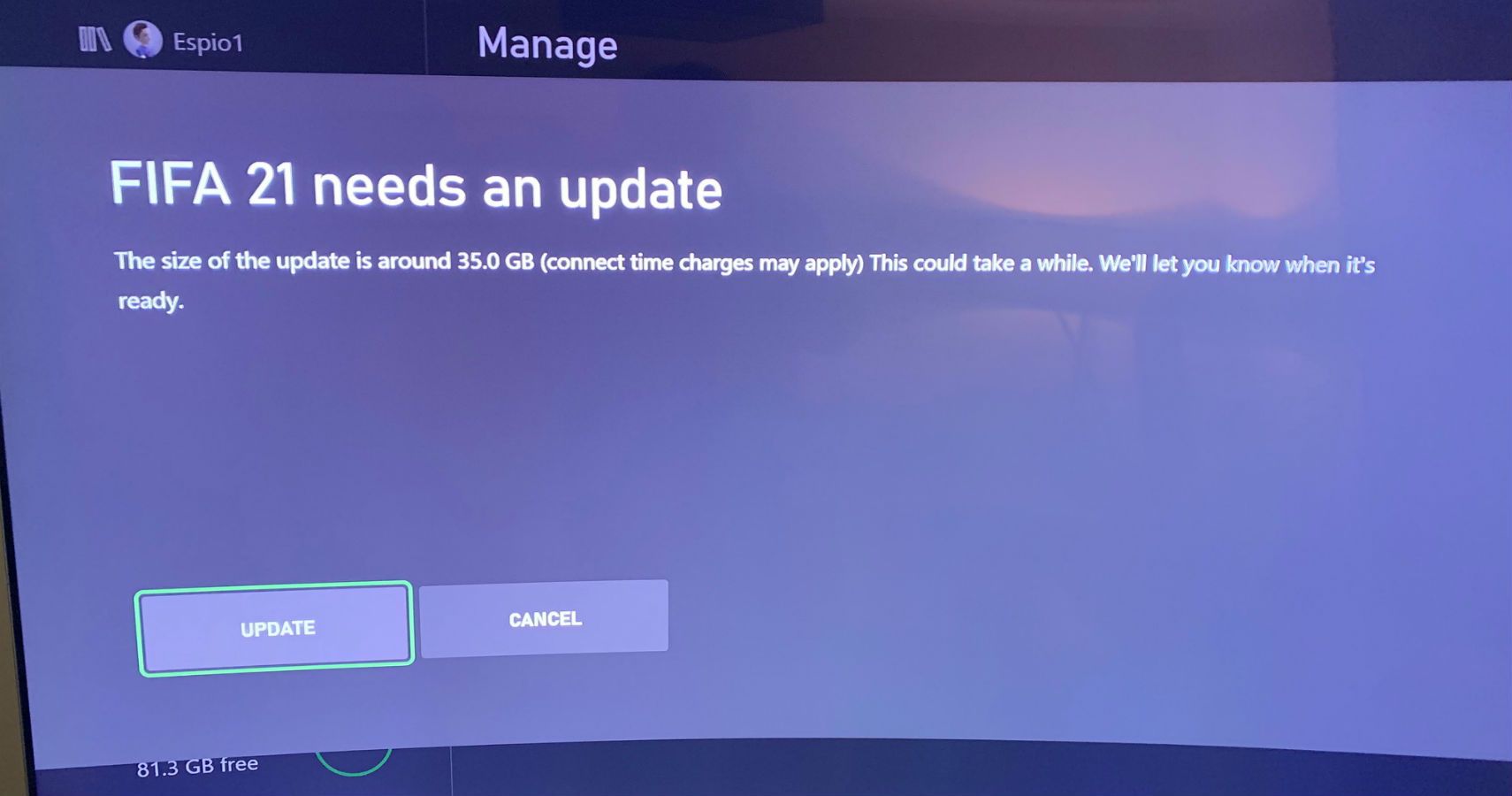 Judging by what has been said about FIFA 21 on next-gen consoles, the upgrade is definitely worth having. Gabe Zaro recently explained some of the new features being added to the franchise on the PlayStation Blog. Most notably how it will make use of the DualSense's haptic feedback and adaptive triggers. Like NBA 2K21, the triggers will resist more as players become fatigued. Plus, different sides of the controller will react depending on which foot a player strikes the ball with.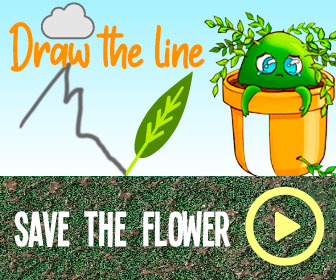 The PS5's activity cards will also let you jump into whatever mode you want at a moment's notice, whether it be Ultimate Team, Seasons, or Career mode. All next-gen consoles will benefit from the game's new deferred lighting system, as well as more realistic stadium environments and a new gameplay camera. Next-gen FIFA sounds pretty great, and it's available right now.
NEXT: Fortnite: Who Are The Seven?
Game News
FIFA
Ps5
Xbox Series X
Fifa 21
Josh has been gaming for as long as he can remember. That love began with a mild childhood addiction to the Sega Genesis, or Mega Drive since he lives in the UK. Back then, Sonic 2 quickly became his favorite game and as you might have guessed from his picture, the franchise has remained close to his heart ever since. Nowadays, he splits his time between his PS4 and his Switch and spends far too much time playing Fortnite. If you're a fan of gaming, wrestling, and soccer, give him a follow on Twitter @BristolBeadz.
Source: Read Full Article