A pricing mistake by EA has caused massive value fluctuations in the Ultimate Team transfer market in FIFA 23, with players losing millions of in-game currency value overnight.
Around 6pm BST yesterday, EA mistakenly released a FIFA 23 Hero Pack containing a tradeable FUT Hero item. This can be worth millions of coins, but the pack was priced incorrectly at 25,000 coins. EA didn't let the mistake to continue for too long, correcting it after about 25 minutes, but it was long enough to cause a huge change in the FIFA Ultimate Team market (thanks VGC).
The influx of supply, as the pack was purchased, sent the market into a frenzy as players started selling off their FIFA Ultimate Team (FUT) Hero items, causing millions of coins worth of value to be wiped.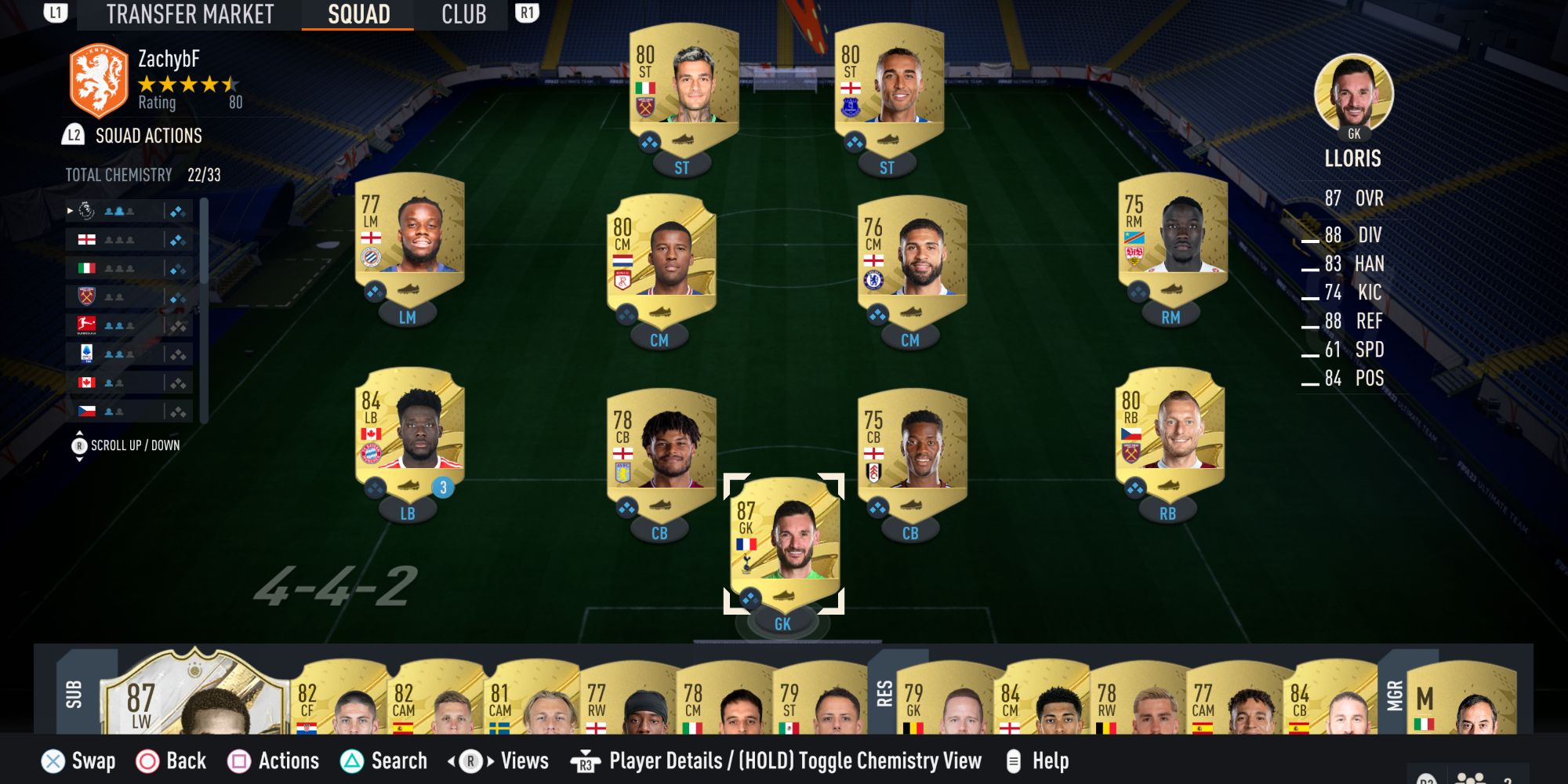 FUT Hero items are usually very rare and the players are scarcely found in Ultimate Team packs. These Hero cards are associated with players who have been a major contributor to their club or who are a cult favourite, such as former Liverpool striker Dirk Kuyt. Due to the rarity of these cards, they usually cost an extremely high amount on FIFA 23's virtual transfer market, with players such as Yaya Toure worth nearly two million FUT coins. In real-world money, these cards can be worth hundreds of pounds/dollars it has been estimated.
But since EA released a pack costing far less than the usual price, the market suddenly saw an influx of lower-cost Heroes, and this caused the overall value of the market to drop. While EA was fairly quick to correct the mistake, and the market has since recovered some of its former value, the damage has been done. Hundreds of thousands of coins were wiped off the value of many Hero items in the ensuing frenzy.
EA hasn't commented on the mistake, but if the FIFA Ultimate Team Hero transfer market is looking somewhat less pricey than usual, now you'll know why this is the case.
Source: Read Full Article