PlayStation has revealed the most downloaded titles from the PlayStation Store in Europe and the US/Canada, with an overwhelming majority of them being sports titles. NBA 2K22 is the most downloaded PS5 game in the US/Canada while FIFA 22 is the most popular PS5 game in Europe – unsurprising when you consider the popularity of each sport in its respective continent.
Outside of sports games, Spider-Man: Miles Morales has performed pretty well throughout 2021, coming in third in the US and fourth in Europe. Despite immense backlash and continued furore from the community over the game's performance, Battlefield 2042 has also managed a very respectable fifth on both lists.
More interestingly, this gives us a better idea as to how some of Sony's big exclusives have performed this year. As expected, Ratchet and Clank: Rift Apart is quite popular in the US at sixth position but is a fair bit lower down the list in Europe coming in at number 14. In fact, all of Sony's PS5 exclusives have done considerably better in the US/Canada than in Europe. This includes Ratchet and Clank: Rift Apart as well as Deathloop and Returnal, the latter of which hasn't even broken the top 20 in Europe.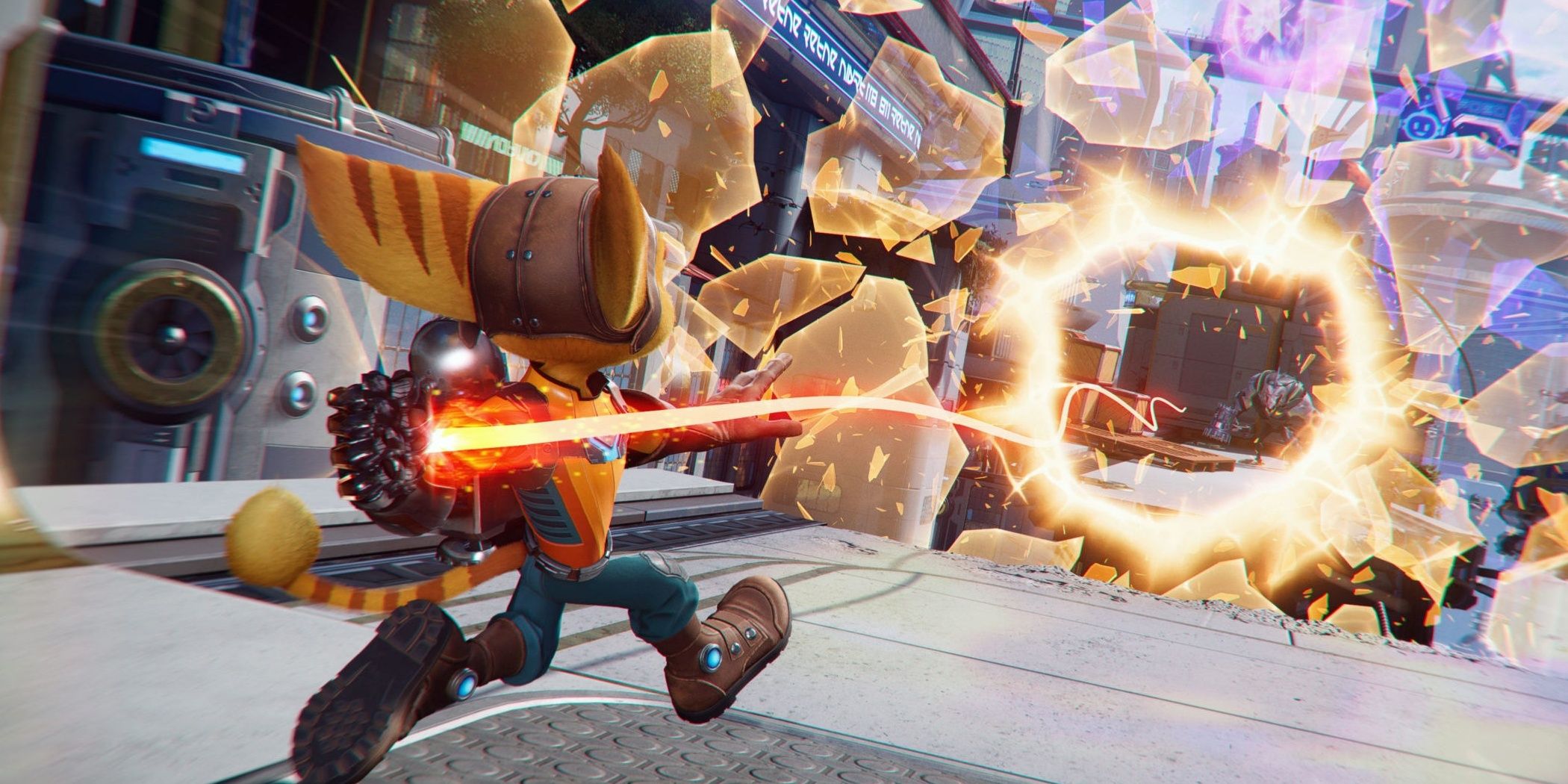 It's possible that this could be down to supply issues, with the US/Canada seemingly less affected than Europe and other parts of the world. The PS5 is still pretty difficult to get a hold of thanks to chip shortages and the rise of scalping, so much so that Sony is attempting to alleviate pressure on PS5 production by making more PS4s instead.
As for the most downloaded PS4 games of 2021, the typical mainstays whenever you look at a most-downloaded games list are right where you expect them to be. GTA 5 is the highest downloaded game of 2021 in the US/Canada, coming in at second in Europe, while Minecraft is third in both continents. With the upcoming release of the next-gen version of GTA 5 right around the corner, there're no prizes for guessing the winner of next year's list.
Source: Read Full Article