Ahead of today's Final Fantasy 14 Letter from the Producer Live, Square Enix shared details on their newest mount campaign in Japan. Beginning December 15, players on Final Fantasy 14's Japanese data center can visit any Lawson's location to pick up an adorable game branded set of chocolate wafers that include in-game item codes for the Choco Korpokkur mount.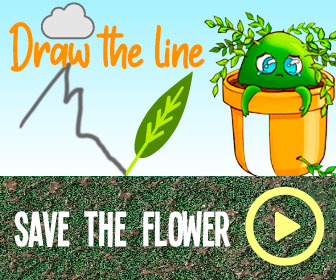 In the past, Final Fantasy 14 has partnered with retail chains or online marketplaces like Amazon to distribute in-game item goodies. It usually varies by region, but several of these events have made their way outside of Japan and seen releases in North America and Europe. We've seen everything from cute maid glamor items to flashy cloud mounts. Unfortunately, eager collectors have been disappointed on some occasions as European fans missed out on mounts like the Black Chocobo. There's no easy solution for those players just yet, as these item codes have always been region locked and are not always available via Final Fantasy 14's cash shop, the Mogstation.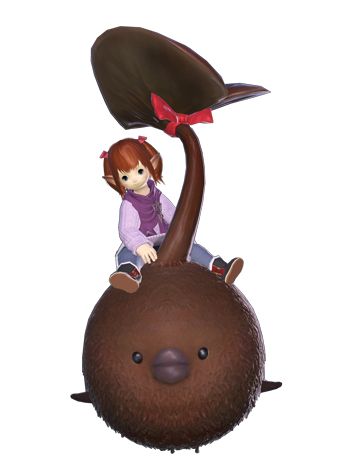 The update from Square Enix ends with a promise that the team is planning more campaigns like this in the future, so perhaps we'll continue to see more Final Fantasy 14 rewards for our shopping habits elsewhere. Regardless, social media is abuzz with international players hoping for campaigns like this extending their reach outside of Japan. Perhaps North American and European warriors of light won't get the adorable snacks, but our fingers are crossed that the pudgy chocolate puff mount finds its way to every data center.
Next: Square Enix To Collaborate With I-O Data For Official Final Fantasy 14 SSD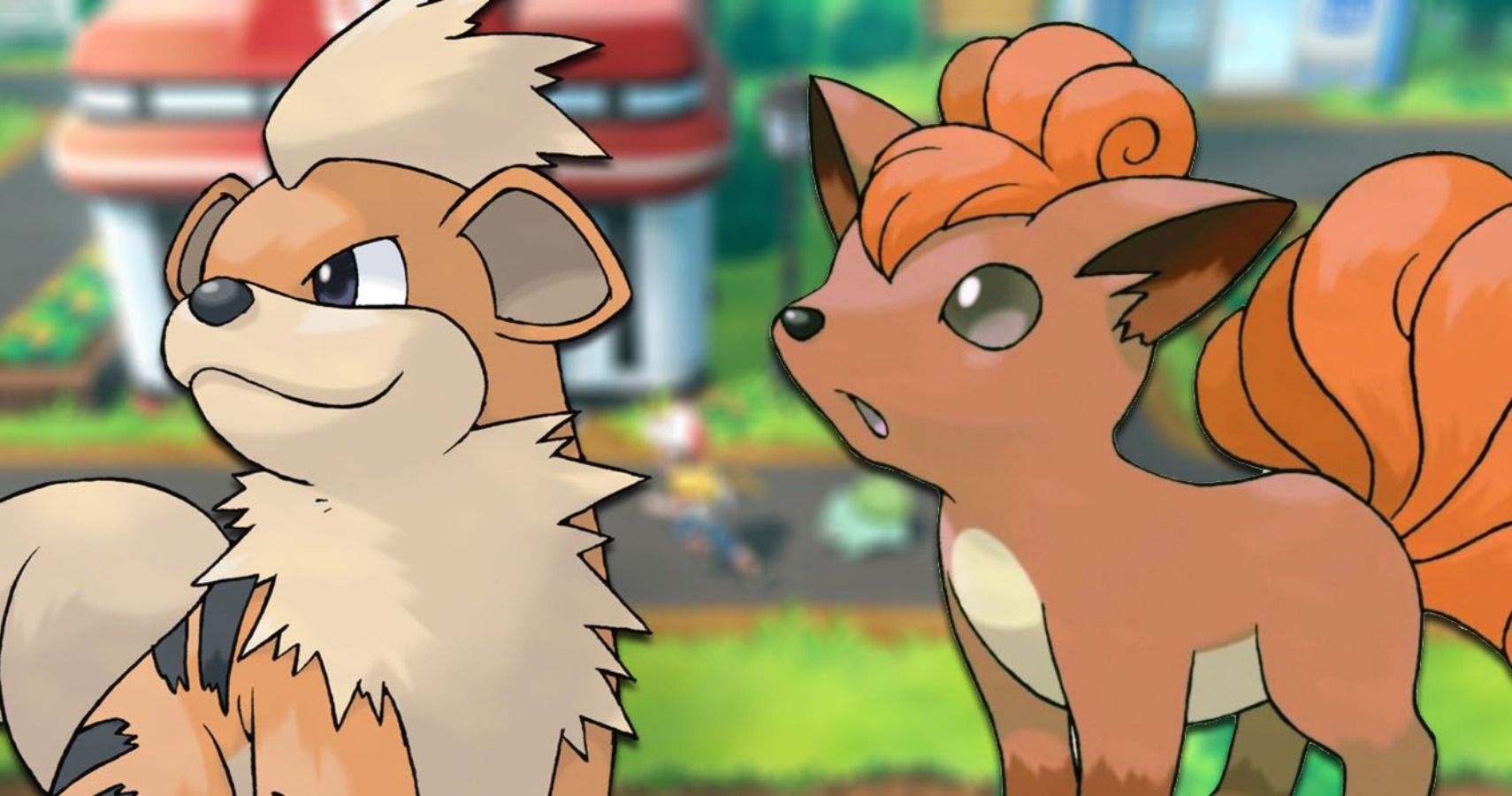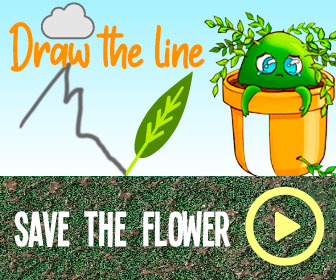 Game News
Final Fantasy 14
Andrea Shearon is a news writer at TheGamer who loves RPGs and anything horror related. Find her on Twitter via @Maajora.
Source: Read Full Article