Quick Links
When Does Early Access For Endwalker Begin?
When Does Endwalker Officially Launch?
How Do I Register For Early Access?
After a small delay, the launch of Final Fantasy 14's Endwalker expansion is almost here! From December 2, 2021 1:00 am (PST)/9:00 am (GMT) to December 3, 2021 1:00 am (PST)/9:00 am (GMT), you will not be able to log into the game as maintenance is carried out in preparation for launch, although the completion time is subject to change.
The Lode Stone, Mog Station, and Online Store will also be undergoing maintenance during these two days, and the Companion App has maintenance on December 3, so bear in mind that some features will not be accessible during this time. So when exactly does Endwalker launch? We've got all the answers to your questions right here.
When Does Early Access For Endwalker Begin?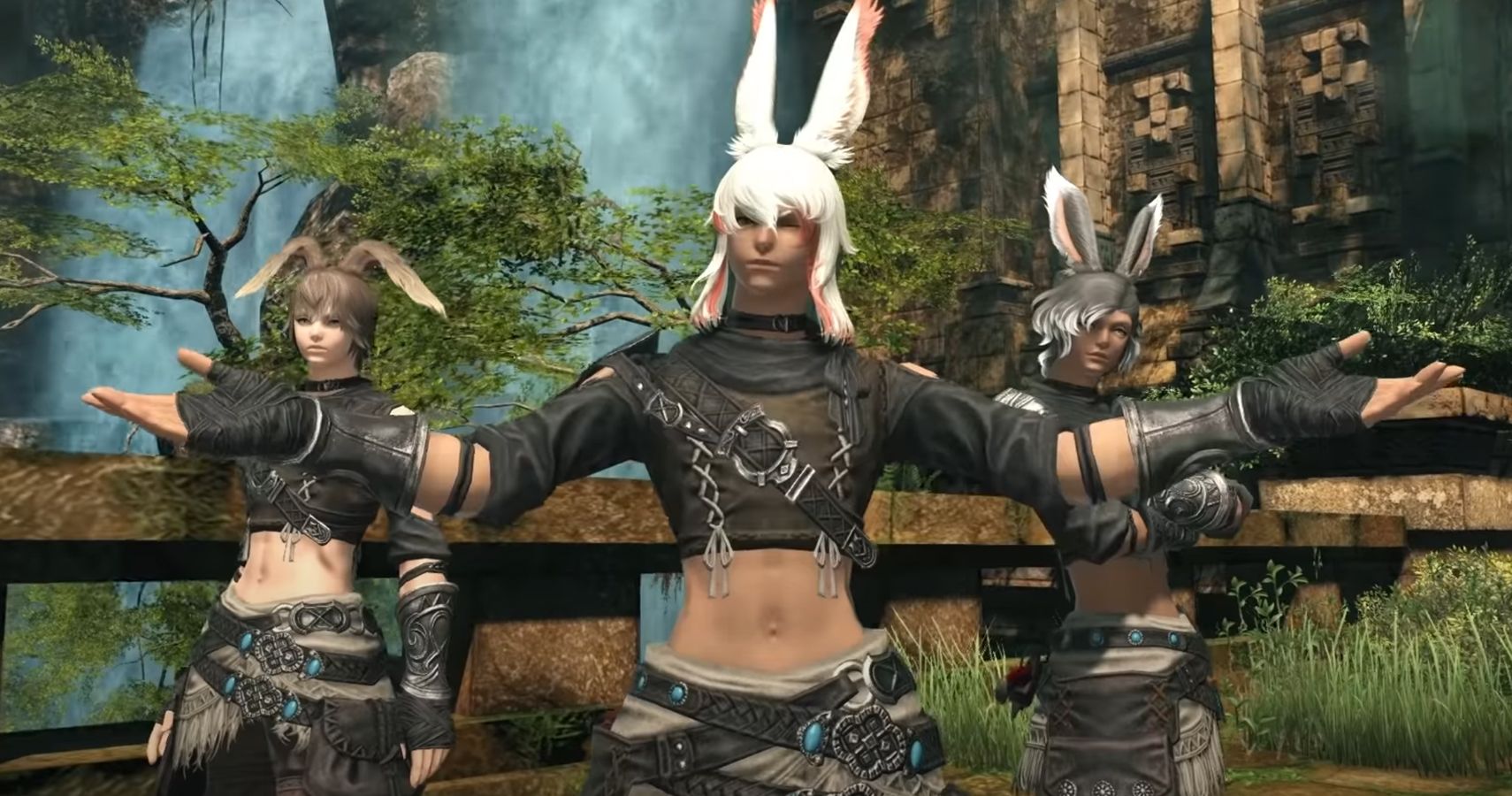 Early Access for Endwalker is scheduled to begin on December 3, 2021 at 1:00 am (PST)/4:00 am (EST)/9:00 am (GMT). This is subject to change depending on the maintenance.
What is Early Acess And When Does It End?
Early Access is available to players who have registered a pre-order bonus code for Final Fantasy 14: Endwalker. The same pre-order code will grant you the Wind-up Palom Minion and Menphina Earring, which gives a 30 percent increase in EXP gained when defeating enemies.
Early Access grants players access to the expansion content until Friday, December 10, 2021 at 11:59 pm of the timezone your account is registered to. After this time, Early Access will have ended, so to continue playing the new content you must register the full Endwalker game code via the Mog Station.
You will not be able to register your full game registration code until Tuesday, December 7, 2021.
When Does Endwalker Officially Launch?
If you haven't pre-ordered to get Early Access, Endwalker officially launches on Tuesday, December 7, 2021.
How Do I Register For Early Access?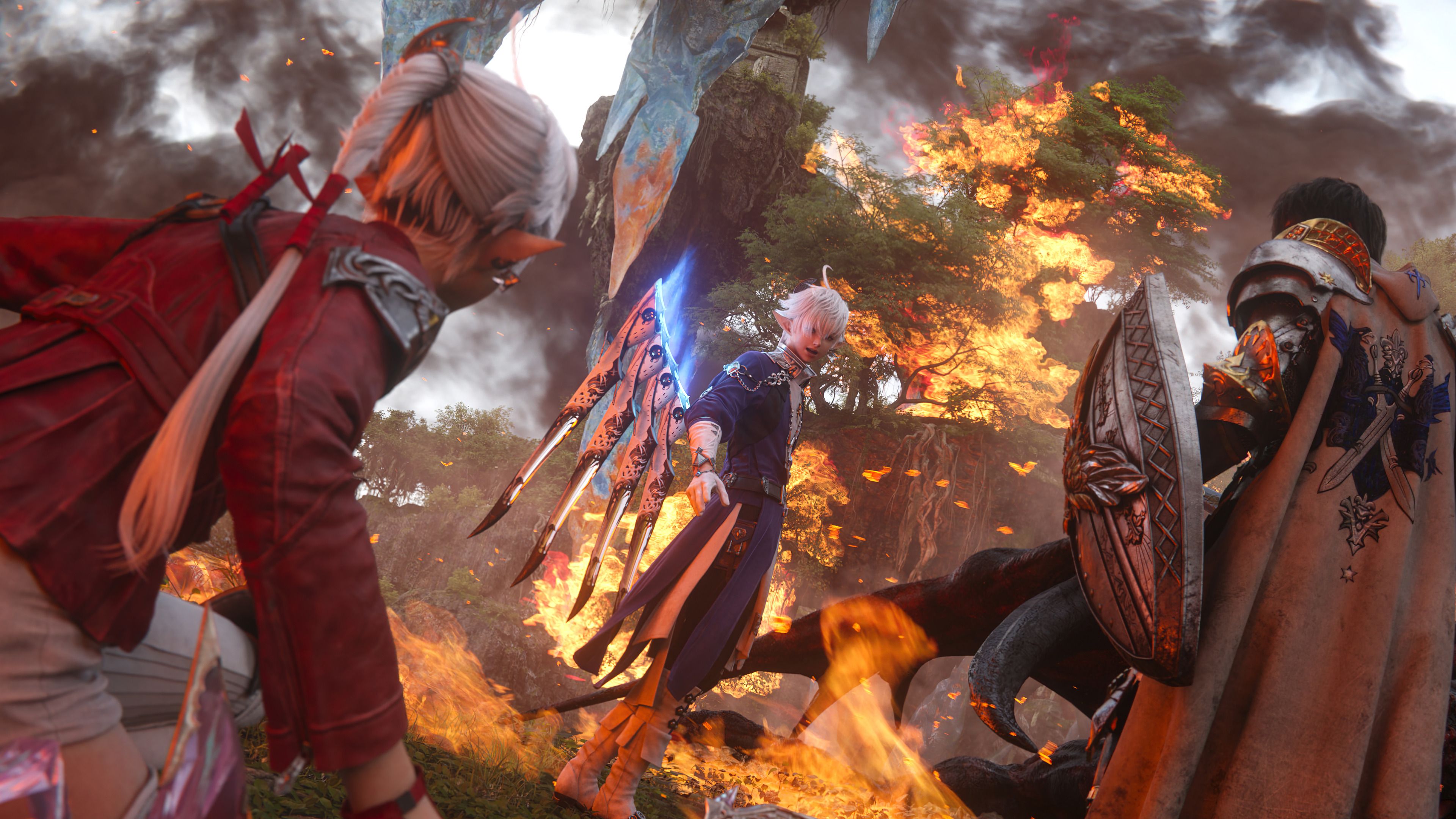 Windows/PC/Steam
If you have pre-ordered Endwalker, you should have been given a 20-digit preorder code from the retailer you purchased it from. If you pre-ordered Endwalker via Steam, you can find your 20-digit pre-order code by going into your game library, right-clicking on Final Fantasy 14, selecting "Manage", and then "CD Keys".
Once you have your pre-order code, you need to sign in to your account at the Mog Station and follow these steps:
Click "Your Account".
Select the Service Account you wish to apply the code to.
Click "Enter Pre-order Bonus Code (Early Access Code)".
Enter your code.
Confirm.
Once complete, on the "Your Account" page, you should see "Endwalker Early Access" listed as one of the versions you own.
PlayStation 4/PlayStation 5
If you have digitally preordered Endwalker for PS4/PS5, you do not need to redeem a code as both Early Access and the pre-order bonuses will have been automatically linked to your account when you purchased the pre-order.
You will need to open Final Fantasy 14 and then confirm the Service Account that you wish to register the Early Access to.
Note: As mentioned above, the Mog Station will be undergoing Maintenance from December 2 until December 3, so be sure to register your code before then.
Source: Read Full Article