Final Fantasy 14's producer and director is beloved by his community for plenty of reasons. He's often quite candid with the player base and has a history of openness with his thoughts and feelings on the state of the game and its emotional impact. His New Year's Eve message was no different, as Yoshida thanked those working the hardest right now and discussed the MMO's future.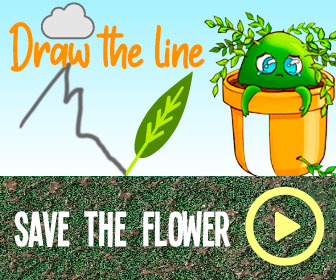 You've heard it a million times, but 2020 was tough for everyone for obvious reasons. The year of the COVID-19 pandemic did see some games report record-breaking sales, while others experienced delay after delay. Final Fantasy 14 was no different, and early this year Square Enix's teams began working from home to do their part in stopping the spread. The game was hit hard, as the team delayed patch 5.3 and even canceled fanfest, a yearly gathering where Square Enix announces details on the next Final Fantasy 14 expansion.
And Yoshida acknowledged all of these difficulties, like he has multiple times, in a heartfelt post on the lodestone. Yoshida extended his sympathies to not only his team but to all of us, as we learn how to cope with the ongoing struggle. After discussing his plans for the game, Yoshida shared his gratitude for those on the frontlines of the pandemic.
As the battle against COVID-19 rages on, one of the toughest jobs falls on our healthcare workers, who risk themselves on the frontlines to care for the infected and shield the rest of us from harm. Amongst the words of encouragement we received, there were many messages from these selfsame workers that were both heartfelt and heartbreaking:

"No matter how tough things get, I can always see my friends in FFXIV."

"It gives me the strength to face the next day."

"Please keep it up, we need this."

If anyone should be grateful for something, it's us. Thank you for everything you do.
He expressed his hopes to give healthcare workers a little something to smile about, and right now that seems more important than ever. A game like Final Fantasy 14 gives people an environment to connect in and explore a world together, even when we're far apart. He's already mentioned how important he thinks that is in previous interviews.
Yoshida also reminded us that next month will be an important one for Final Fantasy 14. Typically, the game winds down an expansion with several patches then announces the next big version update while those smaller patches trickle in. With no fanfest, Square Enix hasn't had its usual platform to make the announcement. So, it's assumed by fans that this is where the team will host updates on 6.0.
Of course, nothing has been confirmed, but the timeline makes sense, especially if you consider the cycle is 3-4 months behind and this should have already happened in October of 2020. The lodestone post included a little message from someone Yoshida is calling the Resolute Man, but we don't know who that is just yet.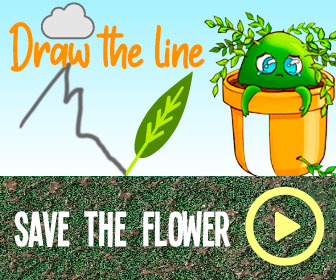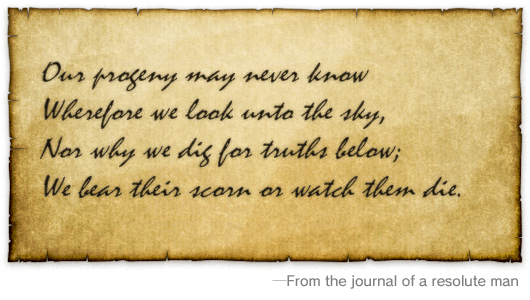 Next: Square Enix Released A Real Tearjerker Tribute Video To Final Fantasy 14: Shadowbringers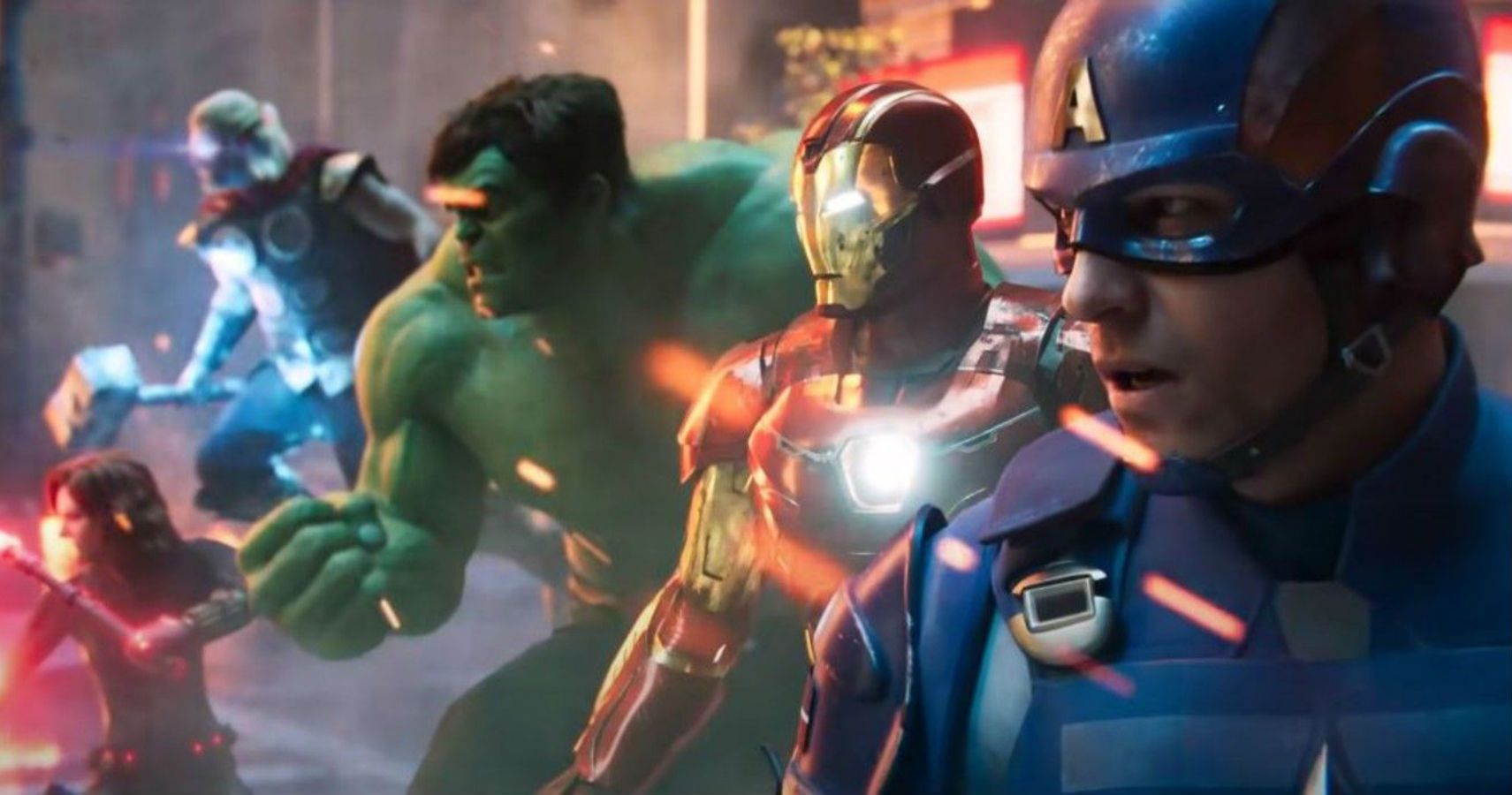 Game News
PC
ps4
Final Fantasy 14
Andrea Shearon is a news editor at TheGamer who loves RPGs and anything horror related. Find her on Twitter via @Maajora.
Source: Read Full Article