Today, during the Final Fantasy 14 Announcement Showcase, Square Enix revealed that the next expansion for its hit MMO will be called Endwalker.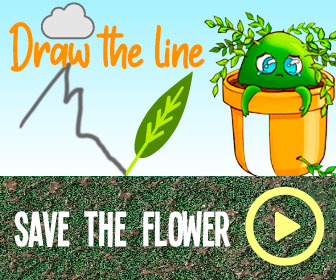 The showcase brought Eorzeans a brand new trailer, showing the Warrior of Light take up the role of Paladin to once again defend the realm from forces threatening to destroy it. The Warrior of Light will challenge villains like 5.4's Fandaniel. The trailer reveals that Alphinaud has changed jobs in this expansion and will now represent the new job class, Sage. The Sage is a new healer, who will use an ether embued weapon.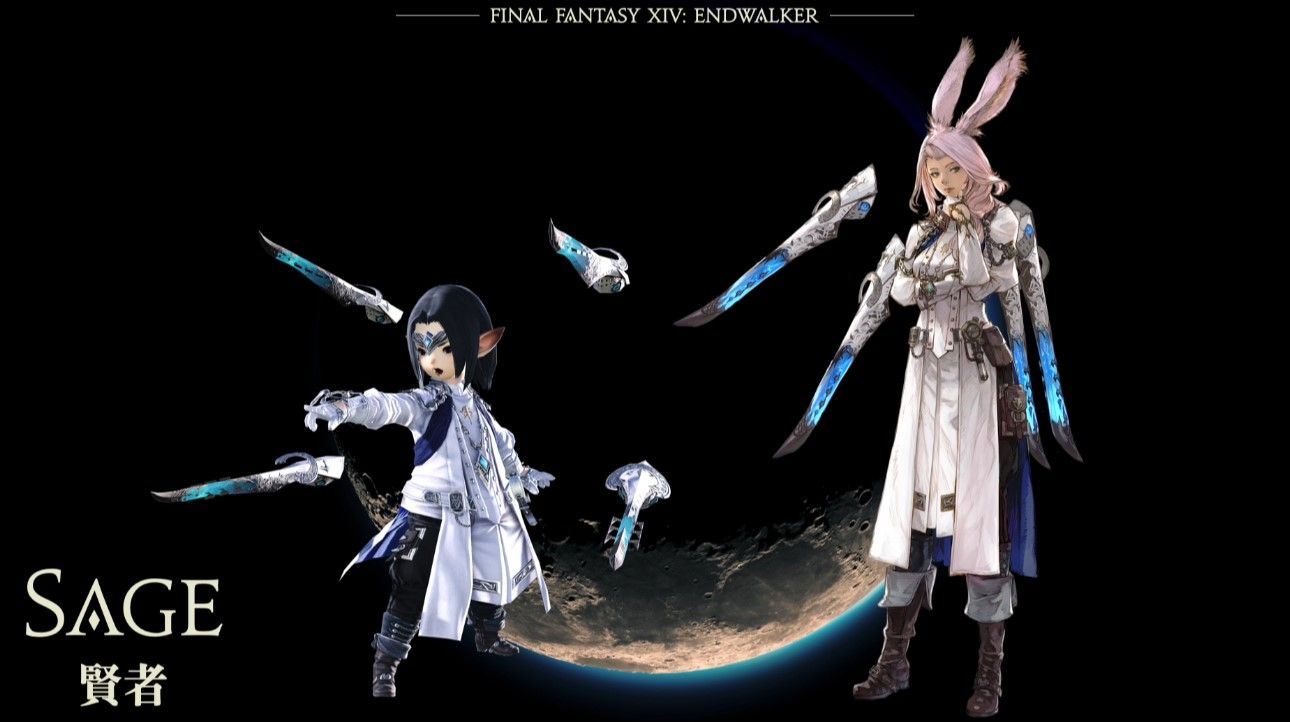 In May, Square Enix will host a digital Fan Festival event to replace its yearly series of shows, where Yoshida will reveal the second job – a melee DPS.
Final Fantasy 14's last showcase was the critically acclaimed Shadowbringers in 2019, which took players on a new adventure as the Warrior of Darkness in version 5.0. Since then, Eorzeans have resumed their role as the Warrior of Light after saving The First, and will pursue a new journey as such in 6.0.
Story Developing..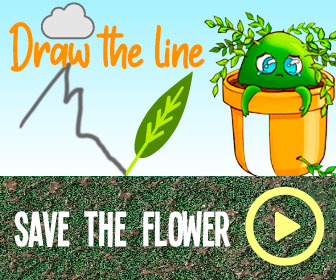 Next: The Long Sword Is The Most-Used Weapon In The Monster Hunter Rise Demo, Capcom Data Confirms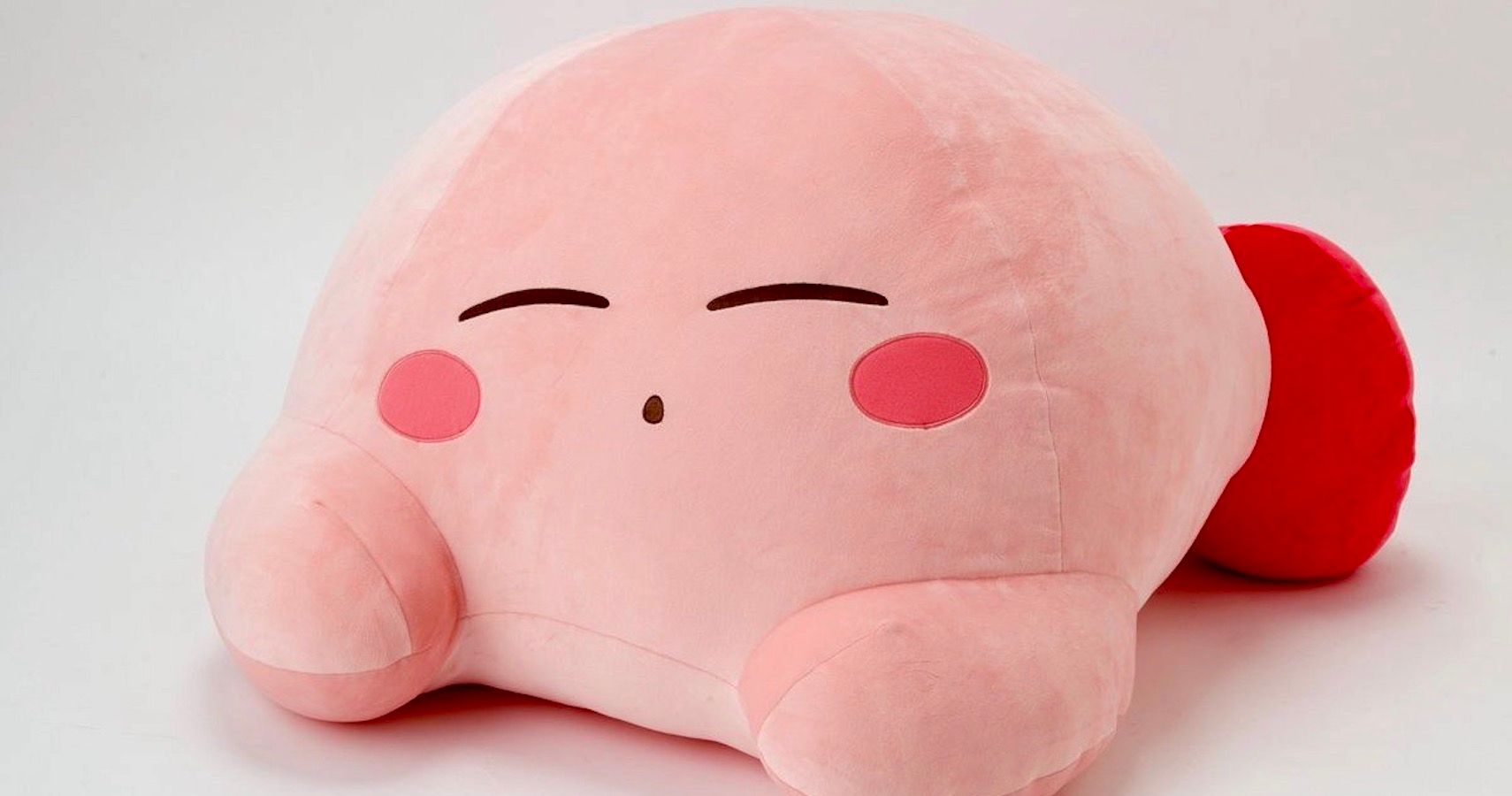 Game News
PC
Square Enix
ps4
MMO
Final Fantasy 14
Andrea Shearon is a news editor at TheGamer who loves RPGs and anything horror related. Find her on Twitter via @Maajora.
Source: Read Full Article