There's always this problem with MMORPGs. Players will always want more character levels to play with, but eventually, the numbers reach a point where making them go any higher starts to lose meaning. Final Fantasy 14 has been slowly ratcheting up its player levels by 10 with each new expansion since Heavensward, and with this year's expansion, players will get a new 100-level cap.
That's according to game director Naoki Yoshida, who confirmed in a reading of the recent 6.3 update's patch notes (a summary of which has been provided by the blog Livedoor and Games Radar) said that the level cap will rise to 100 from the current cap of 90 with the next expansion. After that, however, is anyone's guess.
Speaking of what to do after the next expansion, Yoshida commented that simply increasing the cap to level 110 would feel like a "halfway" measure. He didn't say just what the expansion after the next's level cap would be raised to, but he made it clear that a mere 10 levels just wouldn't cut it after surpassing the level 100 milestone.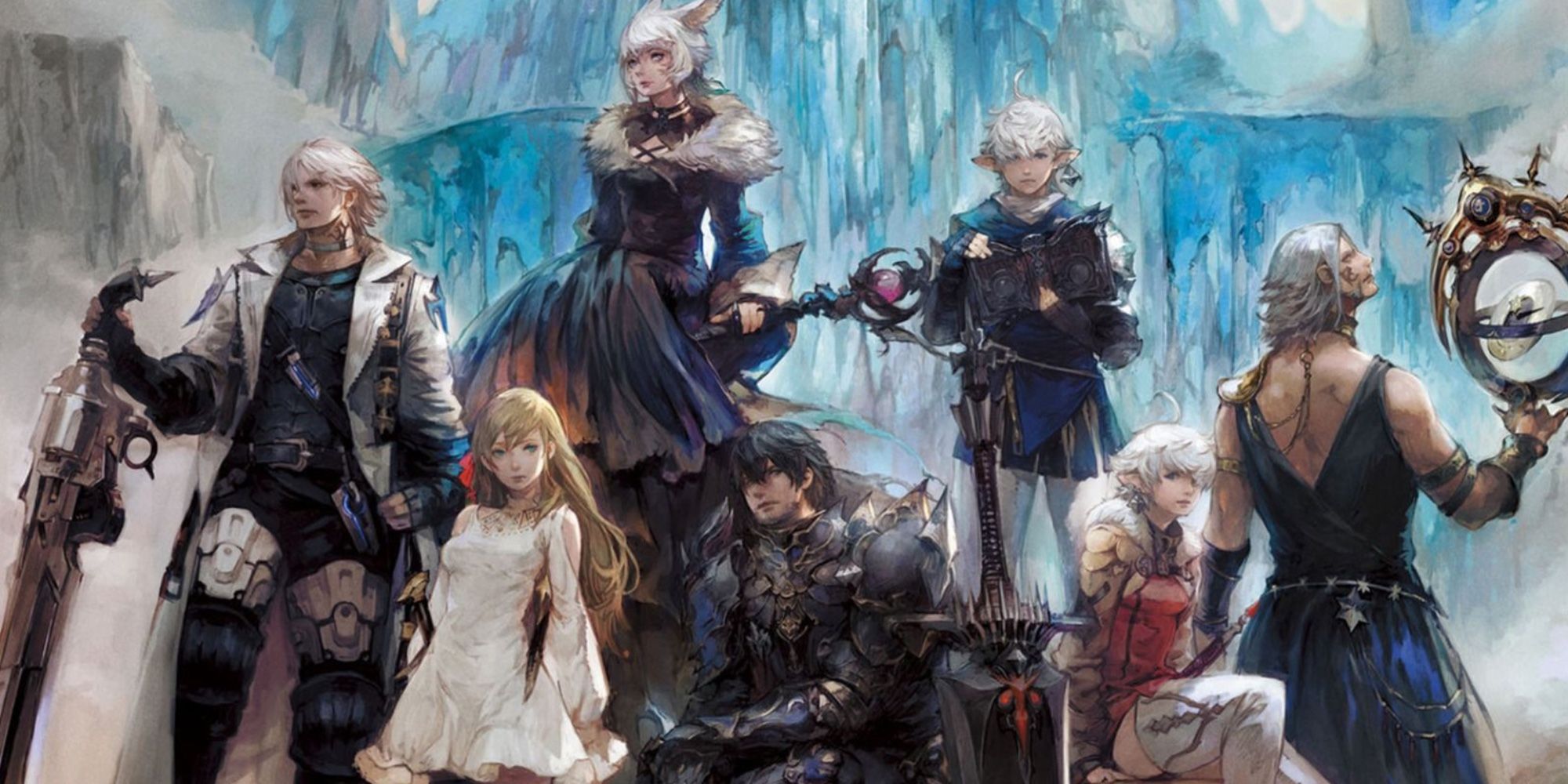 Although details haven't been announced, it's assumed that Final Fantasy 14 will receive a new expansion later this year in keeping with its two-year tempo. Usually, those expansions arrived over the summer, but Endwalker was delayed five months due to the COVID-19 pandemic. The expansion that would raise the cap beyond 100 would likely arrive sometime in 2025, which means Yoshida has plenty of time to figure out the numbers.
Before then, fans can look forward to customizable Fat Chocobo Heads and a full-body kappa suit (Water Imp for Western players). In a Backstage Investigators interview with lead item designer Yosuke Hayashi, he revealed the Fat Chocobo Head cosmetic will be dyeable in the near future, while those looking to don the look of the kappa will have to wait a bit longer.
Final Fantasy 14 update 6.3, "Gods Revel, Lands Tremble," is available today on all platforms.
Source: Read Full Article