Kingdom Hearts composer Yoko Shimomura has been given a second distinguishment by Classic FM for her work on the Final Fantasy 15 soundtrack.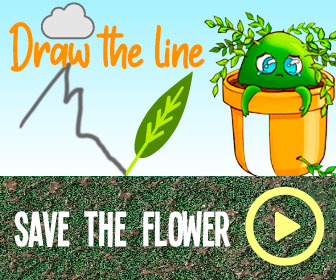 The work featuring standout tracks like Valse di Fantastica and Stand Your Ground has been recognized in Classic FM's Hall of Fame, a chart that polls listeners' votes and tracks which scores are the best of the best. Other familiar songs on this list include Requiem by Wolfgang Amadeus Mozart and The Imperial March by film composer John Williams, just to name a few.
The composer is now in the Hall of Fame by the UK classical music station once more, but this time she's being recognized for the FF15 OST. The moment has been shared by ClassicFM with an illustration by Sam Osbourne.
"We welcome Yoko Shimomura's evocative score to the Classic FM Hall of Fame for the first time in the chart's history," said the radio station on Twitter. It made its way to 217th on the charts in its debut year.
The Kingdom Hearts series has also been noticed by the Classic FM audience with it placing 30th in 2015.  As KH13 points out, this is the first time Shimomura has multiple entries in the Hall of Fame.
Thankfully, the Final Fantasy 15 soundtrack is easier to access than ever. You can listen to it on YouTube, but it's also on Spotify alongside many other classic FF albums. We actually ranked each FF soundtrack, and Final Fantasy 15 was lower on the list. The FF15 album by Shimomura lasts a whopping 5-hour run-time, so that's a lot of motivational music to get you through the day.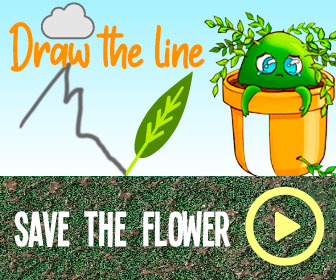 Shimomura has an illustrious career that began all the way back in 1988 with Samurai Sword and Final Fight. Since then, she wrote the iconic music for Street Fighter 2 (you have her to thank for Ken's Theme), Super Mario RPG, Parasite Eve, and of course, the fan-favorite Kingdom Hearts series since it all began.
If you want to relive the soundtrack again, Final Fantasy 15 is currently available on PS4, Xbox One, PC, and Stadia. Unfortunately, the game is no longer on Xbox Game Pass since it left in January. 
Next: No, Seriously, Dragon Age: Origins Is Still Really Good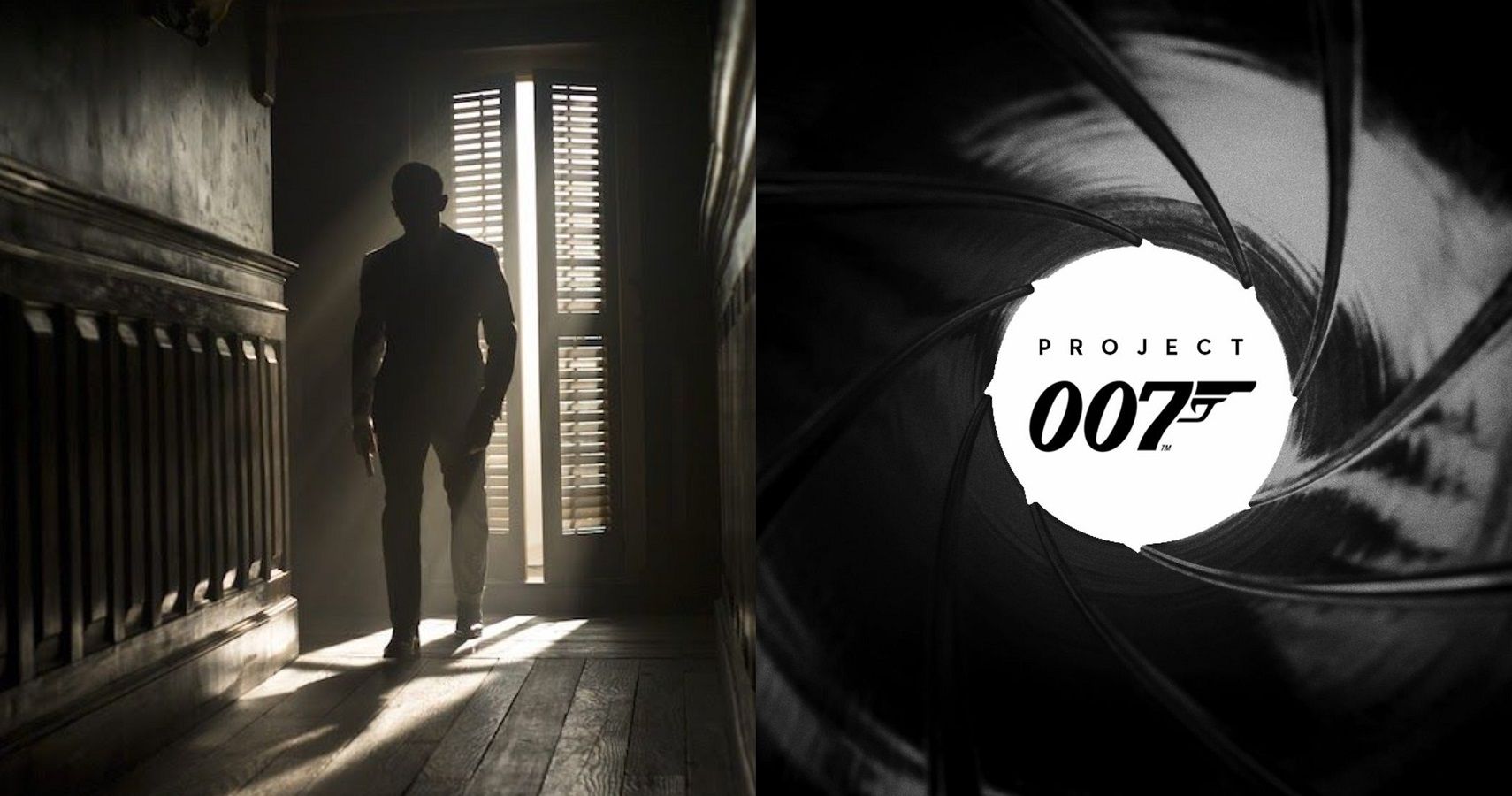 The British "Canadian" Chris Penwell has been a video game journalist since 2013 and now has a Bachelor's degree in Communications from MacEwan University. He loves to play JRPGs and games with a narrative. You can check out his podcasts Active Quest every Tuesday and Go Beyond: A My Hero Academia Podcast on Wednesdays.
Source: Read Full Article