Final Fantasy 7 Remake director, Tetsuya Nomura, will be stepping away from his role for the sequel. He will instead be a Creative Director, looking over the remakes and mobile works for the series.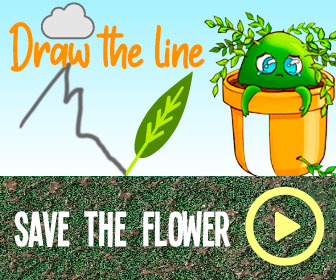 Shacknews found an interview by Famitsu, who spoke with Nomura about the remake. He said that he "personally [has] an unprecedented number of projects," so he passed the torch to Naoki Hamaguchi, his Co-Director on the first Final Fantasy 7 Remake.
Hamaguchi was the Project Leader of Mobius Final Fantasy from 2015 and the Lead Event Programmer of Final Fantasy 13. He's been working on the series since the PS2 era with Final Fantasy 12, so with his experience, the next entry of the Final Fantasy 7 Remake saga should be in good hands.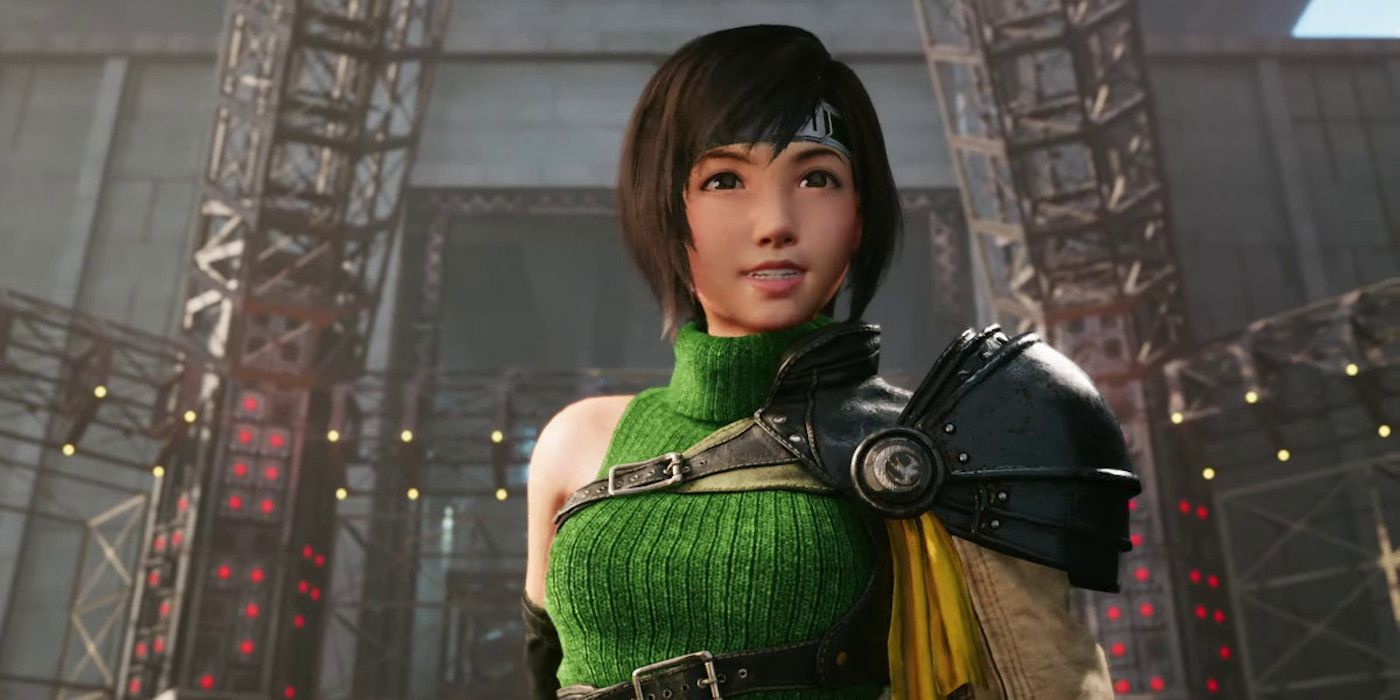 The next game Nomura will likely work on as a Director will be the next Kingdom Hearts title as the series' 20th anniversary is next year. He has teased in the past that he'll have news on the future of the Disney and Square Enix crossover series in 2022. Development seems to be amping up too, as the team which was working on the mobile game Kingdom Hearts Union X Dark Road will be joining Square's internal KH team for a new project in the next phase of the series.
Final Fantasy 7 Remake is in a great spot right now. Just this week, Square Enix announced a PS5 remaster of the game with 4K resolution or 60 FPS modes, a photo mode, and new lighting systems. The best thing is that it will be a free upgrade for those who have the PS4 version (which will be a PlayStation Plus freebie alongside three other games next month.)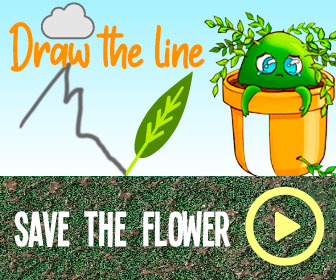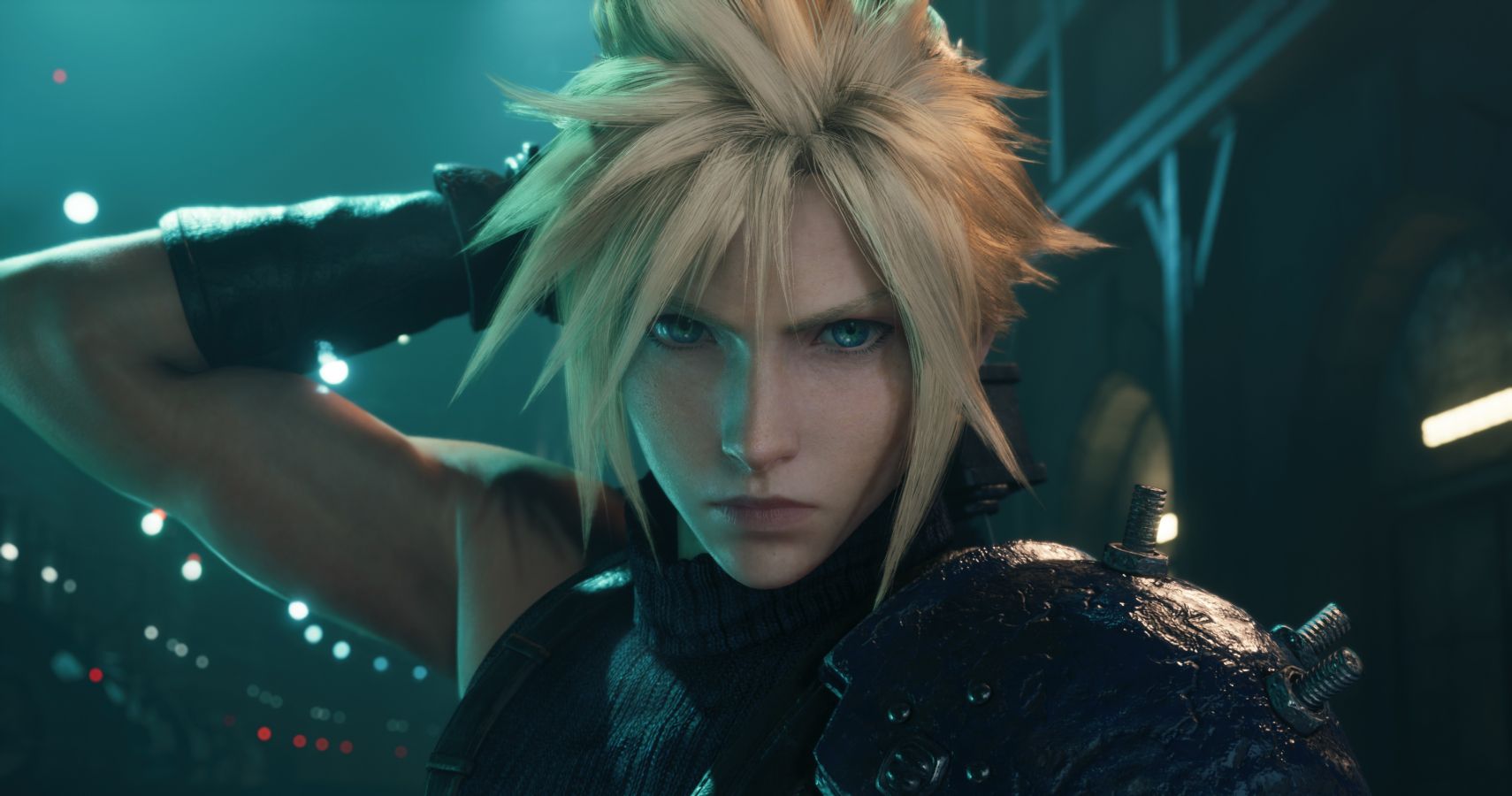 It looks absolutely gorgeous, but that's not all. Yuffie will star in her own episode which will be exclusive to the PS5. Available as optional paid DLC for those who upgrade to the new version, Yuffie is on a mission to steal a powerful materia from the Shinra Corporation. In this chapter, battles seem to be overhauled as team members can group up to implement powerful moves together.
Final Fantasy 7 Remake Intergrade will be releasing on June 10, 2021 for the PS5.
Next: Anthem, Gaming, And The Problem With Service Games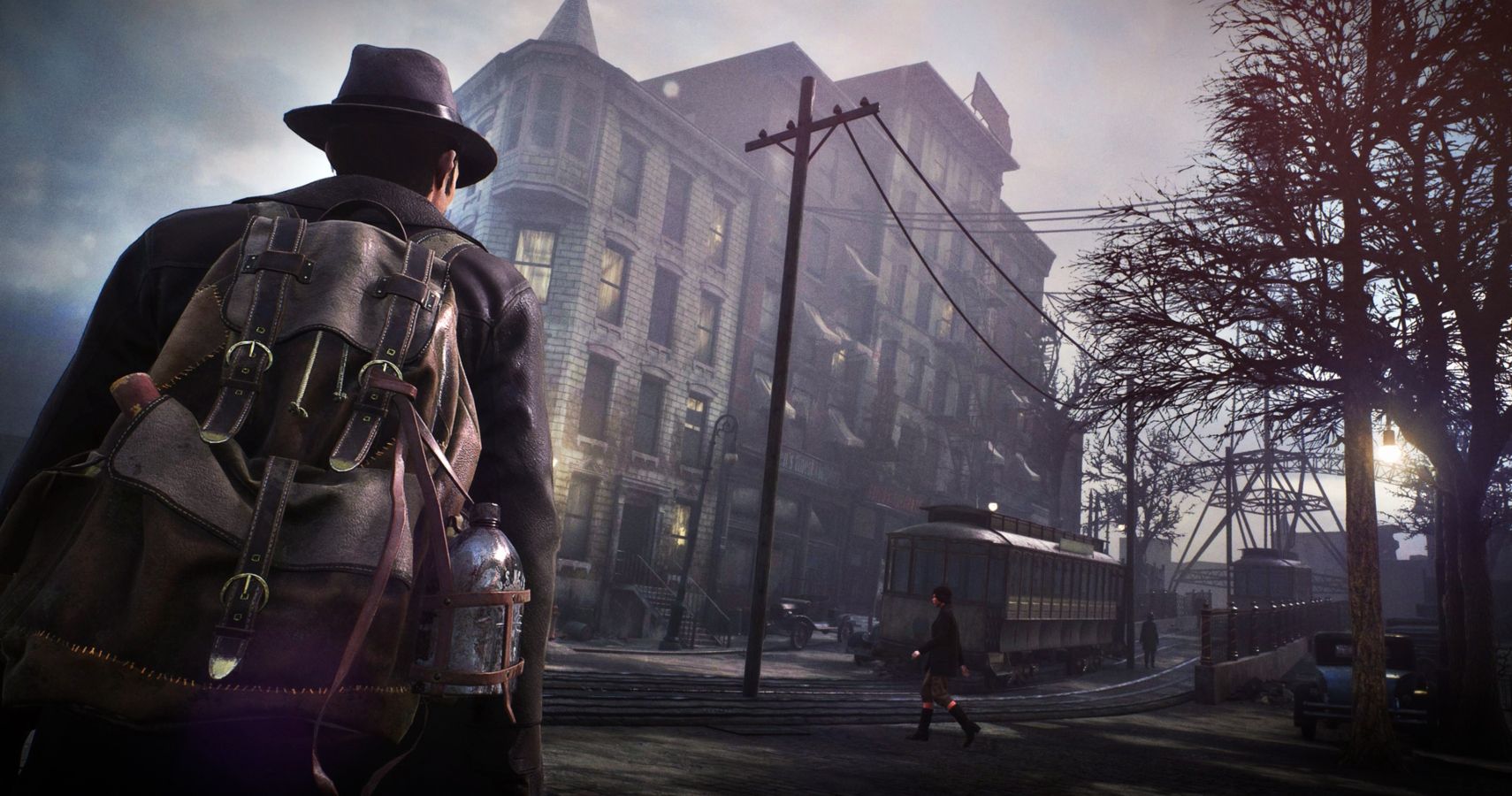 Game News
final fantasy 7 remake
The British "Canadian" Chris Penwell has been a video game journalist since 2013 and now has a Bachelor's degree in Communications from MacEwan University. He loves to play JRPGs and games with a narrative. You can check out his podcasts Active Quest every Tuesday and Go Beyond: A My Hero Academia Podcast on Wednesdays.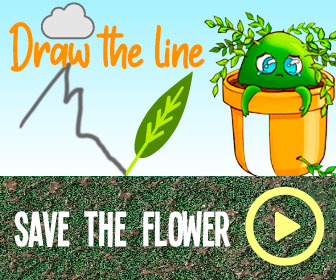 Source: Read Full Article