The world of Eorzea keeps on growing, as Square Enix has announced that Final Fantasy XIV has over eighteen million registered players around the world.
To say that the initial release of Final Fantasy XIV was rough is a severe understatement. Final Fantasy XIV was initially released in 2010 to scathing reviews, due to a lack of content and being released in a clearly unfinished state. The producer and the director stepped down and were replaced, which led to the game being shut down and re-released in 2013 as A Realm Reborn. Final Fantasy XIV has gone from strength to strength in the following years, with the three expansions being lauded as some of the finest games in the series.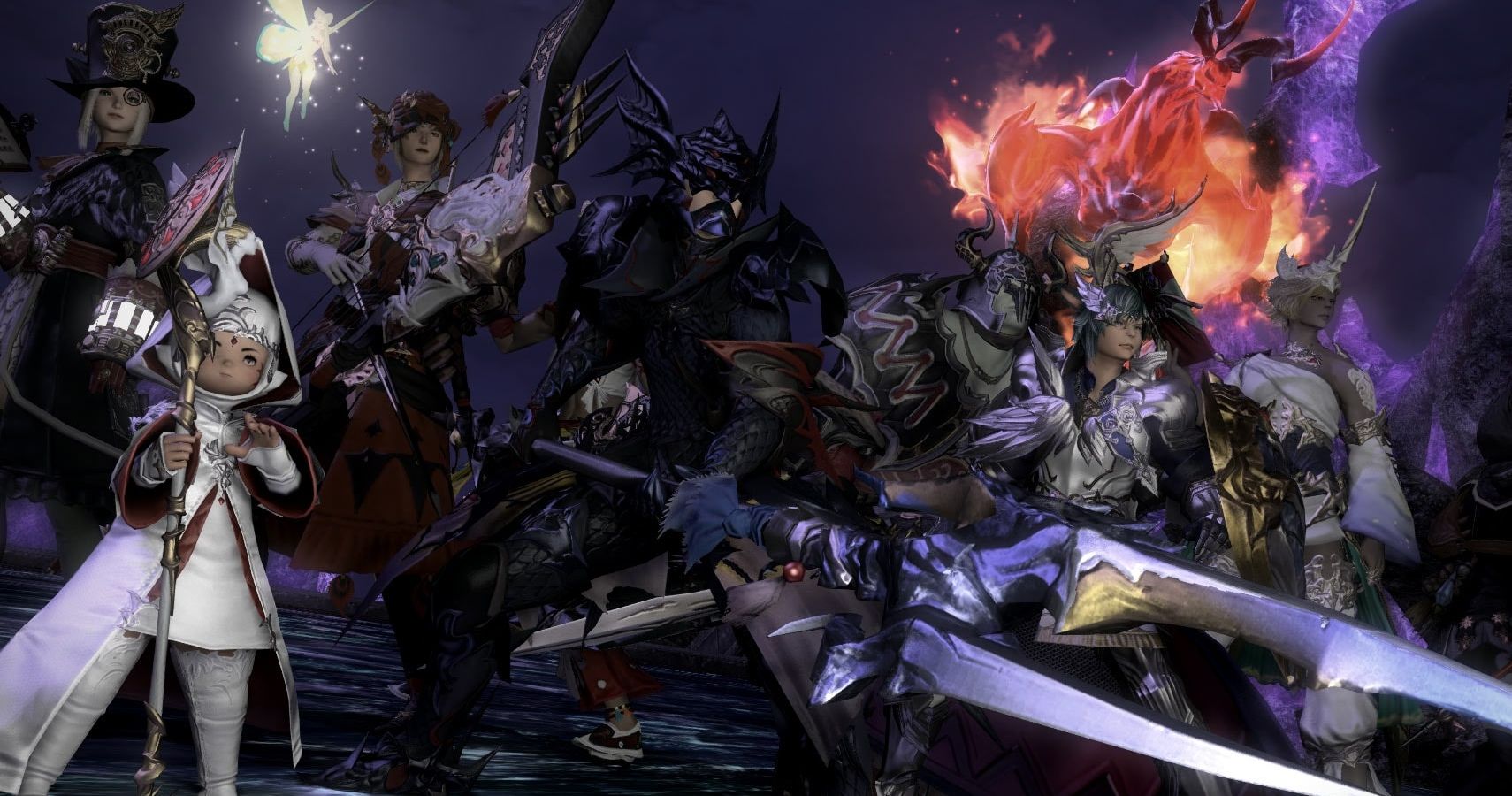 Yoshida also talked about the new content in the upcoming 5.2 patch for the game. The next patch will be called Echoes of a Fallen Star and it will include new Main Scenario quests involving the Scions and the Warriors of Darkness, a new trial battle against Ruby Weapon, a new Raid involving Eden, a set of Equipment Enhancement Quests, changes to the crafting & gathering classes, new beast tribe quests for the Qitari, and a new dungeon called the Anamnesis Anyder that can be tackled with both players and NPCs through the Trust system.
The harsh critical response to Final Fantasy XIV and the demise of the original version of Eorzea made it seem as if the game was done for. The revival and success of Final Fantasy VIX prove that any video game can be salvaged with enough time and effort. All seemed lost for the world of Eorzea in the past, but the love of players around the world has helped to turn it into one of the most popular MMORPGs of all time.
Source: Square Enix
Source: Read Full Article