We have gotten our first glimpse of The Super Mario Bros. Movie in a poster shared on Twitter. Nintendo announced that it is to have a Direct presentation where it will introduce the world premiere of the trailer for the upcoming film. It added that no information regarding the company's games will be in the Direct. It's all about the movie, mama mia.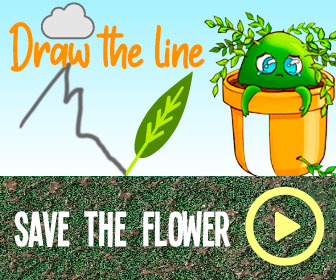 The Nintendo Direct is scheduled for 1:05pm PT for this Thursday, October 6.
You'll be able to watch the Direct showcase for the trailer reveal for The Super Mario Bros. Move over on YouTube at this link.
This story is developing.
Source: Read Full Article