The CW has offered up a first official look at the actresses playing the Powerpuff Girls in its upcoming live-action reboot.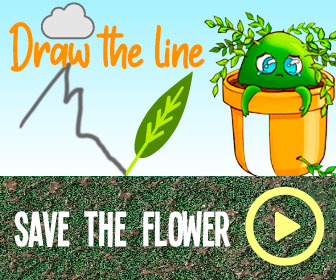 Turning animated classics into live-action remakes is the order of the day, just ask Disney. Even unlikely candidates such as Tom and Jerry have been getting the live-action treatment. Add The Powerpuff Girls to the unlikely side of that list. The CW is currently working on the adaptation of Cartoon Network's iconic show and has now offered up a first official look at its leading ladies.
While previous footage showed the three main characters in their traditional outfits, this official image shows them in more up-to-date attire. Young adult takes on Blossom, Bubbles, and Buttercup will be played by Chloe Bennet, Dove Cameron, and Yana Perrault respectively. Scrubs' Donald Faison will assume the role of the Girls' creator/surrogate father Professor Drake Utonium.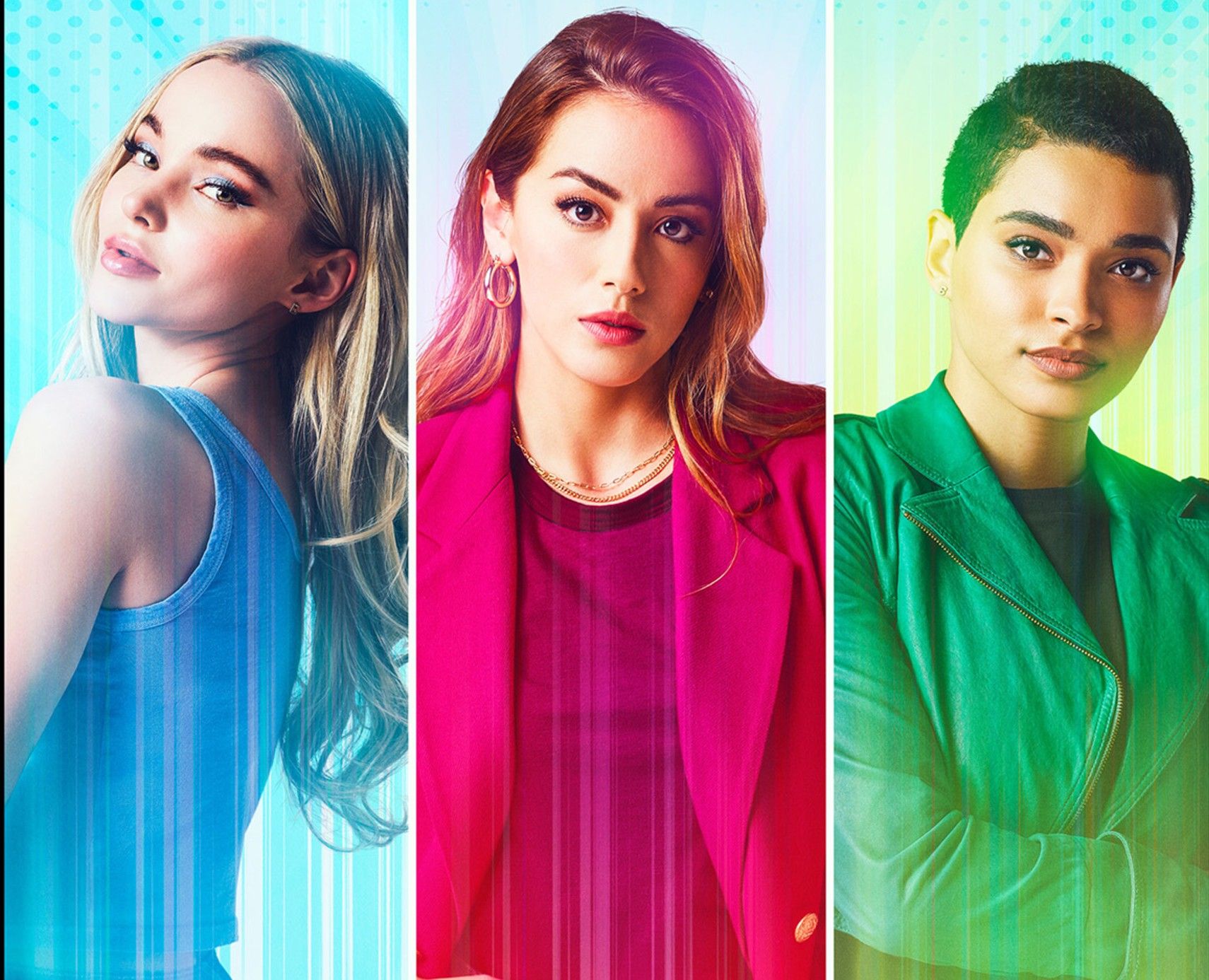 According to IGN, the show will effectively follow on from the six animated seasons that debuted during the later 1990s and early 2000s. As young adults, The Powerpuff Girls will reflect on how their childhood was dominated and ruined by the fact that they were effectively brought into this world and forced to fight crime. The show will also include flashbacks to their teenage years, hence the appearance of the trio's traditional uniforms.
Between the show's main characters being all grown up and the show airing on The CW, it would appear The Powerpuff Girls will be aimed at a slightly more mature audience than the original. Since those who enjoyed the show the first time around will now be in their 20s and 30s, that makes a lot of sense. Unlike the Rugrats reboot which will aim to appeal to a whole new generation of kids later this year.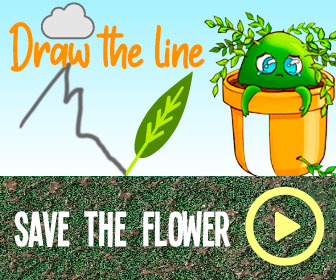 There's no word yet on when The Powerpuff Girls live-action reboot will hit The CW. Probably not until 2022 since it appears production is ongoing. Fans of remakes have a lot to look forward to in the coming months and years, especially from Disney. They might not stay true to the original movies though and for good reason. Disney recently removed movies such as Dumbo and Peter Pan from child accounts on Disney Plus due to problematic content.
NEXT: Nintendo Will Focus More On Original IP's In The Future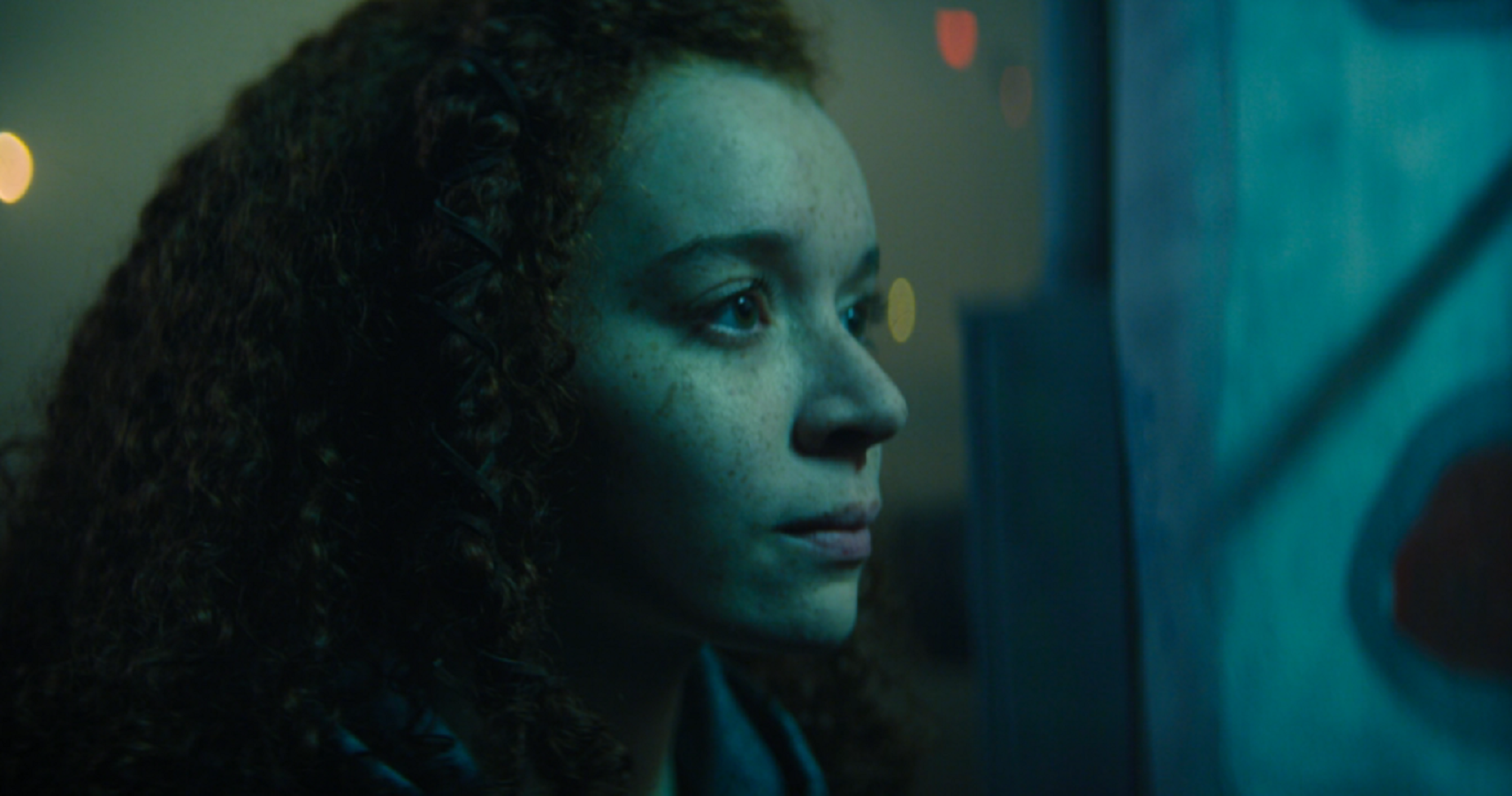 Game News
Powerpuff Girls
The CW
Josh has been gaming for as long as he can remember. That love began with a mild childhood addiction to the Sega Genesis, or Mega Drive since he lives in the UK. Back then, Sonic 2 quickly became his favorite game and as you might have guessed from his picture, the franchise has remained close to his heart ever since. Nowadays, he splits his time between his PS4 and his Switch and spends far too much time playing Fortnite. If you're a fan of gaming, wrestling, and soccer, give him a follow on Twitter @BristolBeadz.
Source: Read Full Article