Quick Links
Check out the new season's weekly quests and how you can get through these tasks in no time. A new Fortnite season has started. We've officially entered Chapter Three, Season Four, and it's bound to be an exciting season with the new Chrome Splash mechanic.
In this guide we'll show you all of the weekly quests that you'll have to complete as the Fortnite season progresses, and explain how you can finish the hardest ones that you'll run into. This is a great way to earn XP and complete the Battle Pass.
We'll update this guide weekly with new quests that come out.
Weekly Quests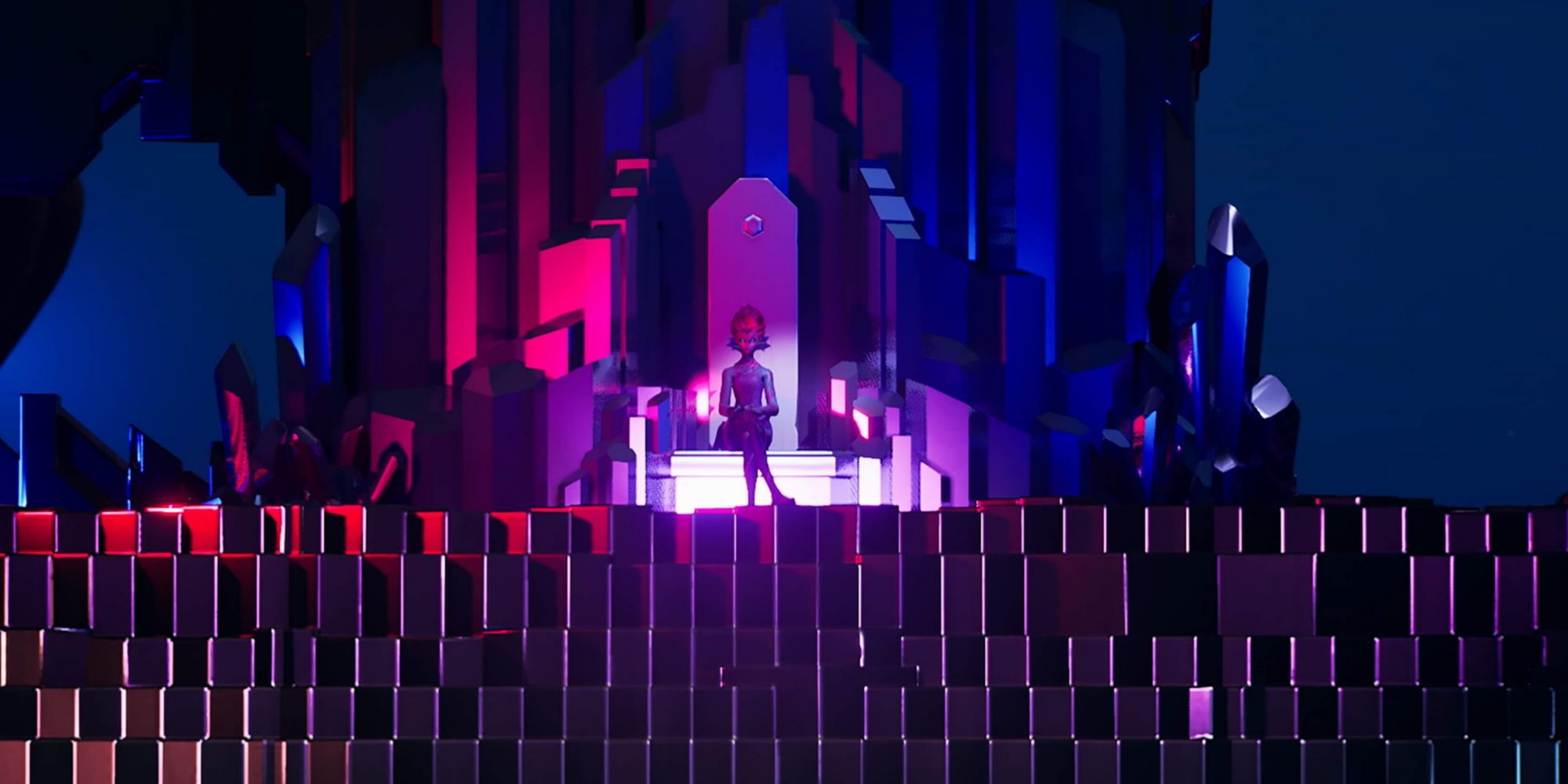 Although it's similar to Splatoon's ink mechanic, Chrome Splash isn't exactly the same. It's its own thing, and it's definitely a lot of fun. You'll have to use it if you want to complete all weekly quests. Each weekly quest will be turned into 15,000 XP when finished and each Bonus Goal is worth 43,000 XP.
Week 0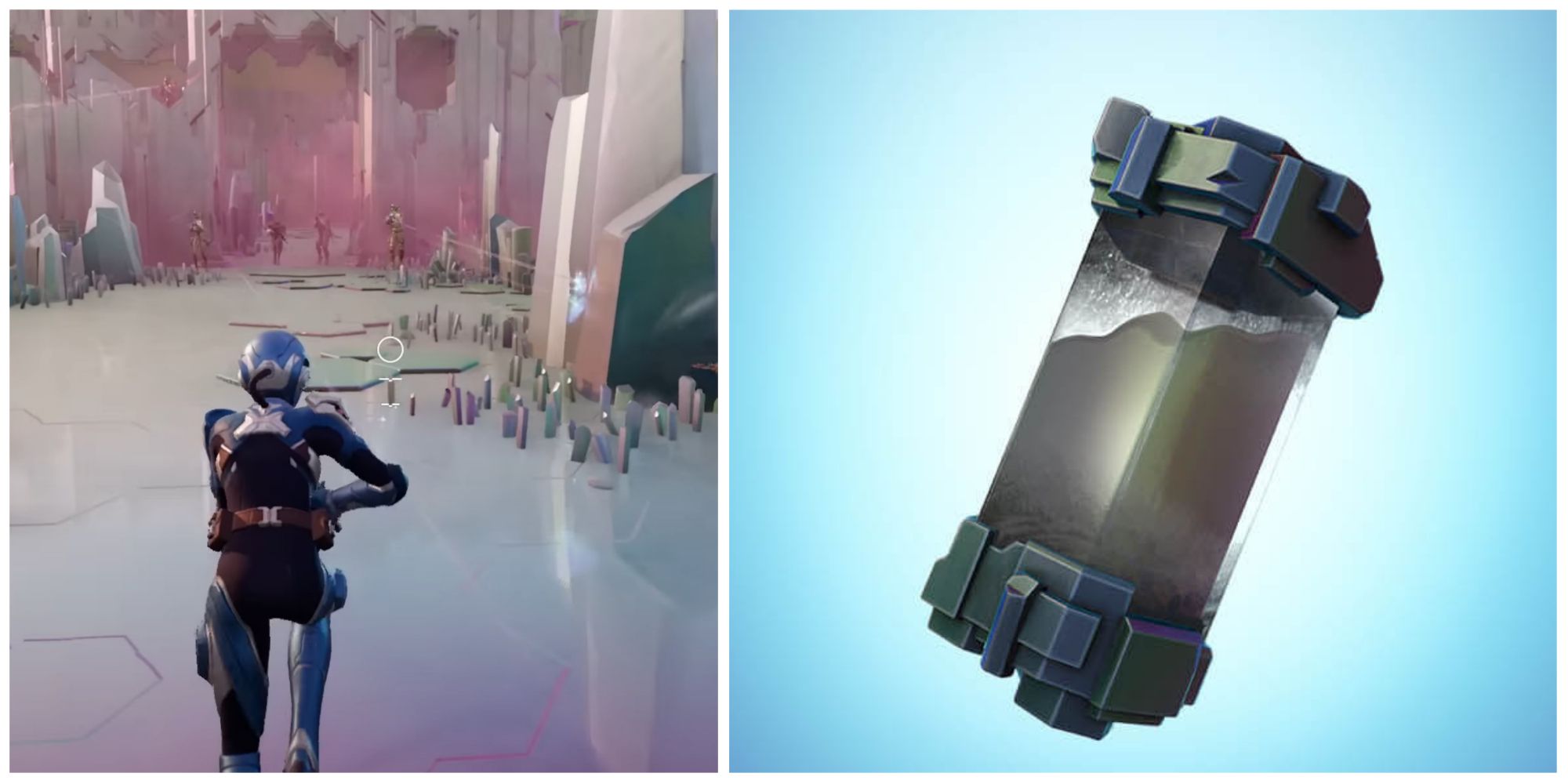 Deploy a Port-A-Bunker at a named location
The Port-A-Fort has been removed from the game, and it has been replaced by the Port-A-Bunker. Although it doesn't provide the high ground that its predecessor did, it's a much more reinforced structure that you can easily hide inside. It's also much more discrete.
Knock down a Timber Pine and dislodge a Runaway Boulder in a single match
Eliminate an enemy player within five seconds after sprinting while Chromed
Although this quest's description may sound a bit complex for someone just starting out the new season and using the Chrome Splash mechanic for the first time, it's not too complicated once you start playing with it. It's quite overpowered. If you sprint while Chromed, you'll turn into a blob, be immune to fall damage, move faster, and air dash. If you dash into a wall you'll be able to phase through structures and surprise your enemies on the other side. Do this and then quickly eliminate a player to complete this quest.
Purchase from a vending machine (1)
Emote at The Flairship, The Driftwood, and No Sweat Insurance
There are three places where you'll have to emote to complete this next task. The Flairship is an airship floating above Rave Cave – go on top of it and emote. The Driftwood is the name of the ship floating above Lustrous Lagoon – dance on top of it. No Sweat Insurance is the large floating building in Tilted Towers, right next to the tunnel – dance somewhere in the building to complete the task.
Evolve EvoChrome weapons by dealing damage (5)
EvoChrome weapons can be found inside Chrome Chests. As you damage more and more enemies with them, their rarity will increase. They can go from Uncommon all up to Mythic rarity.
Use Chrome Splash on a structure and phase through it within five seconds
Source: Read Full Article