Epic Games has revealed that Fortnite Crew is coming soon as a new subscription service that gives you permanent access to the current Battle Pass, a monthly allotment of V-Bucks, and a monthly Fortnite Crew Pack. The pack will consist of exclusive outfits and accessories that will only be available to subscribers.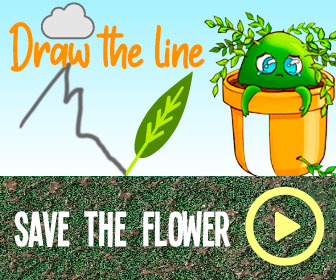 The subscription will be live as of December 2, coinciding with the arrival of Chapter 2 – Season 5, and is priced at $11.99 per month. Galaxia is the first character that comes with the Fortnite Crew Pack, along with both the Cosmic Llamacorn Pickaxe and Fractured World Back Bling, seen in the video below. Subsequent Fortnite Crew Packs will be revealed each month before the billing date, so you can decide if you want to keep your subscription or let it lapse.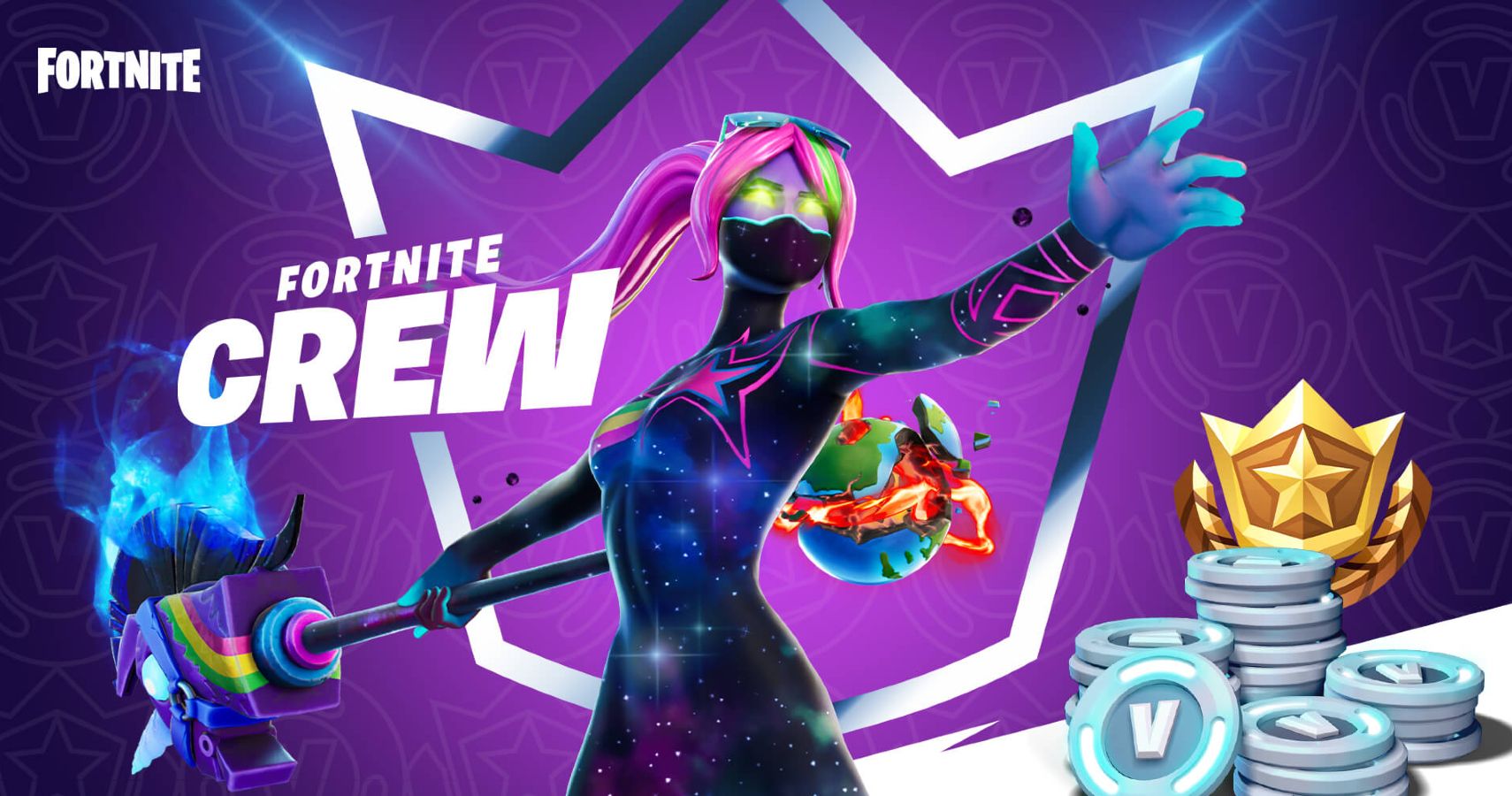 Is It Worth The Price?
Adding a subscription model to a Free-2-Play game is not a new concept, but in a game where the core gameplay is skill based and purchases are solely cosmetic, the value from paying into a monthly fee will vary from person to person.
The 1,000 V-Bucks included in the subscription can be bought directly form Epic Games for $7.99, so that is not anything too special. On the other hand, buying the Battle Pass outright usually goes for about 950 V-Bucks, so getting both access to the seasonal rewards track and premium currency is already well worth the price if you buy into the seasonal rewards with each new chapter.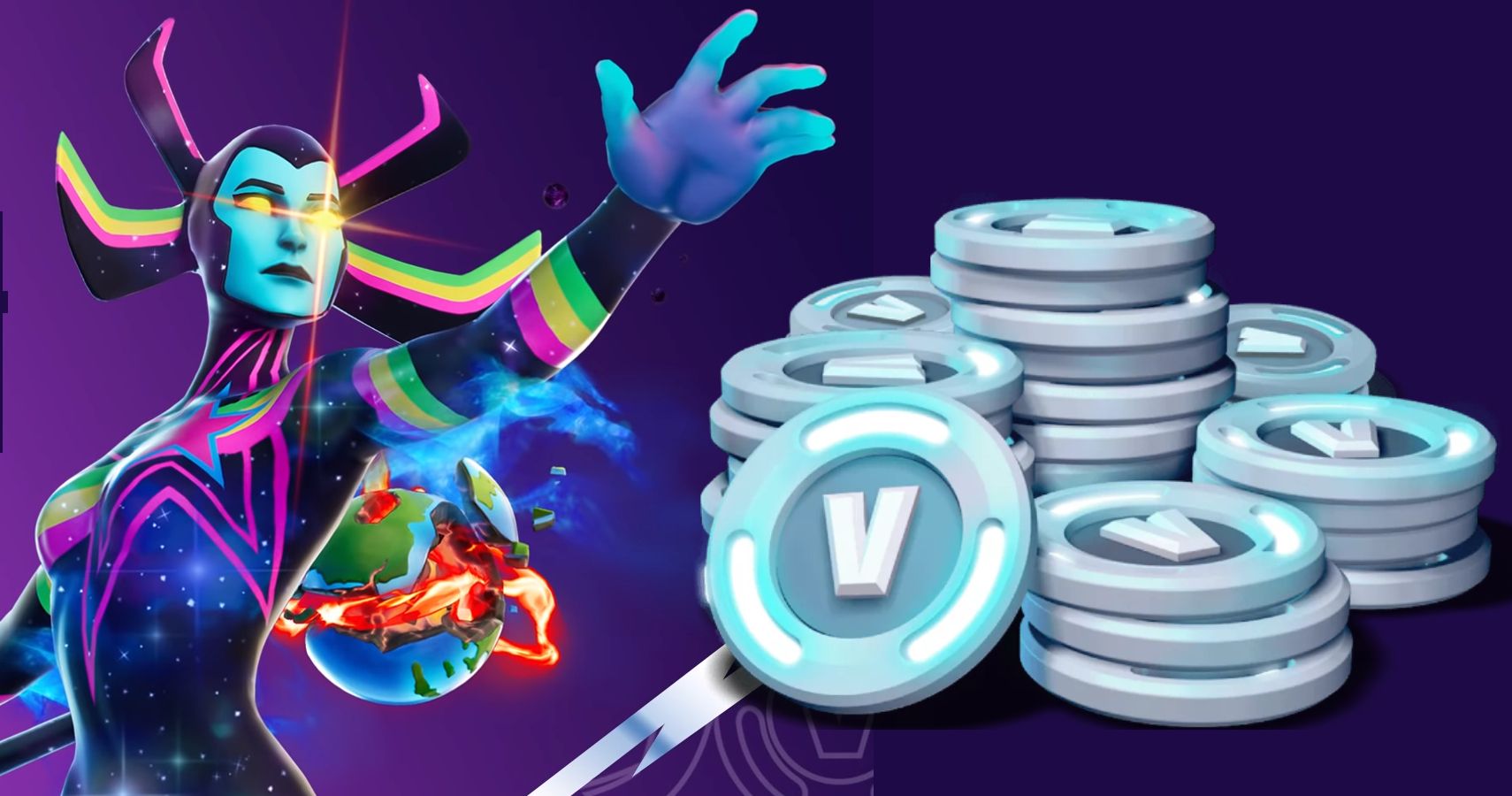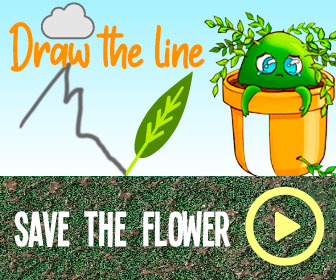 The greatest value of buying into a monthly subscription is sure to lie in the Fortnite Crew Pack, because while the outfits might be chosen for you, they are and will forever remain exclusive. According to Epic Games, "They will never be sold to non-Crew members or given away to non-Crew members." Not everyone may agree with this kind of exclusivity, but it has been around since the very first Battle Pass with the highest tiers of rewards.
One final point that is sure to be a big question relates to the Battle Pass. If you have already purchased the next season's Battle Pass, you can still subscribe to Fortnite Crew, and the 950 V-Bucks paid will be returned to your premium currency balance.
Source: Read Full Article