Fortnite Game Awards 2019 announcement is coming soon, with a Star Wars crossover event or a Save The World free reveal rumoured. Fortnite fans have been teased that a "special announcement" will be taking place at The Game Awards as the hit shooter grabs a TGA gong. What this announcement is remains to be seen, with Fortnite previously announcing big news at past TGA events.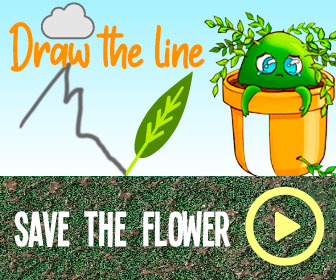 During the TGA 2017 ceremony Epic Games revealed the 50v50 mode, while at TGA 2018 Fortnite fans were shown The Block for the first time.
There are plenty of rumours swirling around about what Epic Games could announce at the latest Game Awards event.
It's long been confirmed that Fortnite's Save the World will become free at some point, with this previously anticipated to take place at some point this year.
But so far Epic Games has not made Save the World free, and with 2019 soon drawing to a close fans have been left wondering when this will happen.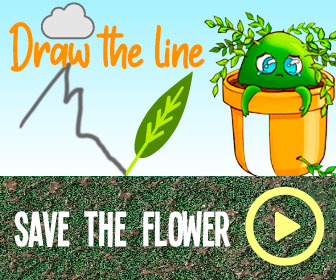 READ MORE
Fortnite update 11.30 leaks: Major new annual pass scheme discovered
It's possible that a Fortnite Save the World free announcement could take place during the Game Awards 2019.
The other rumoured possibility is a Star Wars crossover event being announced.
Notable Fortnite leaker ShiinaBR has predicted a Fortnite Star Wars crossover event could get announced at TGA 2019.
They earlier tweeted: "Don't forget that The Game Awards will start in about 9-10 hours and there will be an exclusive Fortnite announcement!
"I'm very sure the announcement will be about the annual Battle Pass or the Star Wars crossover (or both)."
If a Fortnite Star Wars crossover event is coming then it could tie into the highly anticipated new film Star Wars: The Rise of Skywalker.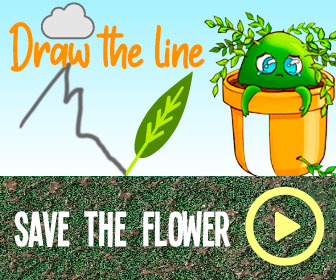 READ MORE
Fortnite 11.30 patch notes for big Christmas Battle Royale update
The final chapter of the latest Star Wars trilogy is out on December 19 and is directed by The Force Awakens filmmaker J J Abrams.
Fortnite already has another Star Wars event planned, with an exclusive scene from Rise of Skywalker debuting in the hit game this weekend.
Epic Games announced last week that a scene from the next Star Wars film will be shown at Risky Reels.
In a post online they said: "Something from a galaxy far, far away is visiting Risky Reels.
"On Saturday, December 14 @ 2 PM ET, drop in as director J.J. Abrams will reveal never-before-seen footage from Star Wars: The Rise of Skywalker live at Risky Reels.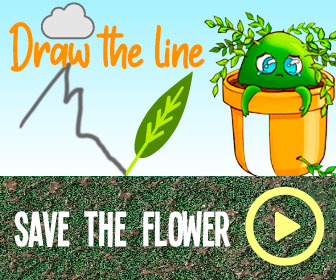 "Grab some popcorn and watch the exclusive scene in-game ahead of the movie's release, only in Fortnite!
"Remember to drop in early at 1:30 PM ET when the doors open."
Whatever Epic Games has planned for the Game Awards, Fortnite fans don't have long to wait to find out for certain.
Gamers in the UK will be able to tune into all the TGA action from 1.30am UK time on Friday December 13.
• Stay tuned to Express.co.uk for more on The Game Awards 2019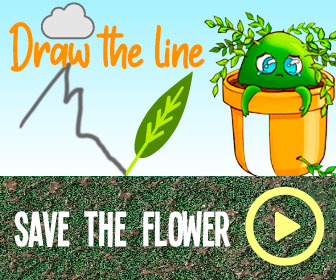 Source: Read Full Article