Quick Links
Where To Find The Falcon Scout
How To Use The Falcon Scout
With the update to Fortnite Chapter 4: Season 1 comes the long-awaited Falcon Scout, which was teased in the Chapter 4 trailer. This drone allows you to scout the surrounding area, pick up loot, ping enemies, and even gives you the ability to pick up downed enemies.
The Falcon Scout gives you a massive aid for surveying open areas before you and your team go out into them and get shot at. There are many exciting things that the drone can do for you and it is undoubtedly a weapon to look out for as you jump into every game.
Where To Find The Falcon Scout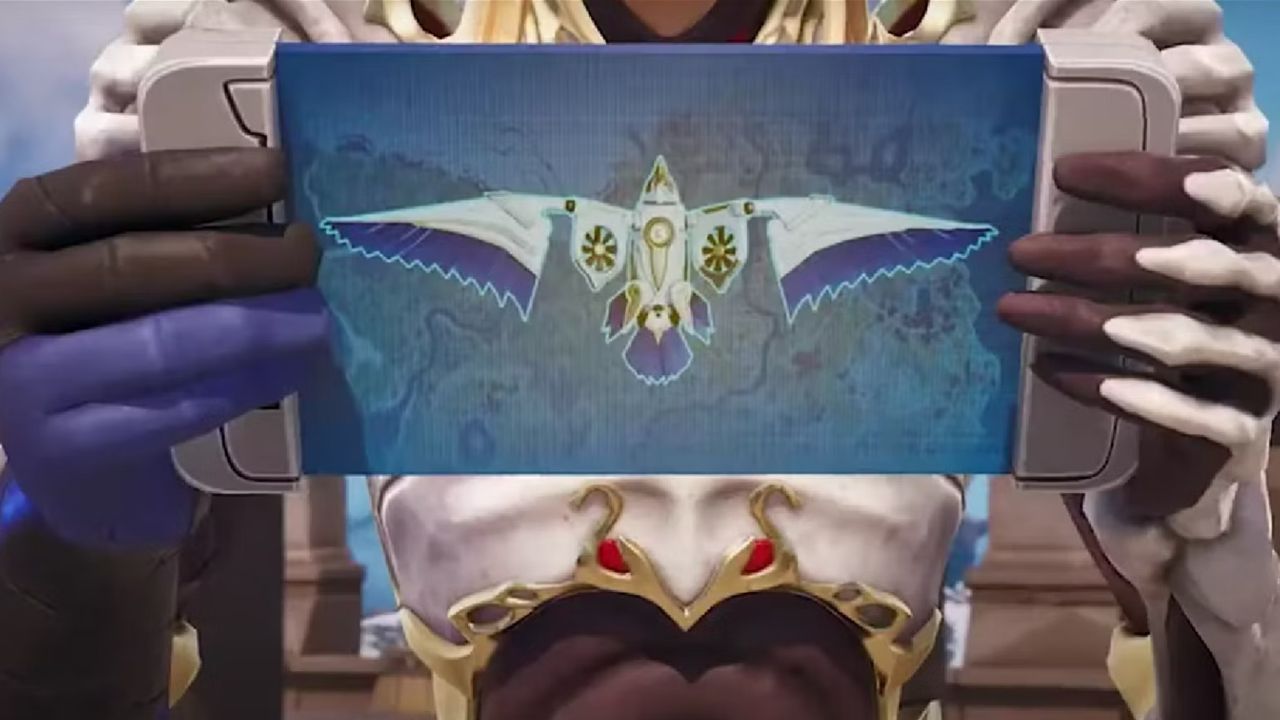 You can find the Falcon Scout just about anywhere on the map. From normal ground loot, chests, oathbound chests, and supply drops. The Falcon Scout can come in rare, epic, and legendary rarities, so it may take a couple of games before you find one, but if you are especially keen on getting this new deployable drone, then the oathbound chests will have a higher chance of dropping them than
the other options.
Areas that commonly have oathbound chests include; The Citadel, Anvil Square, and Shattered Slabs.
How To Use The Falcon Scout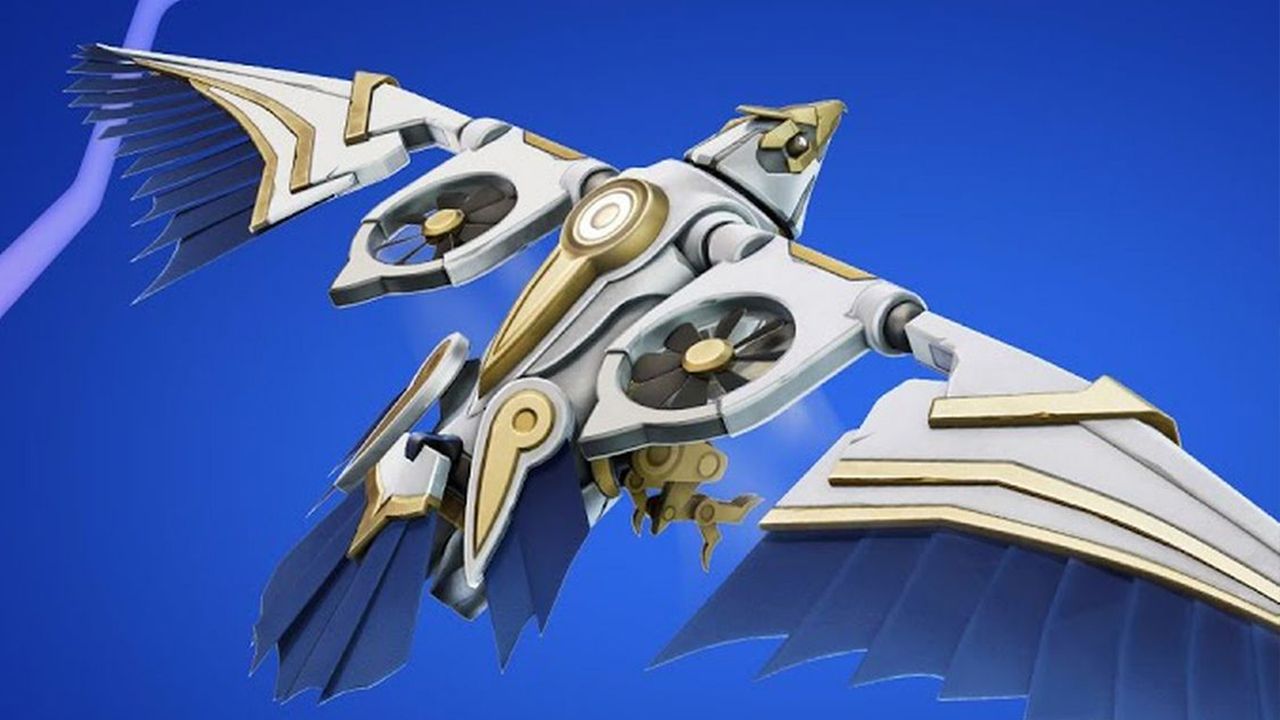 When you deploy the Falcon Scout you will have full control over it. This does mean that your character will be completely vulnerable, so make sure you are somewhere safe!
The Falcon Scout only has 100 health, so if you aren't careful it can be easily destroyed. However, if the Falcon Scout is destroyed, it won't be gone forever; you will simply be pulled back to your character and will have to wait for an eight-second cooldown before being able to redeploy.
Also, going too far out of the Falcon Scout's range will cause it to immediately recall. On the other hand, you can recall the drone yourself and it will allow you to immediately redeploy it without having to wait for a cooldown.
While controling the drone, you are able to speed boost, which is helpful for manoeuvring around an open area quickly. Plus, when you spot an enemy team you are able to ping them and set a marker. Although you should be aware that the Falcon Scout does make a noticeable buzzing noise that can be heard easily if there is no gunfighting.
If you manage to fly into a fight that has just finished, you'll be able to pick up some of the loot off the ground, and you can even pick up an enemy player that has been downed so that they can't be revived by their teammates.
Another way that you can use the Falcon Scout is simply as a distraction. As mentioned before, the drone makes a noise that can grab a team's attention and leave them susceptible to an attack by the rest of your team.
Source: Read Full Article