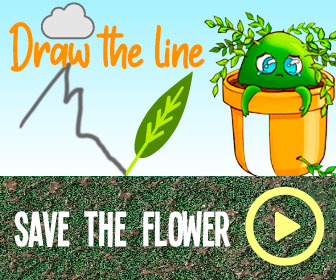 While we have seen some limited time events feature nods to the Save the World mode, it's rare we see anything in the normal battle royale making any references to the original form of Fortnite. It's very easy to forget that Save the World was actually what Fortnite released as. It's more of a base-building tower defence style of game, and it's a lot of fun, but also very different from the mode we all know and love.
As Season 10 begins to rev up, perhaps we will see more elements creeping in. Maybe there will be a slew of new LTE; maybe we could see other skins coming over, or a slight change of focus. The team working on Fortnite like to experiment a lot, so there are very few things which are truly outside of the realm of possibility. We did just watch a giant mech beat up a monster, after all.
It does look like we'll be returning to Dusty Depot though, which was destroyed all the way back in Season 4 by the Meteor Event. Along with that, it seems as though we could all get our hands on an updated Drift skin that appeared back in Season 5.
There's a lot of speculation, but we'll be able to clear it all up tomorrow when Season 10 of Fortnite truly begins.
Source: Read Full Article