Fortnite is giving away free cosmetics to PlayStation Plus subscribers once again this season, and they're available now.
Fortnite season six is here. In fact, by the time you read this, it will be at least two days old. Wolves and boars now call the island home, and it seems as if dinosaurs might be following on soon enough. As for what players can deck themselves out in ready for the prehistoric reptiles' imminent arrival, PlayStation is once again giving away free stuff to PS Plus subscribers.
This season's haul is looking a little lackluster compared to previous offerings, but it's hard to complain when it's free stuff. The latest PS Plus pack includes the Synaptic Hatchets Pickaxe which looks a little bit like two black and blue Buster Swords. Claiming the pack will also get you the Cobalt Overdrive Wrap, "Last Round" Emoji, and a new banner.
Even if you are a Fortnite player signed up to PS Plus, the items will not automatically show up in your inventory. You need to actively claim them, but it isn't hard to do. Head to the PS Store, either on your console or on a browser. When viewed on a browser you will be faced with the choice of downloading either the PS5 or PS4 version. Simply add the one you want to your library and then download the pack.
Even without the new freebies and dinosaur eggs, there's a lot to digest so far in season six. Agent Jones kicked things off by calling upon a previously unseen member of The Seven, The Foundation, to help him stabilize the Zero Point. Speaking of which, Fortnite's newest character sounds a lot like a certain movie star, hinting that a major collaboration could be in the offing.
The PS Plus pack listing doesn't specify how long it will be available. We wouldn't wait around though. Leave it too long and it's gone forever. Download it now and it will forever be in your inventory. Plus, sporting those new Buster Swords, sorry, pickaxes in a lobby filled with Xbox players will make them incredibly jealous that they don't get the same treatment.
NEXT: Aydan Kicked And Permanently Banned From Warzone Mid-Tournament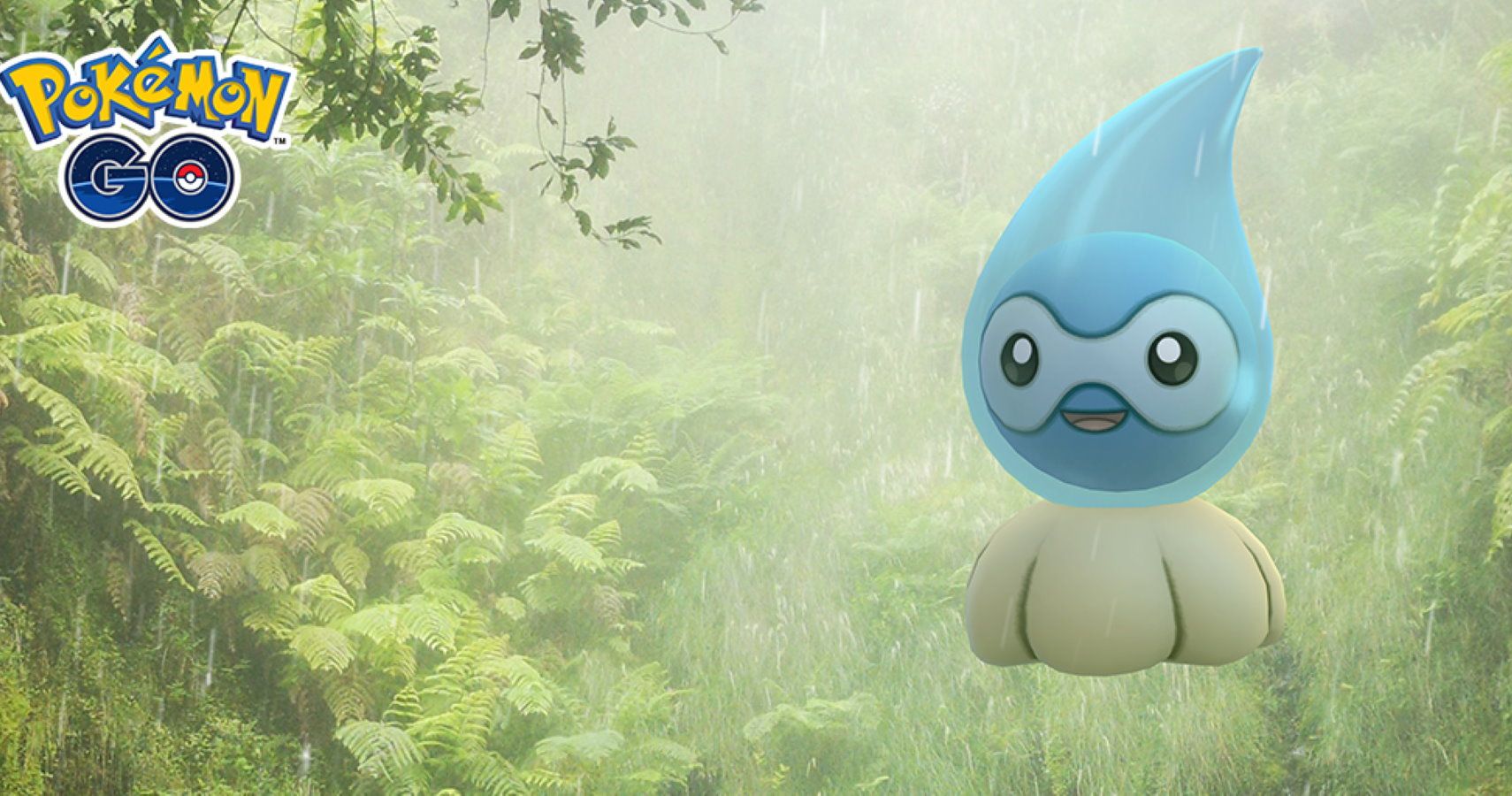 Game News
PlayStation
Fortnite
PlayStation Plus
Josh has been gaming for as long as he can remember. That love began with a mild childhood addiction to the Sega Genesis, or Mega Drive since he lives in the UK. Back then, Sonic 2 quickly became his favorite game and as you might have guessed from his picture, the franchise has remained close to his heart ever since. Nowadays, he splits his time between his PS4 and his Switch and spends far too much time playing Fortnite. If you're a fan of gaming, wrestling, and soccer, give him a follow on Twitter @BristolBeadz.
Source: Read Full Article