How Predator will look in Fortnite has been revealed via today's update, and one of the emotes to come with it is terrifying.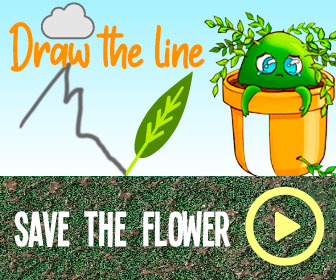 Fortnite has reached a point where there is pretty much always at least one active crossover event on the go. In fact, one of its biggest to date starts today in the form of the Pele Cup. Epic has teamed up with more than 20 football clubs around the world and added all of their official kits to the game. The Kickoff Set can be won by participating in the Pele Cup and will be added to the in-game store this weekend.
Another active crossover that has been simmering away over the past week or so is the one with Predator. Since Fortnite is largely seen as a child-friendly game, Predator's inclusion comes as quite a surprise. Its pod crash-landed on the island last week and you have been able to hear the alien lurking nearby.
While previously not confirmed, it has been assumed that Predator is season five's mystery skin. That has now been verified by the files added to Fortnite via this week's 15.21 update. A whole bunch of Predator items have been added to the game, including the Predator skin itself. It's pretty cool and is actually relatively Fortnite friendly on the surface.
However, as anyone who is familiar with Predator will know, it's what's under the alien hunter's helmet that you should be afraid of. One of the Predator emotes added to the game allows you to take a look beneath Predator's mask, and you can check it out in action above. Predator removes its helmet to reveal the ugly motherlover underneath. Predator then proceeds to let out a roar that is guaranteed to scare away any nearby 12-year-olds.
More and more is being discovered about the Predator cosmetics as the new update is explored. Chances are exactly how you can unlock all of this sweet Predator loot will be revealed later today or over the weekend. Anyone with a season five Battle Pass will be able to do so. If you're yet to unlock the three Predator items added to the game last week, check out TheGamer's handy guide on exactly how to get that done.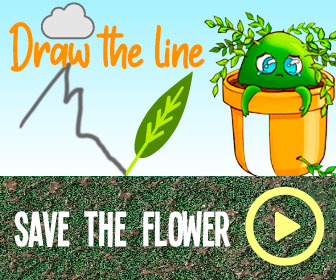 NEXT: Pokemon Go Creator Wins $5 Million Lawsuit Against Hacker Group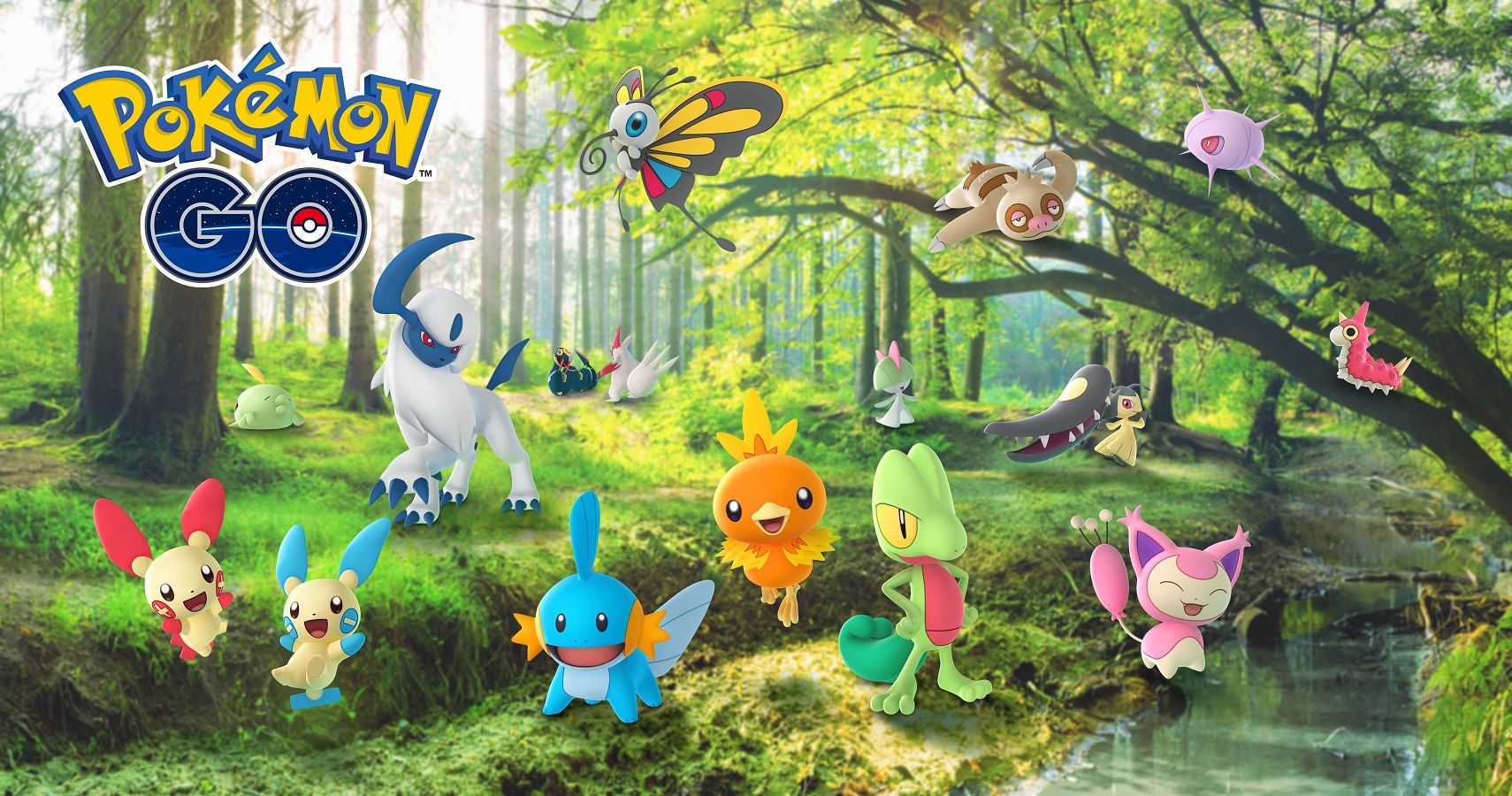 Josh has been gaming for as long as he can remember. That love began with a mild childhood addiction to the Sega Genesis, or Mega Drive since he lives in the UK. Back then, Sonic 2 quickly became his favorite game and as you might have guessed from his picture, the franchise has remained close to his heart ever since. Nowadays, he splits his time between his PS4 and his Switch and spends far too much time playing Fortnite. If you're a fan of gaming, wrestling, and soccer, give him a follow on Twitter @BristolBeadz.
Source: Read Full Article