Epic is attempting to coax non-PC playing Fortnite players into hopping platforms and trying out its new performance mode.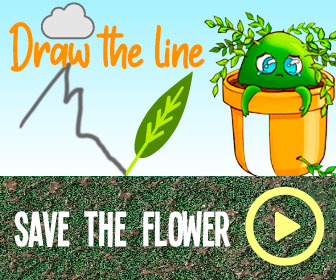 Despite the entire game being free-to-play, and Epic making its money on the reliance of in-game spending, the developer often gifts Fortnite players other stuff free too. Like right now, for instance. The Ruby Shadows challenge pack is currently available for nothing at all via the in-game store, but there's a catch. You will only be able to find it if you access the store on PC.
The Street Shadows challenge pack doesn't actually feature any physical, or virtual, items. Selecting it will simply grant you access to three challenges. Completing those challenges will then unlock four different items, all related to the new shadowy version of Ruby. The three challenges, and what they unlock once completed, can be found below.
Outlast 500 opponents for the Sky Shadow Glider.
Deal 1000 damage to opponents for the Shadow Slicer Pickaxe.
Play five games with friends for a backbling.
Once all three challenges are complete, you will also unlock the Ruby Shadows Outfit.
There are a couple of reasons why this particular pack of challenges is exclusive to PC. Most of all, its aim is to highlight the Epic Game Store's big sale. Epic wants to draw as much attention to its mega sale as possible, in which you can currently get NBA 2K21 free of charge.
Epic is also keen for more players to check out its performance mode. The new mode was added to the PC version of Fortnite late last year and ups the game's FPS. There were complaints that it was giving those using it an unfair advantage. When directly compared, those with performance mode enabled were able to see through the storm far easier than those without it.
The good news for anyone who does grab the Street Shadows pack is once you have it, it can be used on any platform. That means once the challenge pack has been claimed, thanks to Fortnite's cross-progression you will be able to complete the challenges and unlock the items on whatever platform you like. You will just need to log in on PC to find the pack. It's available from now until June 17 at 8 pm EST. The challenges can be completed after this date if claimed.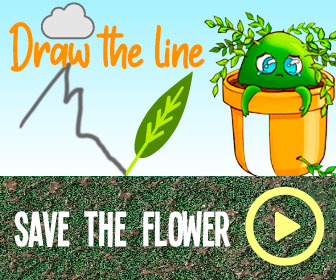 Source: Read Full Article