The Flash debuted in Fortnite this week via The Flash Cup. The skin and the rest of the DC character's cosmetics will be available to everyone later this week.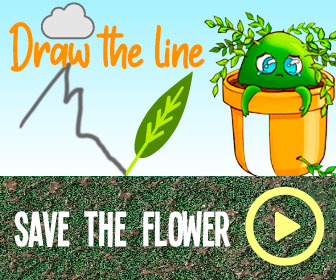 The Flash became the latest hero from the DC Universe to debut in Fortnite this week. Barry Allen became the first character from the DC side of things to get his own cup, something previously reserved for Marvel heroes during season four. The highest placed players during the Duos cup, which took place earlier this week, will have been rewarded with The Flash's Fortnite skin.
Don't panic if you weren't among the lucky few to win the skin. It will be added to the in-game store on February 13, 2021, so this weekend. What's more, HYPEX has shared what the rest of Allen's cosmetic items will look like when they also debut this Saturday. They include The Flash's own pickaxe, back bling, and very cool emote.
All of The Flash's cosmetic items can be found in the video above. Both the back bling and the pickaxes are animated items, sparking and popping with electricity even when not in use. The emote is a long one and shows The Flash dashing between snacks. First to a burger, then he grabs a magazine, and finishes off with a beverage.
Fortnite has been big on crossover events and characters for a while, but it has really upped the ante in season five. It kicked things off by introducing The Mandalorian and has continued on by adding Predator and Sarah Connor from The Terminator. The seemingly random crossovers keep on coming too as a new-look portal leaked earlier this week suggests the Tron franchise will be the next one to receive the Fortnite treatment.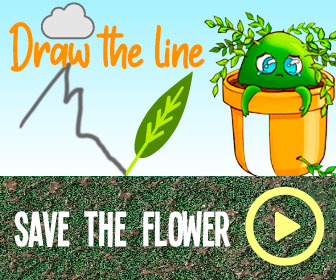 There's a reason why Fortnite remains the king of the battle royale genre, and its ability to work with just about anyone (apart from Apple) is a big contributor to that. It has brought together characters from Marvel and DC, PlayStation and Xbox, and movie franchises we haven't thought about for at least 20 years. One day you'll be able to be just about anyone you want in Fortnite, and at this rate, that might become a reality sooner than you think.
NEXT: Ubisoft Undecided On A Shift To $70 Games, And It Might Be Onto Something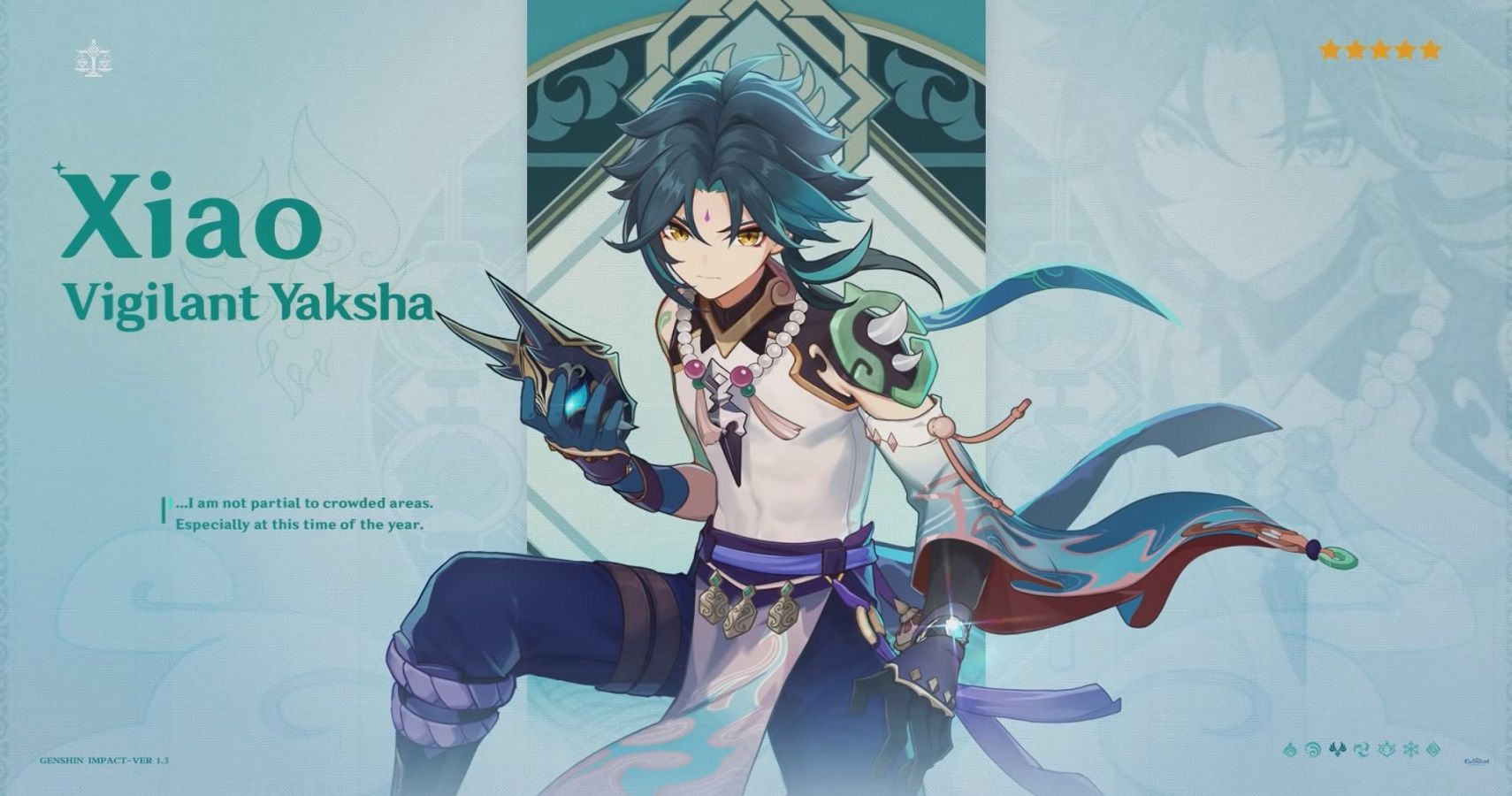 Josh has been gaming for as long as he can remember. That love began with a mild childhood addiction to the Sega Genesis, or Mega Drive since he lives in the UK. Back then, Sonic 2 quickly became his favorite game and as you might have guessed from his picture, the franchise has remained close to his heart ever since. Nowadays, he splits his time between his PS4 and his Switch and spends far too much time playing Fortnite. If you're a fan of gaming, wrestling, and soccer, give him a follow on Twitter @BristolBeadz.
Source: Read Full Article