This week's Fortnite update was a big one, bringing with it the game's second Dragon Ball crossover which includes two new characters, Gohan and Piccolo. Perhaps more importantly for players who aren't Dragon Ball fans, the latest update also rolls back Epic Games' decision to delete weekly quests if players haven't completed them within seven days.
Prior to the start of chapter four, Epic would add weekly quests to Fortnite every seven days and leave them for players to complete at their leisure. Quests would accumulate until the end of the season before the slate was wiped clean. For some reason that changed when chapter four launched last year. Weekly quests were erased to make way for new ones, a decision that didn't sit well with pretty much everyone.
Tucked away in the notes for the v23.20 update, which is understandably dominated by news about the Dragon Ball collab, is confirmation that weekly quests will no longer disappear. Well, unless you finish them or the season comes to an end. It does specifically note that the reversal of this change only applies to chapter four season one, but hopefully it's one that remains in place beyond the current season.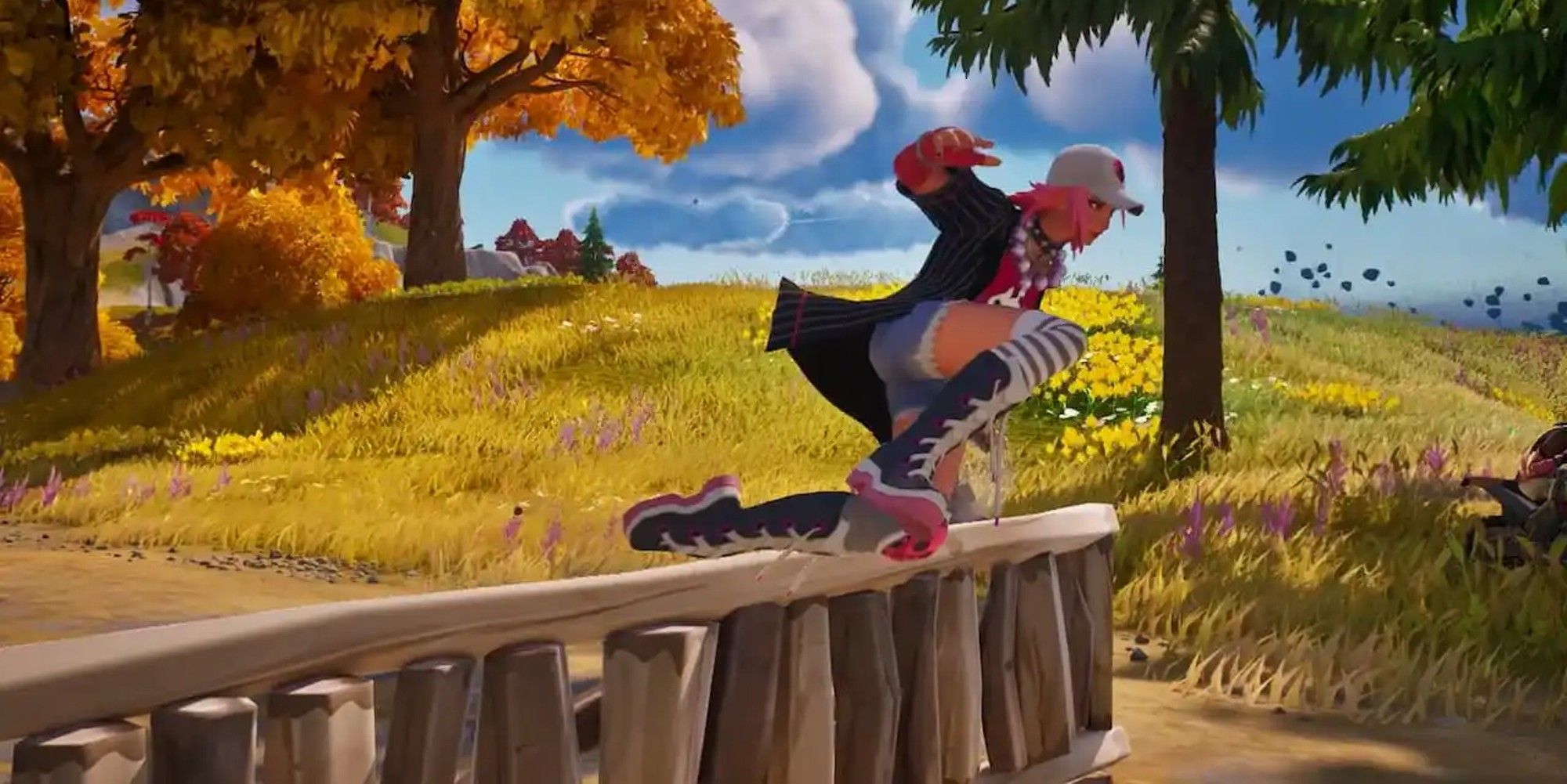 While not specified by Epic, the decision to make weekly quests disappear after a week was presumably an attempt to try and get more casual players logging in on a more regular basis. However, for a lot of people, it probably had the exact opposite effect. Additional weekly quests are likely a leading reason many buy Fortnite's battle pass. If they don't play enough to actually complete those quests and get the XP, then they might not bother buying the battle pass next season.
Big things on the surface of this week's update, and perhaps even more to be excited about when you dive into what lies beneath. Further evidence that a first-person mode is being worked on, and something about a wanted system being implemented in the future. Very little has been discovered about the latter, but some players are hopeful it points to something inspired by GTA's wanted system.
Source: Read Full Article