Free Guy, that video game movie starring Ryan Reynolds, has been pushed out of its 2020 release date.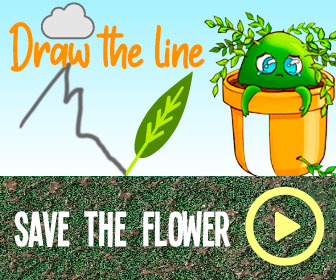 Free Guy puts Reynolds in the role of a video game NPC who gains awareness. While he's at first a bank teller in a GTA-like setting, he decides one day to fight back against the constant bank robberies. He kills a player and takes their glasses, which shows him the game's HUD. From there it seems like he goes on an action-packed quest to revolt against the system. You can check out the latest trailer here.
And it turns out that trailer will have to last you for a while. Disney has decided to pull Free Guy from its December 11, 2020 release date in theaters. No other date was given, nor are there plans for release on a streaming service.
The delay is one of many that are happening in the movie industry lately. A report on IGN noted that Kenneth Branagh's Death on the Nile was also delayed today. It seems that movie studios were hoping people would be returning to the theaters by now. But as COVID-19 cases rise again, it seems nobody will be going to the movies in 2020.
What's curious about Free Guy is that Disney already moved a big 2020 movie to smaller screens by releasing Mulan on Disney+. Yet now the house of mouse continues to delay Free Guy and Black Widow so that they can release in movie theaters. Perhaps the Mulan move wasn't profitable. Or perhaps a movie about Ryan Reynolds shooting up a GTA-style world isn't Disney+ material.
Source: Read Full Article