Etched Memories, developed by From Scratch Studios, a two-person indie team, was released as a free demo on Steam on February 22. In the horror game, players take on the role of Biscuit, a tabby with limited memories of his past.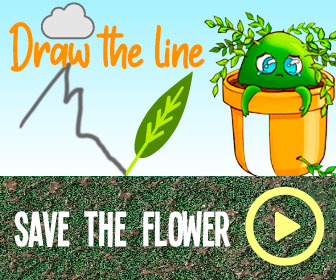 "Waking up in the midst of a stormy night, a grey feline named Biscuit finds his mom nowhere in sight. Feel what it is like to be Biscuit as he searches for his mom through the memories he has clung onto," the game's description reads on Steam.
In the first- and third-person simulation game, players can switch perspectives by simply clicking a button. Although still in development, the developers promise that the full version of the game will include "special locations and easter eggs throughout the map" that can be found by hiking around.
The developers add that "Etched Memories has an optional, semi-open world hiking feature where players can just enjoy nature and explore if they choose to do so. For players who prefer a straightforward, "linear" path, they may follow the clues provided to proceed through the main story more quickly."
Described as the world's first feline horror game, Etched Memories is not the only cat game in town. BlueTwelve Studio is currently developing Stray, a puzzle simulation game, which is set to be released by Annapurna Interactive for Microsoft Windows, PS4, and PS5 on October 21.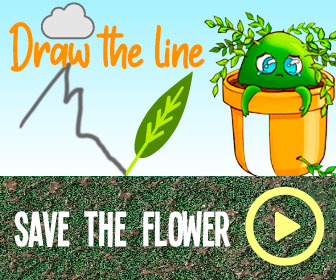 The third-person adventure game, features a stray cat living in a cyberpunk city that is populated by robots. The game, which includes open world elements, was announced on June 11, 2020, at PlayStation's Future of Gaming event.
BlueTwelve co-founders Koola and Viv began developing Stray, which was originally known as HK_Project, after leaving Ubisoft. The game, which uses Unreal Engine 4, was reportedly heavily influenced artistically by Kowloon Walled City, while the gameplay was inspired by the founders' cats, Murtaugh and Riggs.
On Steam, the game's description reads, "Lost, alone, and separated from family, a stray cat must untangle an ancient mystery to escape a long-forgotten city." Between, Etched Memories and Stray, it seems lost cats are a recurring game theme in 2021.
Source: Read Full Article