Disney's Frozen 2 has officially been crowned the highest-grossing animated movie of all time, despite earning less than Jon Favreau's entirely animated remake of The Lion King at the box office.
Box Office Mojo reports that the Frozen sequel has now made $1.325 billion at the global box office, surpassing the original Arendelle tale, which generated $1.281 billion during its theatrical run, as well as Incredibles 2, which drew in $1.243 billion.The Box Office Mojo report suggests that this income makes Frozen 2 the highest-earning animated release of all time. However, this statement only stands by omitting Disney's photo-realistic (but wholly computer-animated) remake of The Lion King, which secured a global intake of $1.657 billion at the worldwide box office.
Variety reports that Disney considers The Lion King as a live-action remake rather than an animated feature, even though it was shot in an intricate virtual reality video game-like set. It should be noted that Disney is not campaigning The Lion King as an animated film in the Academy Awards race unlike Frozen 2 and Toy Story 4.Whatever the case, Disney is now responsible for the top three spots on the highest-grossing animated films list, leaving other animation studios largely out in the cold. Universal Pictures and Illumination Entertainment's Minions, Despicable Me 3, and Despicable Me 2 appear as the only non-Disney entries in the top ten.Per Box Office Mojo, here is the list of the top ten highest-grossing animated movies of all time worldwide: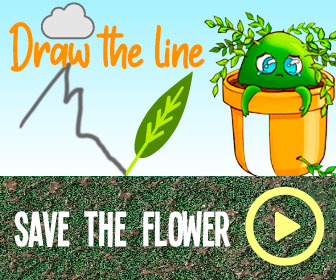 Frozen 2 — $1.325 billion
Frozen — $1.274 billion
Incredibles 2 — $1.242 billion
Minions — $1.16 billion
Toy Story 4 — $1.073 billion
Toy Story 3 — $1.066 billion
Despicable Me 3 — $1.034 billion
Finding Dory — $1.028 billion
Zootoptia — $1.023 billion
Despicable Me 2 — $970.8 million
Disney will be keeping the animation fire burning in the years to come, as Disney Animation and Pixar announced a bunch of new animated projects last year, including Onward, Soul, and Raya and the Last Dragon.For more on these flicks, check out our rundown of every animated film Disney has in store for filmgoers.
---
Adele Ankers is a Freelance Entertainment Journalist. You can reach her on Twitter.
Read Full Article